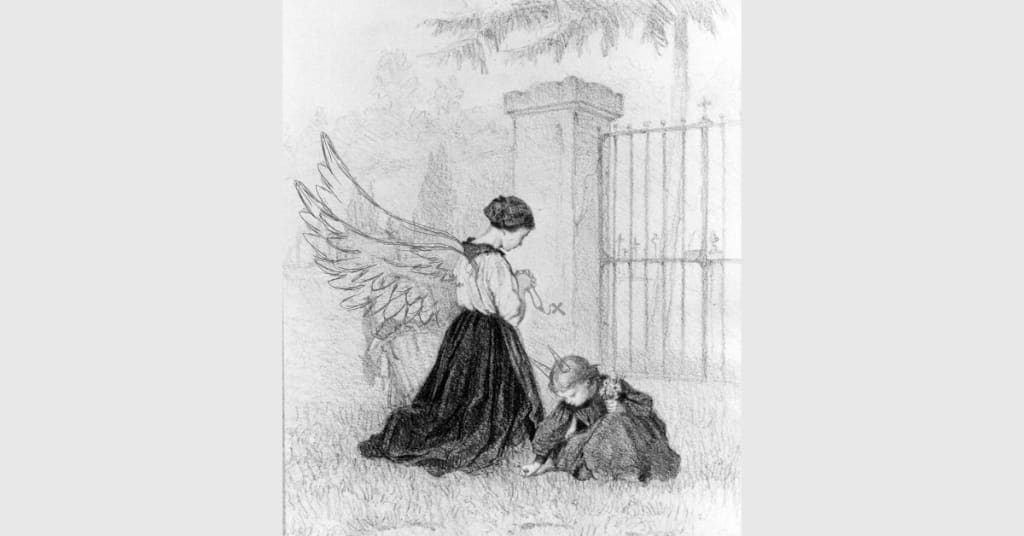 Sitting in confession booths
When I believed I could be
Redeemed
Every time I thought of you
Of my shame
Of my guilt
Of my pain
What's in a name?
We may share a last
And we may share the blame
For the sins of the past
Oh sister dear
Yes it's true
I confess
If a girl's shy sweet smile
Earns eternal unrest
And mistrust for the ones
Who's interests weren't her best
Oh blood of my blood
That now runs thin as water
Weren't you the one
Who led me to the slaughter?
Eyes wide and bright
You took me aside
With sisterly spite
You ignored my cries
Forgiveness that I need
Guilt I won't admit
It's true I did concede
When "no" wouldn't make him quit
Oh my only sibling
If I must confess it
If I hadn't had been smiling
If I'd worn a different outfit
Maybe he'd be yours still
Maybe you'd be happy
Maybe it's my fault
Maybe I broke our family
Perhaps I may have prevented
All these years I've been tormented
By this weight upon my chest
Set there by your resentment
I think about the sins of past
And where to place the blame
I think of how we share a last
And guilt, and pain, and shame
Sitting in confession booths
When I believed I could be
Redeemed
Every time I thought of you
But redemption is just a dream
sad poetry
About the author
Writer and poet with published articles, email campaigning experience, teaching experience, and a completed poetry residency with Free Verse, where I finished my first book of poems, Runcation, on sale now at www.IvanaWrites.com
Reader insights
Be the first to share your insights about this piece.
Add your insights