Red is for Family
The Riwa Project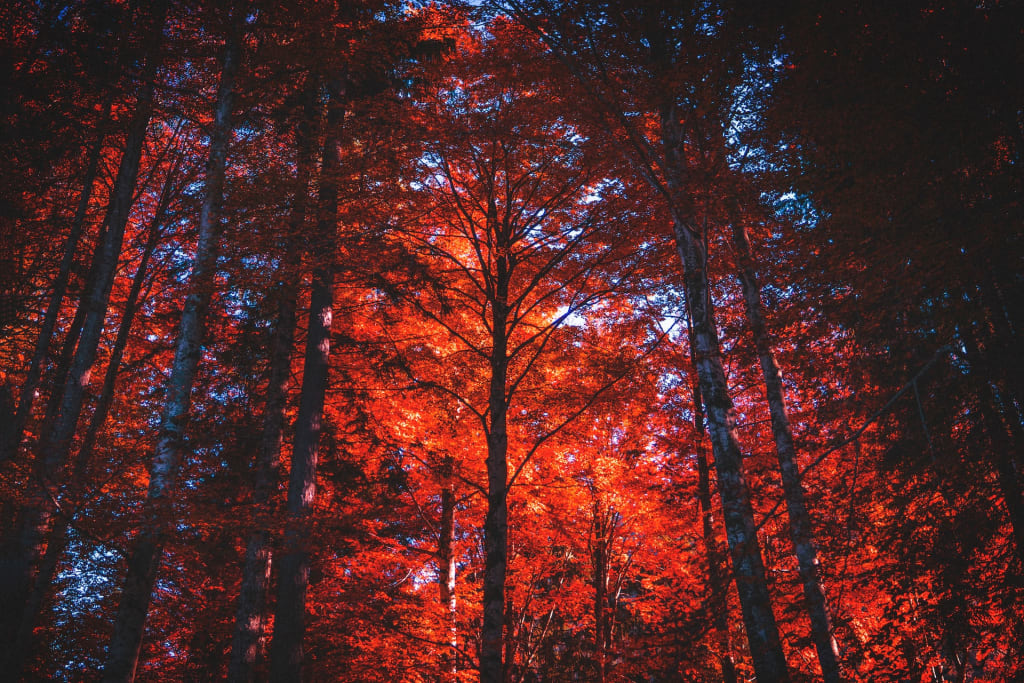 Photo by Simone Dalmeri
I think about you fondly.
Not at first
but now I do.
I was struggling
and used that as an excuse to ignore your perspective
Im still somewhat selfish
With a better understanding of self
There is hardly thanks in goodbyes
or love in a fight
and distance
at times
Really a rupture of ties
When there's hurt
Pain seems to cloud up the mind
In a better place now
But I think the distance seems right
I still love you
But its not like we can link up and vibe
And if you called
You probably a few numbers behind
Hit some walls, Broke through
Grateful living my life
Took some losses
some been through it a dozen a time
Miss your smile
And energy had me picking up limes
----------------------------------------------------------------------------------------
THANKS for reading! The name of this series is the "Riwa Project", My intention is post a poem a day, eventually releasing a book titled "Riwa" where some of these peoms will be published! Thanks again! Feel free to support me here with a like or follow, and you could also find me on twitter and instagram @discoveringmatu
All the best,
Matu
About the Creator
Hello ~ Thanks for stopping by!
Currently working on: The Riwa Project/Riwa
@Discoveringmatu on Twitter & Instagram (although I dont really post...)
Reader insights
Be the first to share your insights about this piece.
Add your insights