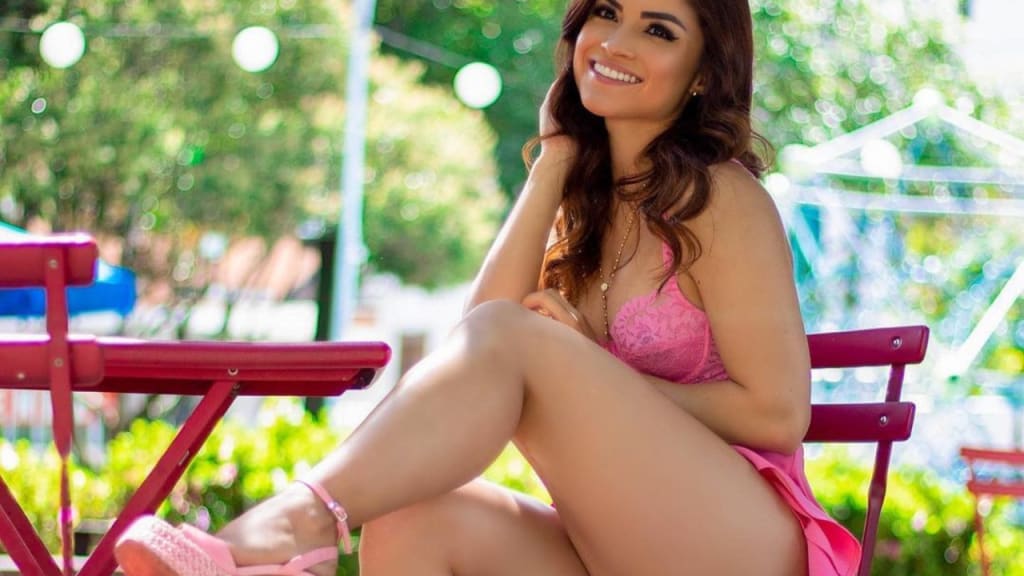 Red Girl
Red girl, red girl, with fiery hair,
Dancing through the fields without a care.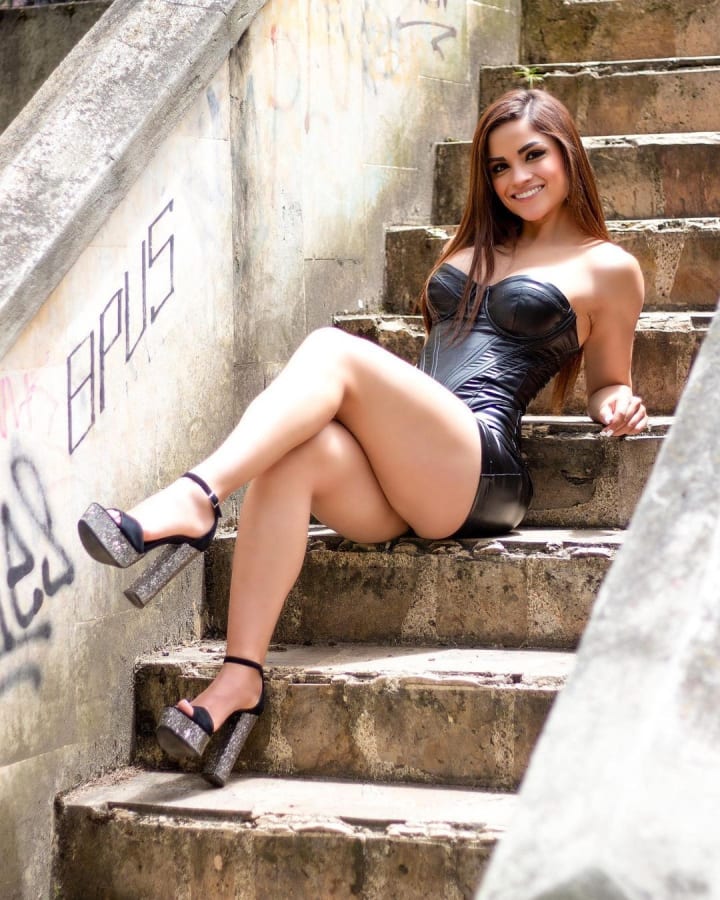 Her dress a bright and brilliant hue,
A vibrant sight against the blue.
She twirls and spins with grace and ease,
A sight that's sure to please and please.
Her laughter echoes through the air,
A joyous sound beyond compare.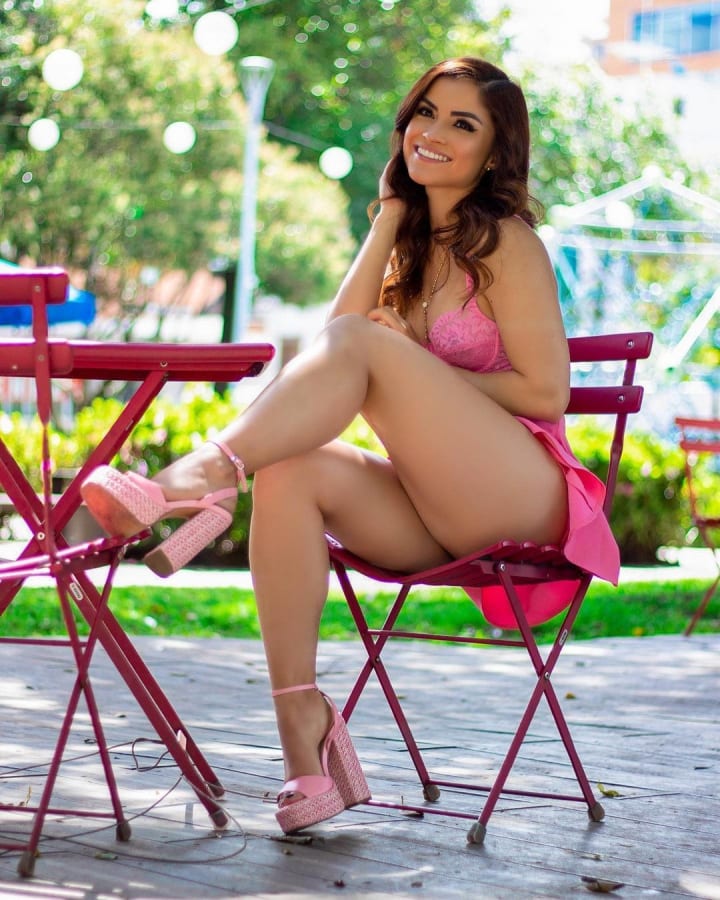 Red girl, red girl, with eyes so bright,
A spirit that is pure delight.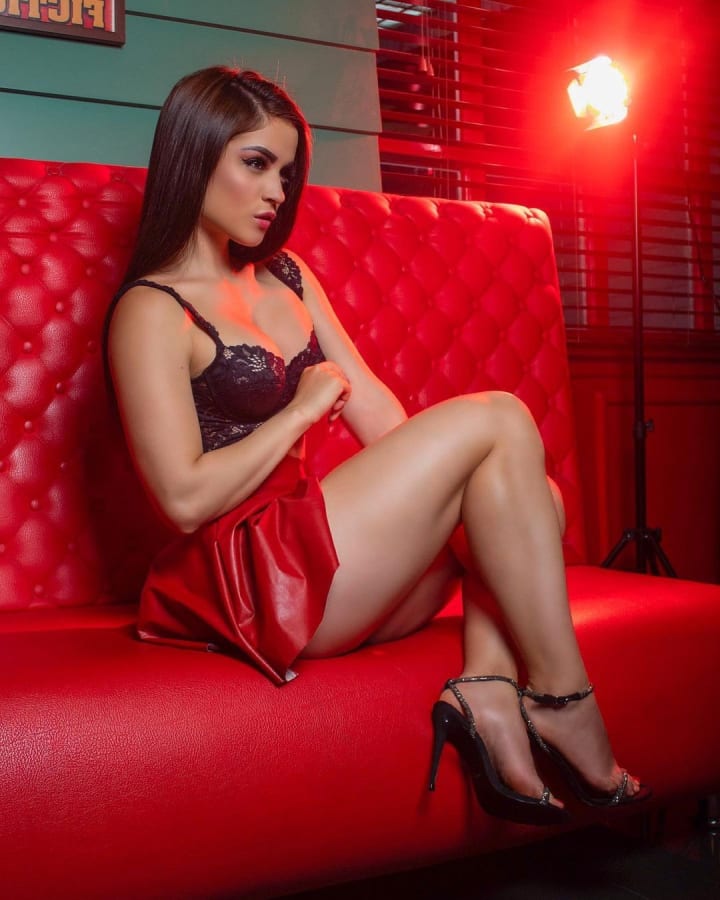 With every step she takes in life,
She brings a sense of hope and light.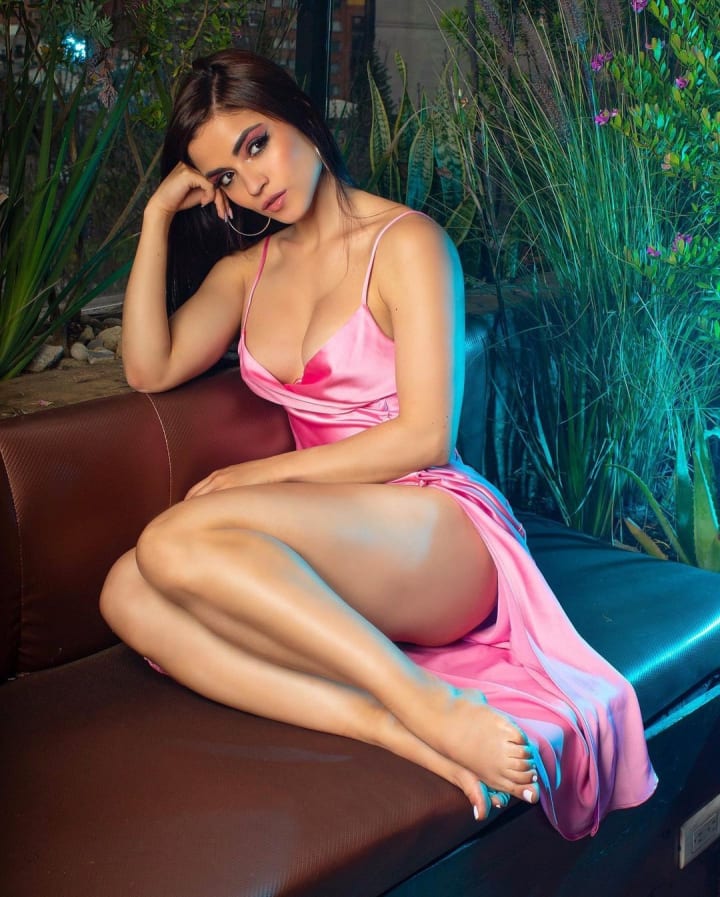 So here's to the red girl, bold and free,
A symbol of all that we could be.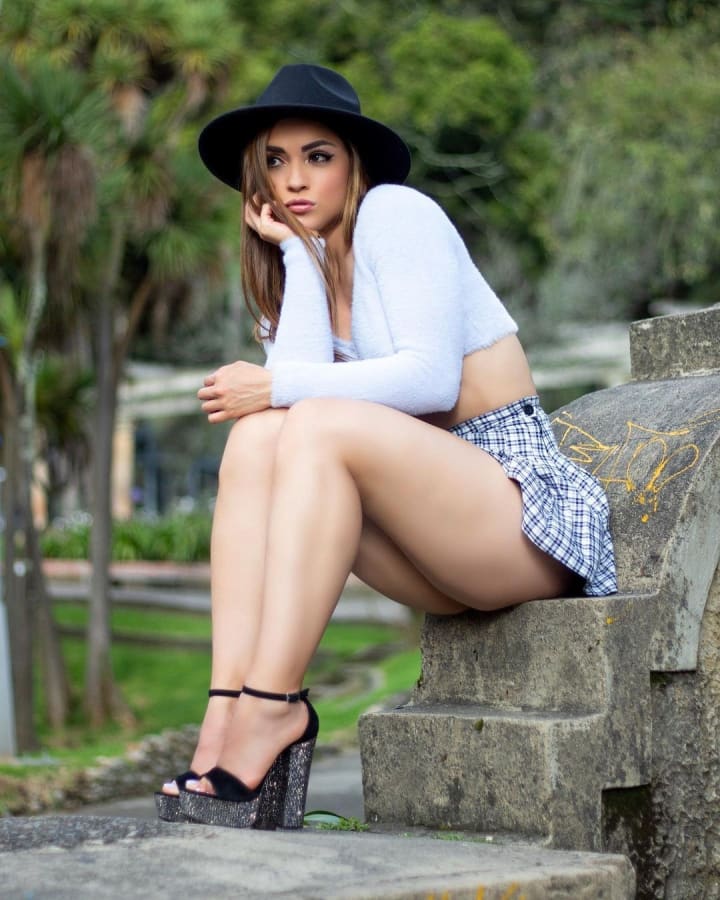 May we all find the courage to dance,
And live our lives with passion and romance.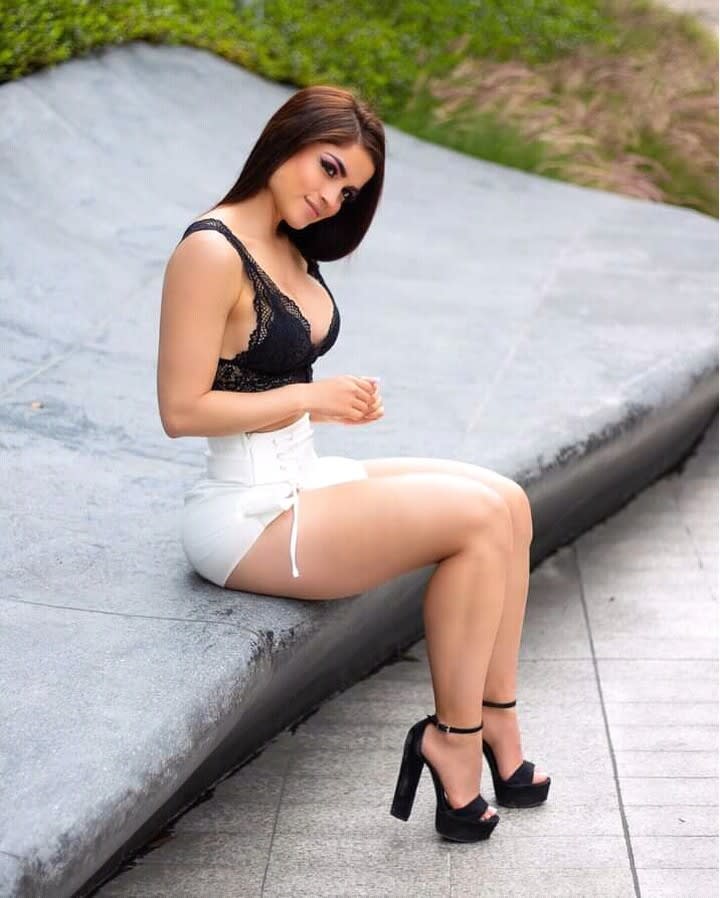 Reader insights
Be the first to share your insights about this piece.
Add your insights