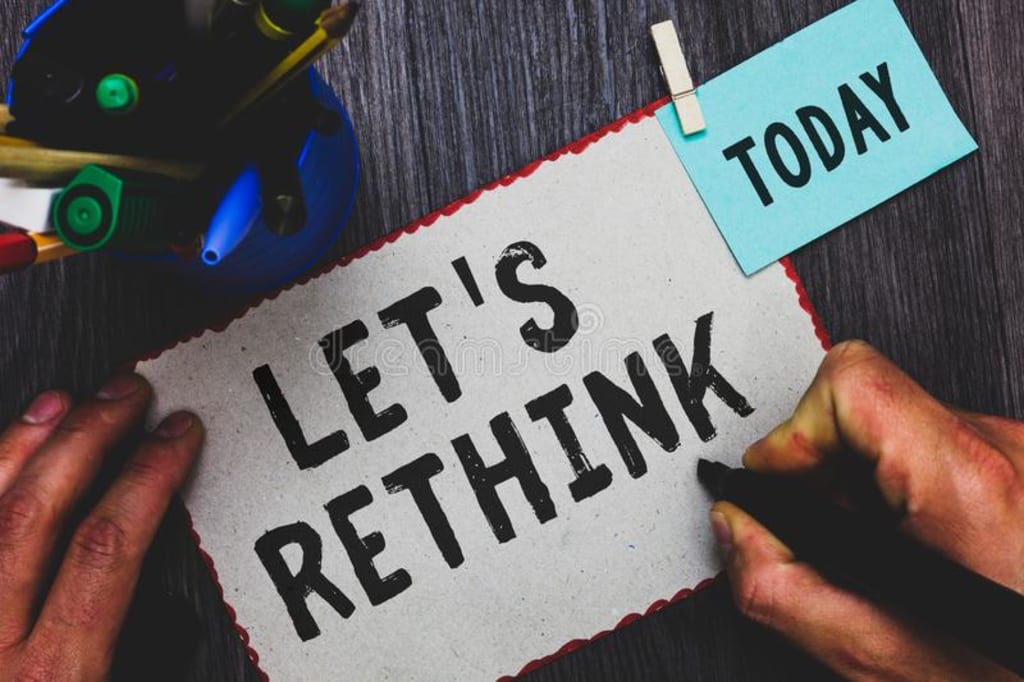 RECONSIDER
The world is full of wonder and surprise,
A tapestry woven with a skill so fine,
Of beauty in the mountains and the skies,
And love that shines like the sun's warm shine.
The laughter of children, the songs of birds,
The whispers of wind in the rustling leaves,
All these simple gifts, free and unheralded,
Are the treasures that make life truly sweet.
The stars that twinkle in the midnight sky,
The oceans that stretch to the distant shore,
The mysteries of life and of nature's might,
All these wonders we'll explore and adore.
For every moment holds its own delight,
And every day is a chance to be bright,
So let us cherish each step that we take,
And never forget that life is a beautiful thing to make.
Reader insights
Be the first to share your insights about this piece.
Add your insights