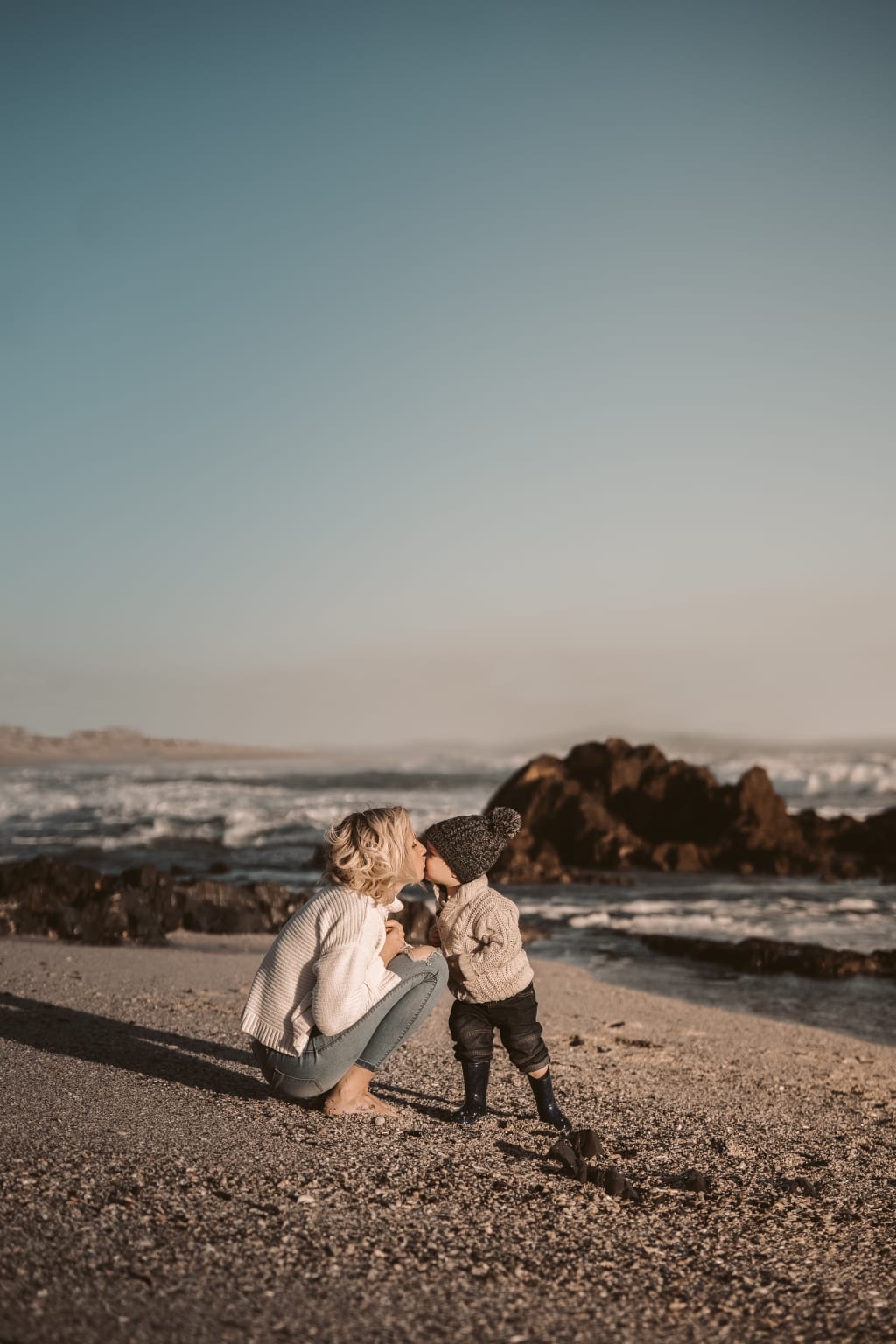 Photo by Taryn Elliott
The storm has passed, but not without its mark,
The aftermath of postnatal depression leaves a lingering dark.
A mother's love, once lost, now slowly returning,
A newfound strength, though at times still concerning.
A tiny life still in her care,
Overwhelming joy, mixed with lingering fear.
Tears still flow, but less often now,
A heart less heavy, a mindless clouded somehow.
Days blend into sleepless nights,
But she's learning to navigate new sights.
Questions still arise, doubts persist,
But she's stronger now, she can resist.
In her arms, a precious soul,
A little one who makes her whole.
A fierce love, a bond unbreakable,
A mighty force, a strength unshakable.
With each passing day, the light grows,
The sun shines brighter, as hope bestows.
Joy and love, now found in abundance,
A new season, a sense of balance.
A mother's love, a resilient force,
Conquers depression, and paves a new course.
A journey long, but worth the fight,
A testament to a mother's might.
Reader insights
Be the first to share your insights about this piece.
Add your insights