Ready, Steady, Sturdy
Thinking of Her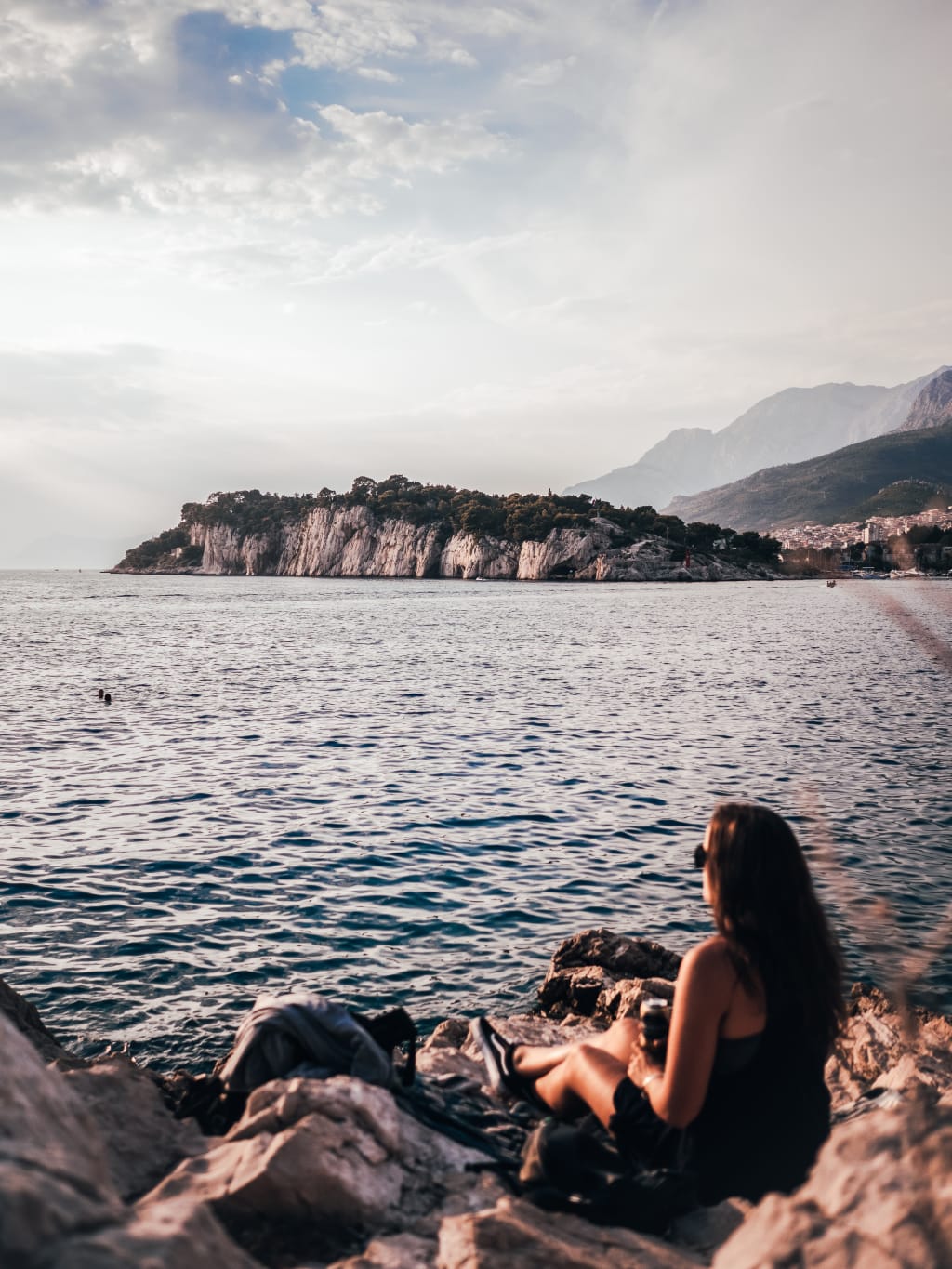 Find her in the midst of her mental mess,
in garments of peace may she dress.
Show her the way, that you are her anchor,
may she always count her blessings like a banker,
that her heart would overflow,
with gratitude, she would show.
Work mighty miracles through her tonight,
so she would not have to struggle and fight.
Protect her with your peace and steer her away from any hurricane,
slow down her thoughts because they are often as bad as a freight train.
I want her to know she is cherished,
that my love for her will never perish.
Bless her with a ready, steady, sturdy heart;
bless her so that she doesn't feel like she is falling apart.
My desire is that joy will employ her body,
her mind pure and never naughty.
Grant her the wisdom she needs,
for her body to be freed.
I don't pray this out of greed,
but rather, just in life, I want her to proceed,
living unhindered,
not walking around forever splintered.