Reach
A poem of hope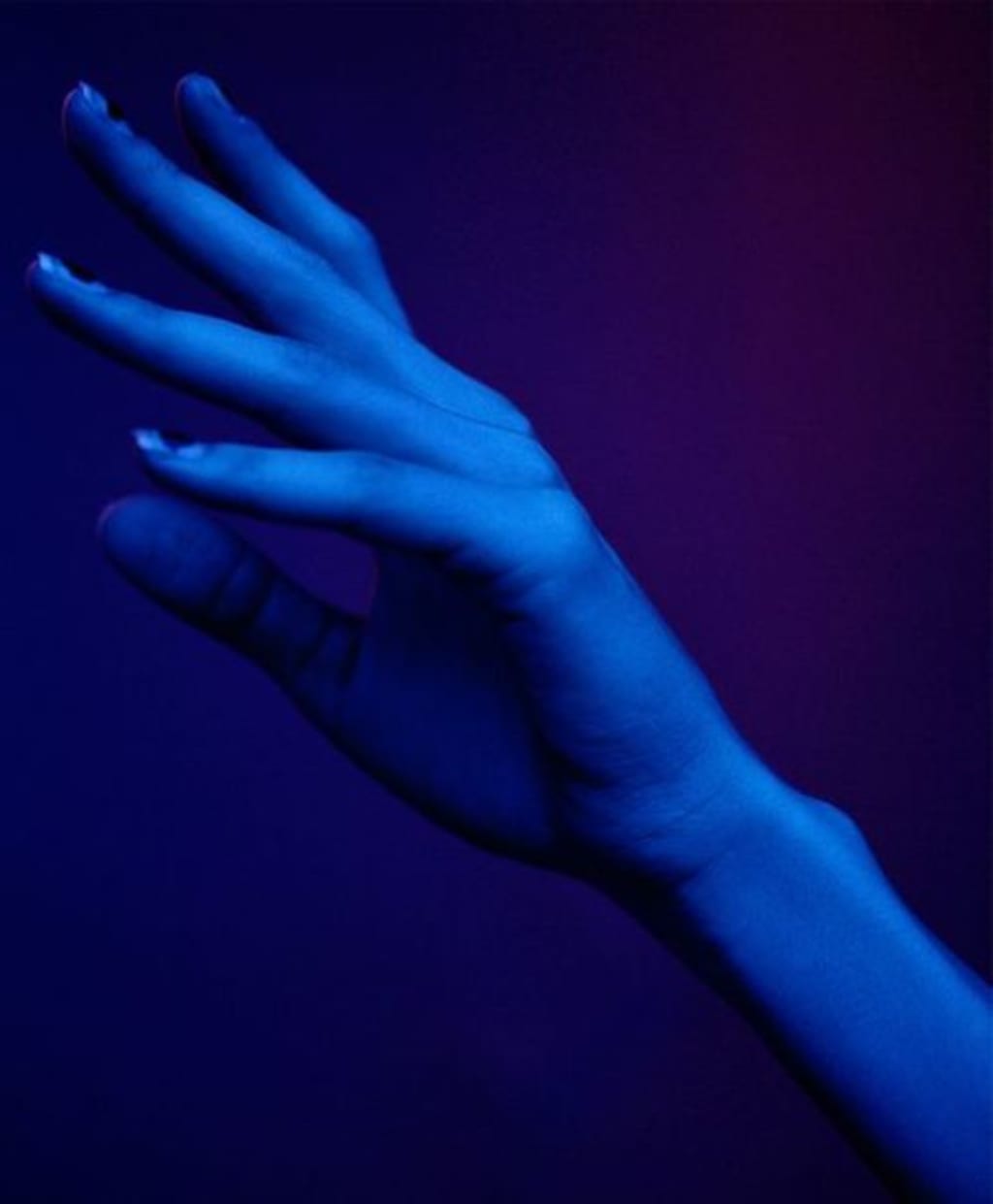 Reach for it, stand on your toes, jump, run, leap, reach for that better side the people always talk about. The "It gets better" side, the "It gets easier to figure out" side, the "Why did I ever worry that much?" side. If you feel like you don't have the strength, nor the reach, dig deep inside and have your inner child help. Give them a piggy back ride, have them stand on your shoulders, be their three-piece totem pole. Shame, of what you've become. Regret, of what you have done. Redemption, of what you are willing to do to have that pocket full of good times. Reach for it, run for it, have your inner child convince you that it's possible. Reach.
Shambling, drowsy, and miserable. The souls of yesteryear walk through purgatory with neither fear nor anxiety in their eyes. Rather they show apathy. You were one of them, at one point. You too walked with no passion nor drive. You slumped through these cloudy and sunny days never knowing the difference, never caring. Today is our GJENFØDELSE (REBIRTH), today we wake up. And today we run in the rain, we stroll in the sun, we open up, open wide, doctor our own patience, teaching our hearts to not be anxious.
And when you are there, amongst the "normal" people, when the mask you have woven becomes your own face, when that stinging feeling becomes not pain, but catharsis, you will know that you have reached for the light and found yourself caressing the sun, cradling the cosmos.
A cathartic feeling. A peaceful one. In time, you will feel the universe embrace you.