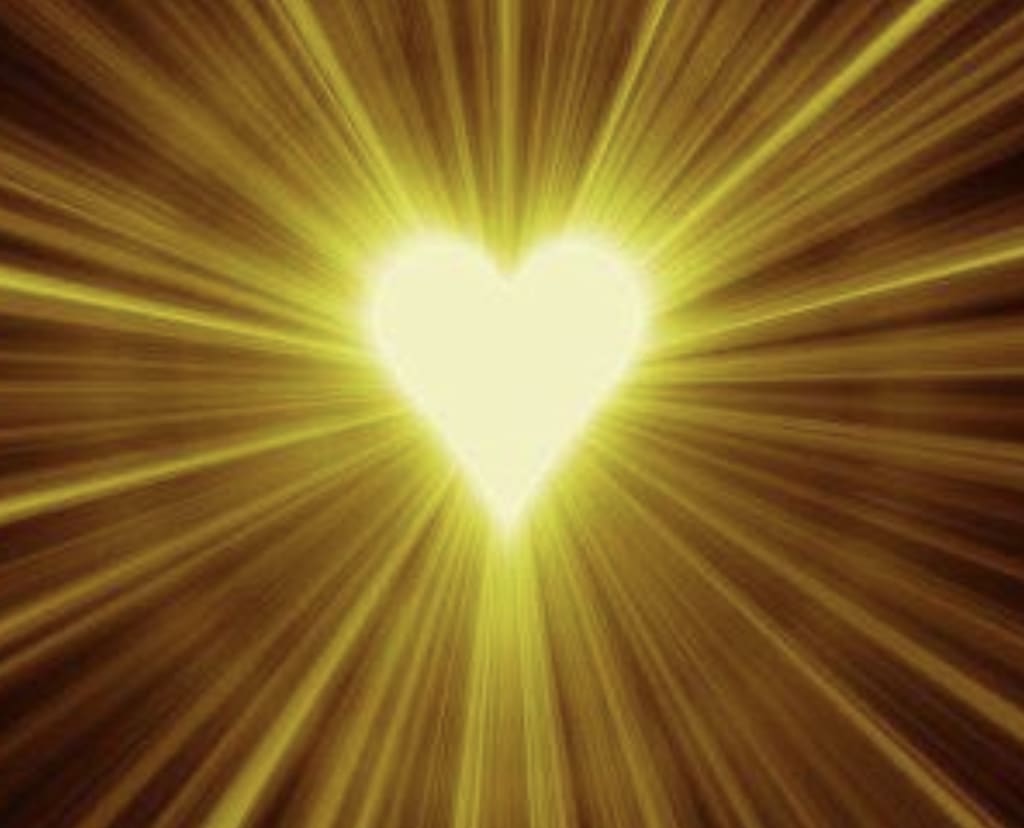 Light
Let me tell you about my desire. I promise you that I'm no liar.
I see love as one shade. That can be displayed.
So I put it in my book. I would like you to have a look.
It begins in a special place. Where no one has a race.
Always happy and free. Wouldn't you like to see?
Even in the darkest night. Everything is filled with light.
Coming from the heart. That is the important start.
The only real guide. That stayed by my side.
Now all I would like to say. You too have that powerful ray.
Reader insights
Be the first to share your insights about this piece.
Add your insights