Rancho Janoverachi
#VocalNPM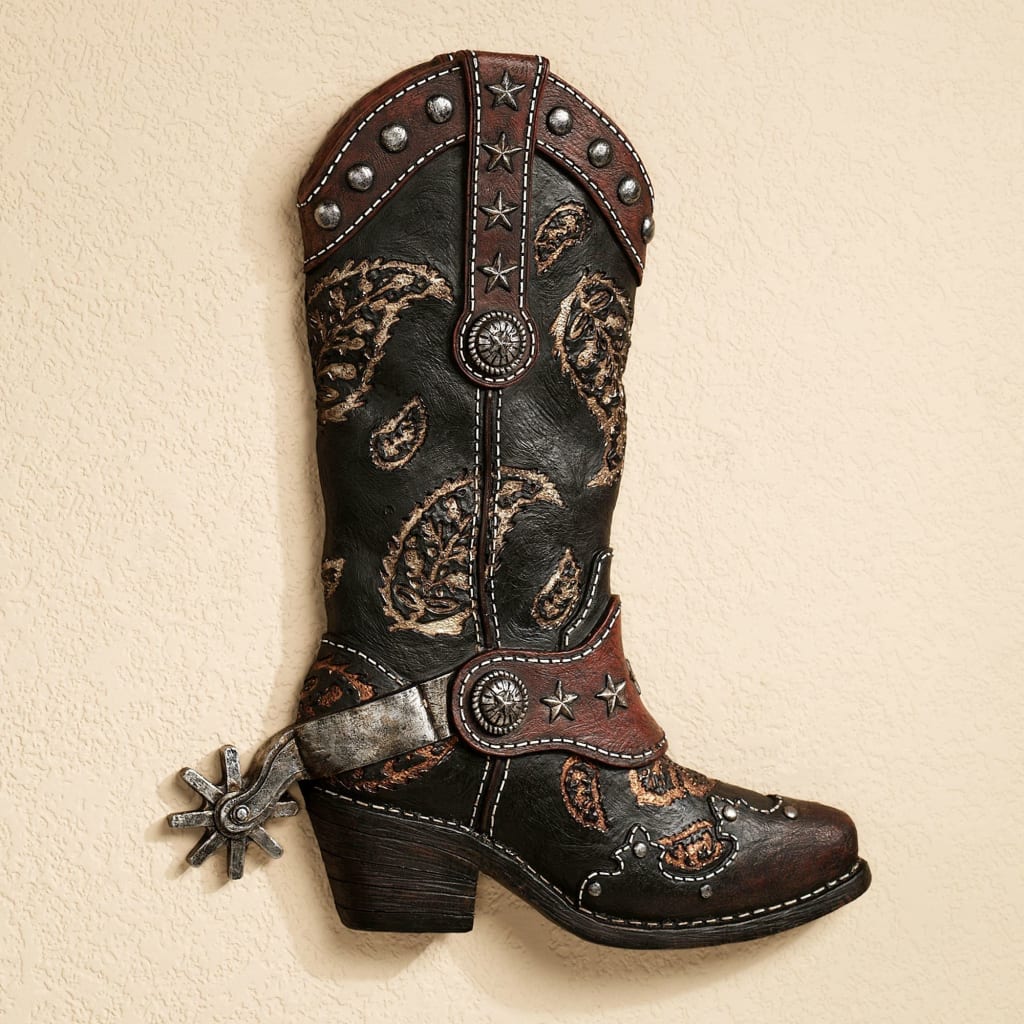 The bright green grass glows with morning dew
As the sun arises and wakes the land
With a sunrise that has a beautiful hue
This is life in the homeland
Horses stir in their stalls
Cattle stand proud and sure
As loons end their nightly calls
With cowboys strong and pure
The sound of spurs begin a new day
As vaqueros ride away
And follow the old pathway
Marked by a worn railway
Mountains big and strong
Guide the vaqueros to their end
The Vaqueros sing a folksong
As they head toward Fisherman's Bend
The sun begins to retire
And all begin to sleep
Vaqueros return to their strong abode
As the loons begin their nightly calls.
About the Creator
Jesus loving, American Patriot
"The price of freedom is high, it always had been. And it's a price I'm willing to pay. And if I'm the only one, so be it." - Captain America
Psalm 121
Psalm 90
Psalm 23
Reader insights
Be the first to share your insights about this piece.
Add your insights