Rain
I sat and watched the rain.......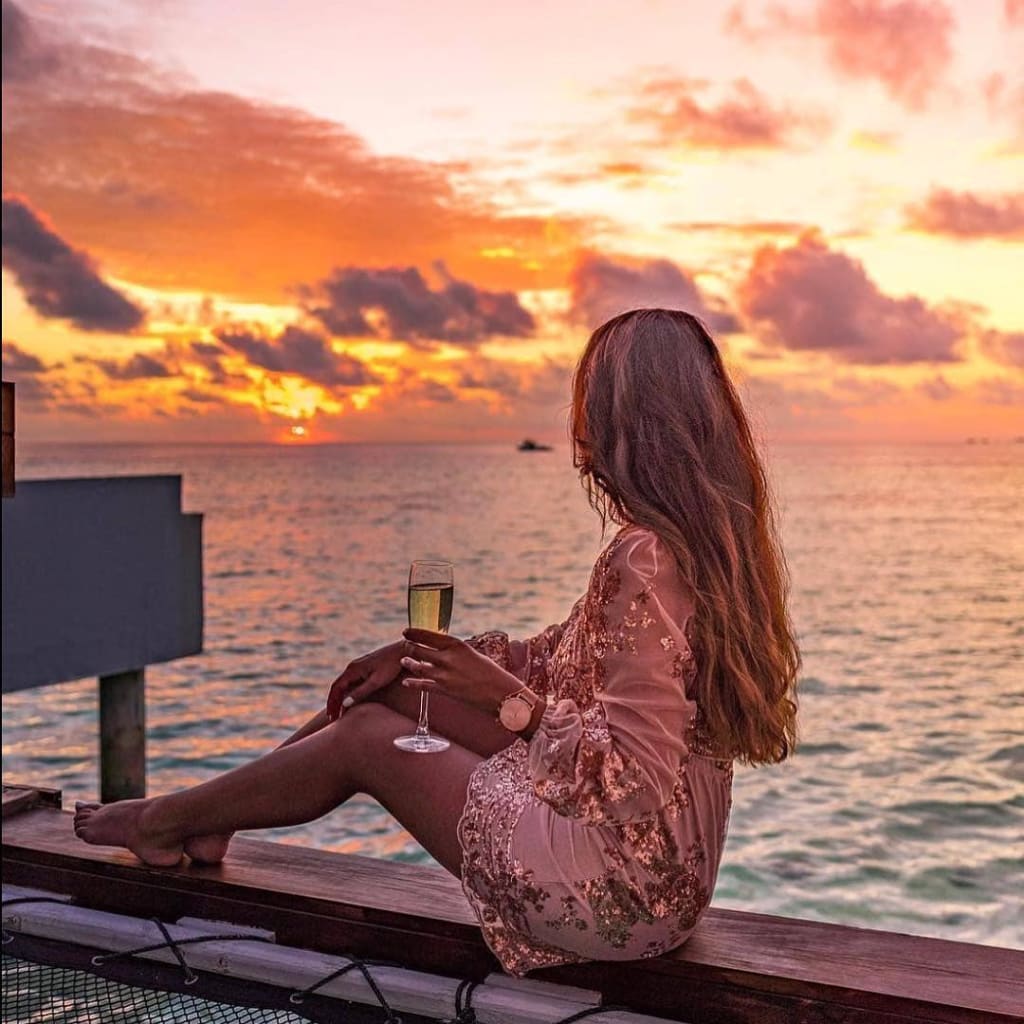 I sat and watched the rain
pulsing down as it fell
colliding with the glass
stopped by the invisible barrier
separating it and I
I sat and watched as the rain
rolled down the glass
and it reminded me of the way
I fell in love with you
Quietly, gently falling
helplessly descending
the entirety of each drop, like the entirety
of my whole soul losing myself into you
Hopelessly
crashing down
like the rain
until it hit the glass
separating it from touching me
And I worry
that I will be just like that raindrop
and be lost
while you are preoccupied
with all the other drops of water
falling from the sky
that don't hit that glass
and land against your skin
love poems
About the author
Valentyna, wordsmith, poet, bearer of scribed love, flâneuse, and aesthete is the published author of several poetry collections including This Is A Love Song, Forbidden Love Songs, Coffee Laced Thoughts, and The Ripped Notebook Series.
Reader insights
Be the first to share your insights about this piece.
Add your insights