Quit
how could I ever want this?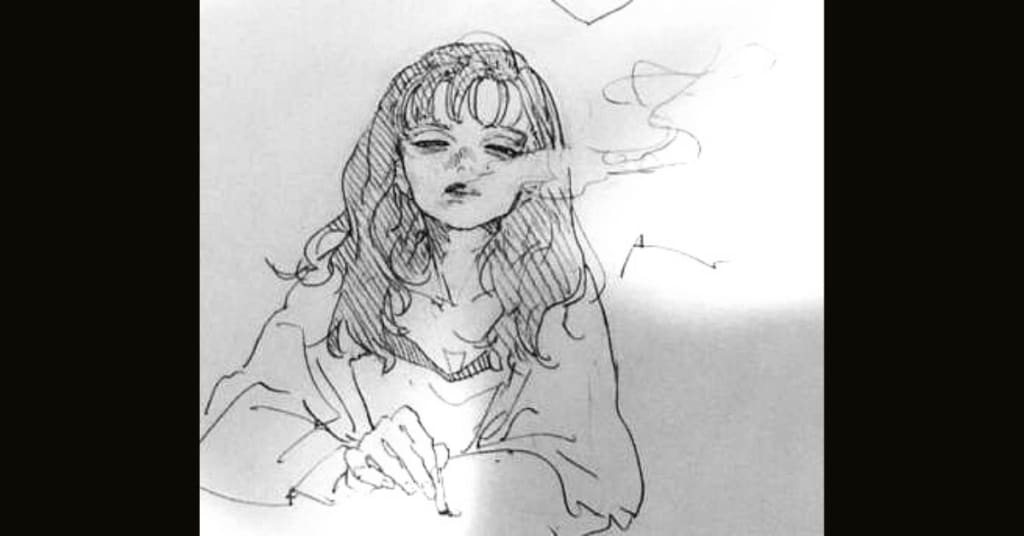 You call me obnoxious?
God you're so pretentious
Too hard to even reminisce
How could I ever want this?
Ripping trees out at their roots
Choking on unripened fruit
Saying things before they're true
Time can't even mend these wounds
I tried to stay, called me a quitter
Oh, but hey, you're never bitter
Liked you better during sex
But even then you weren't the best
Sure, I quit the relationship
But you never let me finish
Must be nice not to give a shit
I need another hit, I fucking quit
I sure do love all these maybes
What else is wrong with me baby?
Oh now you tell me that I'm vain?
Oh my love, you're such a pain
Split those hairs and keep on crying
God I'm glad that we quit trying
heartbreak
About the author
Writer and poet with published articles, email campaigning experience, teaching experience, and a completed poetry residency with Free Verse, where I finished my first book of poems, Runcation, on sale now at www.IvanaWrites.com
Reader insights
Be the first to share your insights about this piece.
Add your insights