Quickening
The unplanned lessons of childhood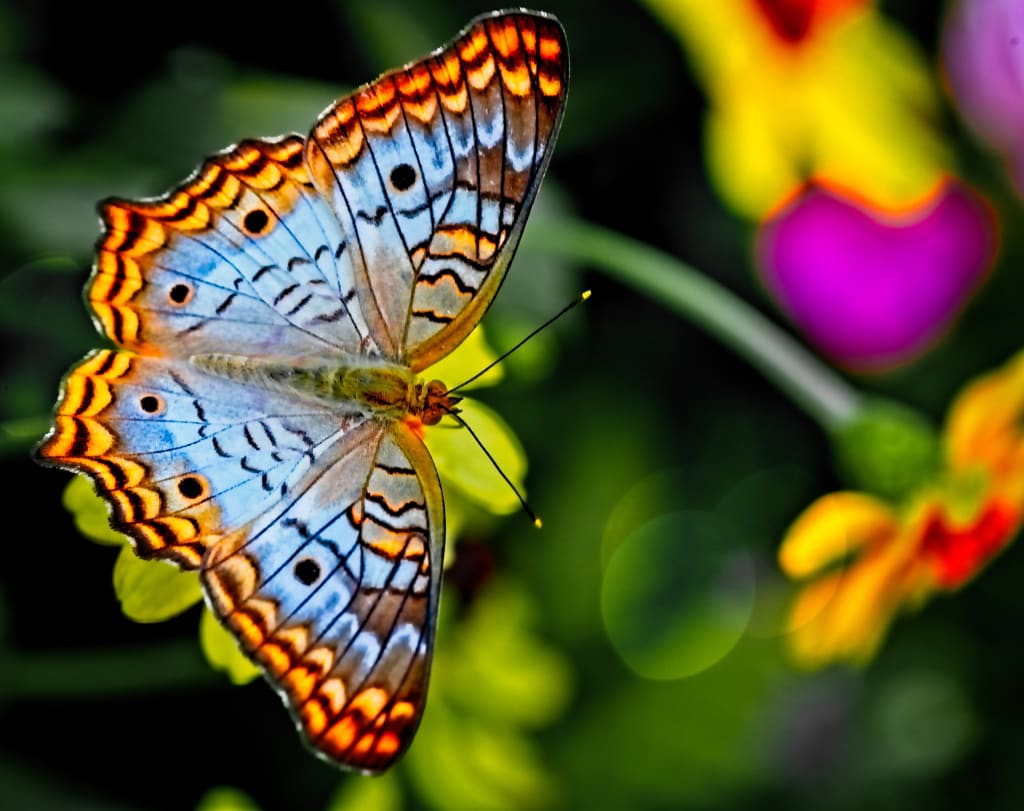 Photo by Afred Schrock on Unsplash
Bored, I went to my bedroom,
reached in the peanut butter jar,
holes punched in the lid,
and grabbed the chrysalis.
Its papery husk felt like corn silk in my palm
as I watched TV with my brothers.
I felt life for the first time, fluttering inside.
Dreamed of the colorful butterfly growing within
and gingerly replaced it in the jar.
Another day and off the bus I raced
to check on my baby butterfly.
I found instead a dead brown moth,
its large wings crumpled in the glass prison.
It would be twenty years before
I felt that fluttering again
in my own belly.
But, I had learned,
and you survived.
About the Creator
Diane Helentjaris uncovers the overlooked. Her latest book Diaspora is a poetry chapbook of the aftermath of immigration. www.dianehelentjaris.com
Reader insights
Be the first to share your insights about this piece.
Add your insights