Querencia
I don't speak Spanish (so none of this will be written in Spanish) but this poem is for the books and by being for the books I simply just mean that this would be a nice one to be useful for the understanding of setting forth positivity and more of it once we escape the fate of which is holding anybody down under in an uncomfortable chokehold of feeling unloved!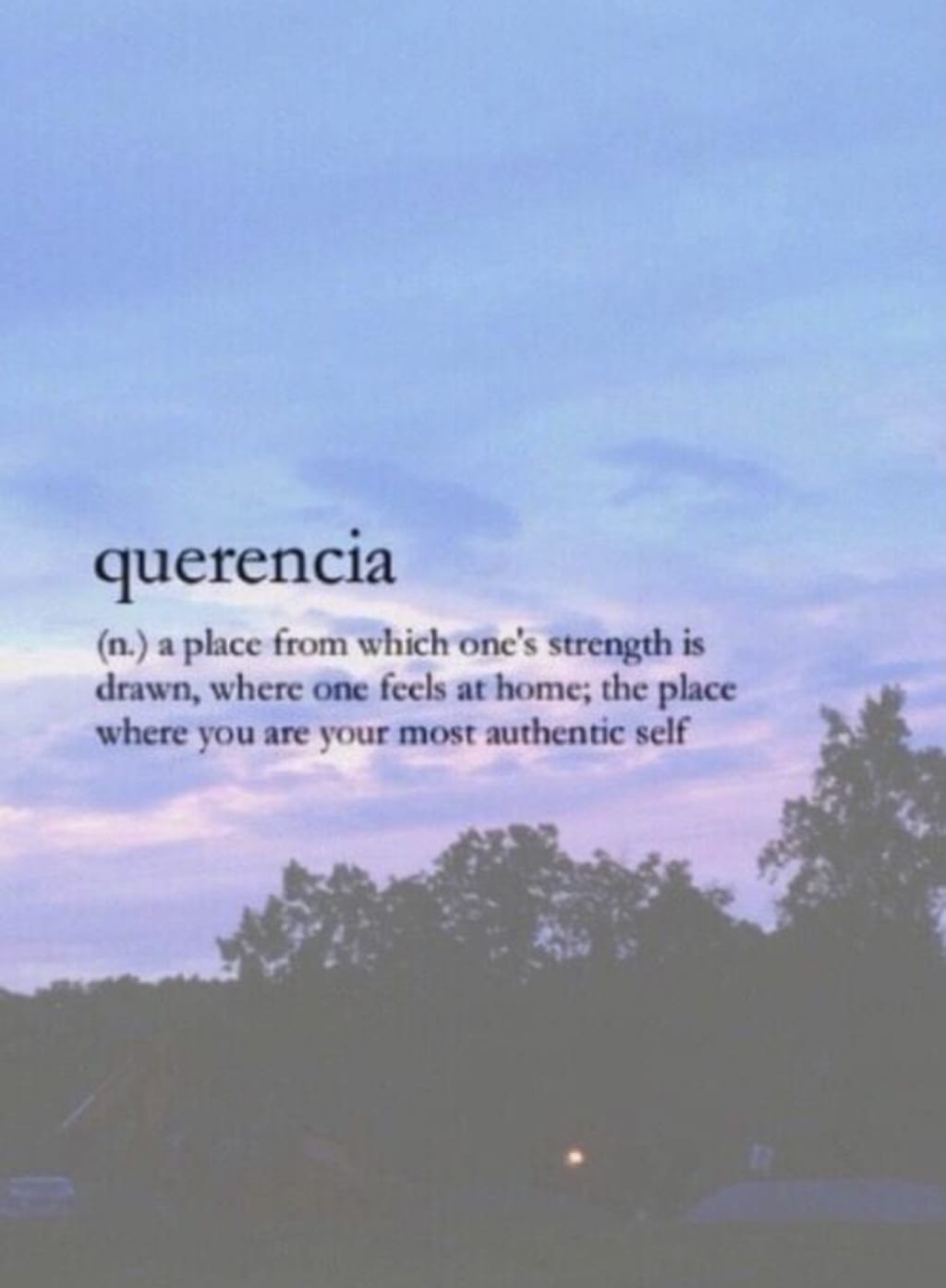 In your arms
Gripping you tightly
My head ever laying on your chest
My fingers running through your hair
Smiles escaping both of our stuck up faces
It's like im in a paradise being loved by you
One where the vacation days last forever
And the guests hold their respect for us
Clearing the way from end till the next start
This heart may pound outside of my chest
Until then I'll target my fantasy's
And carry the weight of past promises
Being led on to perfectly function
Setting up lies to fall back and stand tall
In a world full of cotton candy lives
A sensational process of being a human
Where we may float on ice cream sundaes
And insist on being true to ourselves
Long ago my courtesy disappeared
With a spliff of an attack on my side note
Notes that will take and make themselves
Into something so powerful it rains tears
And from the sky we glance endearments
That suffocate our deceptions
For a lifetime of being just like that.
inspirational
About the author
check out "saddened by love and hate" - @cure.world.depression.like.that on Facebook because you're doing something right by viewing my articles here too :) ps: I just wanted world peace because my inner peace was not enough to get me by
Reader insights
Be the first to share your insights about this piece.
Add your insights