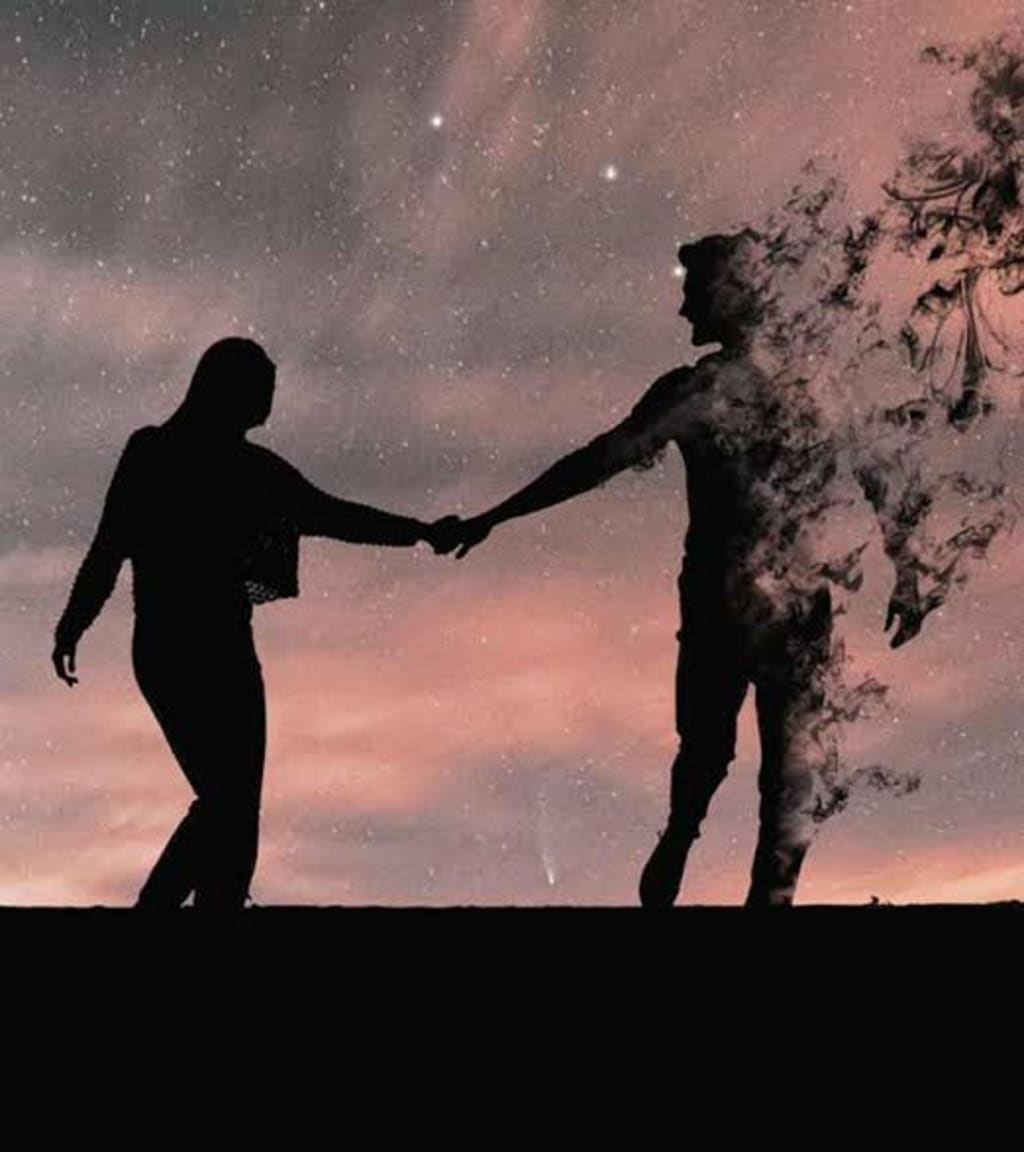 A small and unassuming shape,
Fitting snugly in its place,
A piece of a larger whole,
Part of a greater goal.
Its edges smooth, its color bright,
It waits to join with its mates in sight,
Working together they form a view,
Of a picture that's bright and new.
Each piece unique, yet all the same,
Together they play an important game,
Building and shaping what's to be,
Creating a masterpiece for all to see.
So hold tight to your puzzle piece,
And don't let it go with ease,
For it holds a special key,
To complete the puzzle, you'll see.
Together we can build and grow,
Creating something beautiful and bold,
For each puzzle piece is a part of the whole,
And together, we can reach our goal.
Reader insights
Be the first to share your insights about this piece.
Add your insights