Pushing Daisies
A What If Monologue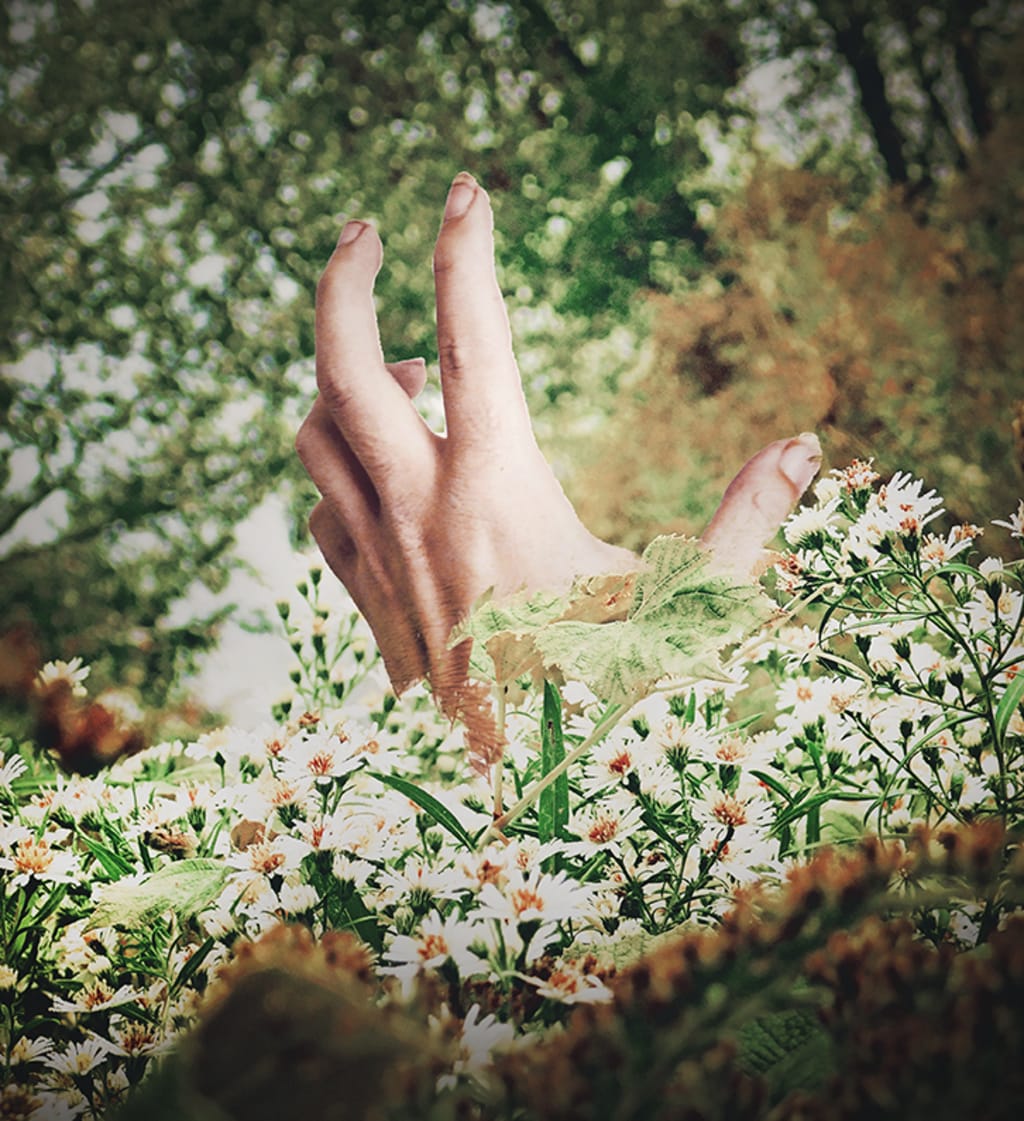 Pushing Daisies: Dark Poetry
As time passes on.
As Memories fade.
As everything else changes.
I shall remain blind.
As the ground rises.
I finally see everything for what they truly are.
Too late
For just as these somber faces become clear
the daisies are pushed up.
As I close my eyes to sleep.
I make my final Vow:
I am Forgiven
I am Awakened
I am Missed
I am Cherished
I am Free
I Forget the Bitterness
I Forget the Miseries
I Forgive the Assailants
As these last tears wither
With the final breath of that Vow
I ask myself... at what Cost?