Protection from Yourself
Birds can see everything, they take heights beyond what are human feet can reach.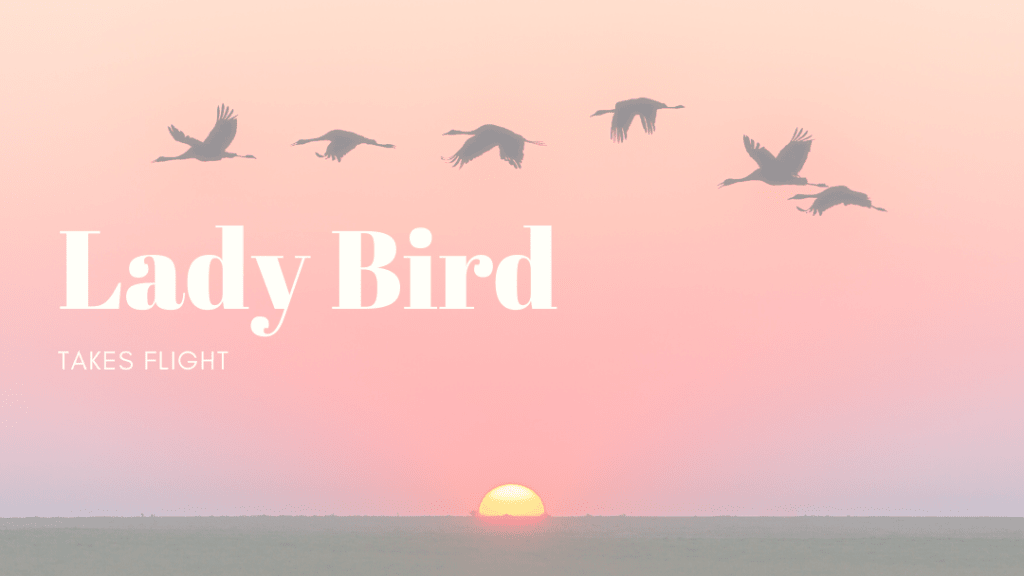 Have faith
And find yourself again
You were never far
But always near
Your smile like a bird
Whose wings are made of gold
Glistening in the bright hot sun
Taking flights among the clouds
Soaring in and out
Winds carrying you through the night
Honey, you were always right
Your path your own
No wrong way to go
You are never alone
Do you feel what I say?
Do you know its always been this way?
Life is merely all that we create
Breathe it in
Breathe it in
It's just about to begin
The view from here
Is different from before
I'm the same
Yet better than before
My coat so shiny
My wings all glide-y
I'm so much more
Then before
But I'm still the same girl
I've always been happy
And a little bit nappy
But better than before
I am love
I am light
I am strong
I take flight
I am born
I will die
But not before I take these wings out for flight
I have many names
But nothing quite like this before
I look up at the leaves
I nestle my chest in my head
I see better than ever before
I am here till the end
Till my missions complete
A bird who flies high
So that others may see
They can fly to
You and I are the same
Same species with a different name
Magic lives inside you
As it does inside me
You don't have to be lost
Settle in my kettle
Or make a cauldron of your own
Cast beyond a shadow
A study amongst the trees
Deliver messages from beyond
Use your intuition
Just let it be
Believe in who you are
The birds never doubt they can fly
Fly straight
Straight into your heart
Pure green with delight
Take a deep breath
Dive into the sky
Reach higher realms
Make a deeper connection with yourself
And begin again
See clearly as I see you
Be like a bird
And Soar! Soar! Soar!
You, my love, are so much more!