Productive Suicide
"Overdose"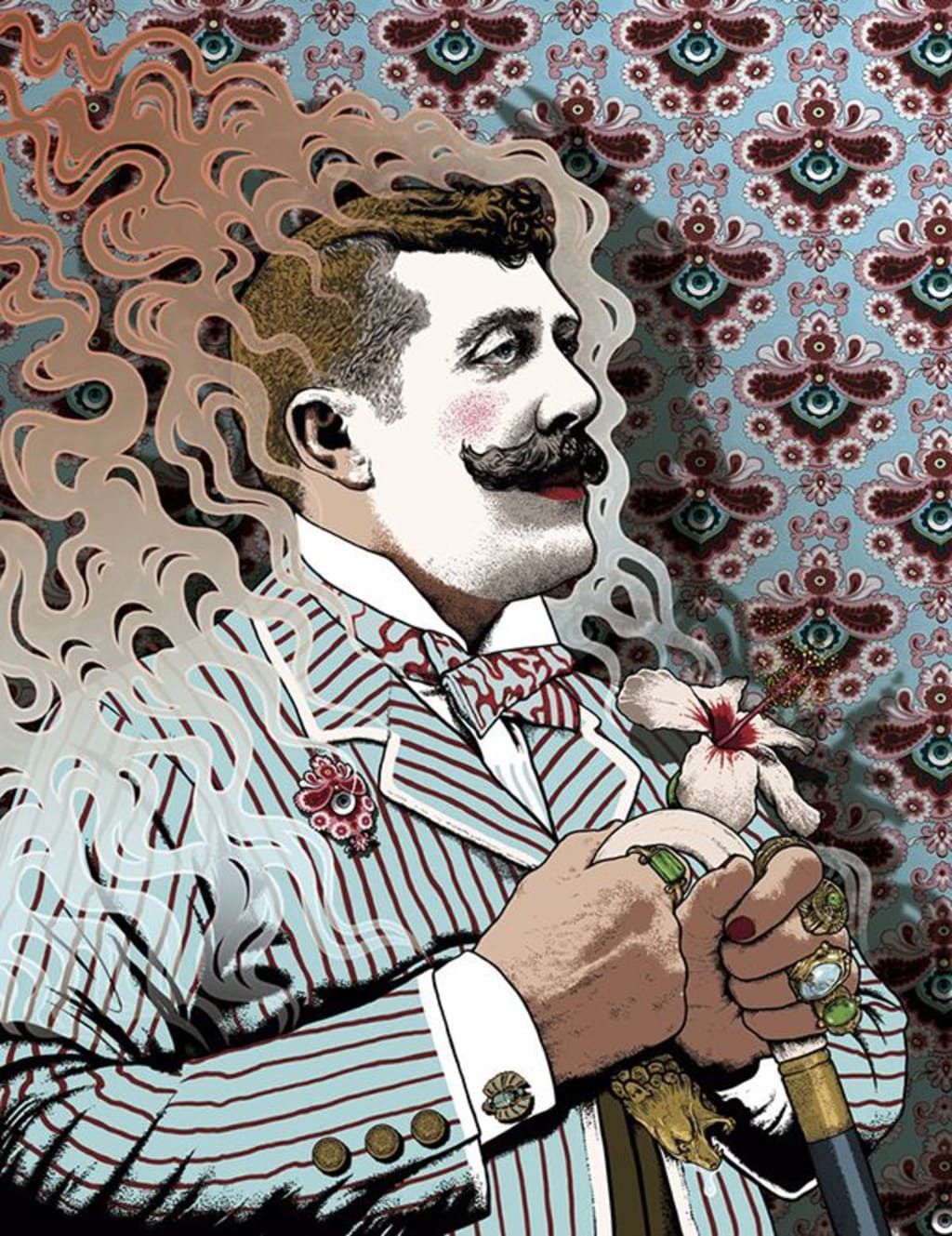 Whenever I do work...
Writing essays, editing, and the sort,
I like to have my girl, Ashley, close at hand.
You know...
Preferably on my desk with her legs spread.
In between my little labors and hand cramps,
She kisses me to keep my nerves at bay.
She keeps me productive.
This, though, will be her last time accompanying me...
The latest and greatest project at hand is my suicide note...
Ya see...
In the most nihilistic corners of my mind,
I've decided that the Universe is fickle
And living is just perpetual distraction.
I've been stumped for a while, though...
I can't think of where to start in this note...
Who do I think would know first?
Should I write for her?
Should I write for the only person that I think would notice my absence?
Or should I make it general?
Dammit...
Here's the all too familiar,
All too genuine,
And least favorite distraction...
Goddamn "Writer's block"....
Fucking kill me.
Oh wait...Haha
Anywho...
There's the stress
The reason for my darling, Ashley, being here
She gives me color when things are grey.
She makes me feel like the world is mine!
Like I'm higher than Jones!
More ruthless than the 8th!
I'm on top everything when she's here...
This time is different somehow, though...
We're kissing.
She's intoxicating me with her embrace
I feel the rush that I love.
The feeling I yearn for...
But why aren't we stopping this time?
Every nerve is on fire...
I feel like a pheonix being reborn over and over
I don't want it to end,
But my chest hurts...
My arm doesn't feel right...
Something's wrong...
This is a perversion of our relationship.
Our dynamic's been ruined!
I'm supposed to be in control!
My head is spinning...
I feel sick...
What's going on here?
Why won't she let me go?
Am I too weak?
Can she not feel me try to push her away?
No...
No!
That can't be right!
I have more presence than anything in existence!
My will is titanic!
There's nothing higher than me!
I am totality, goddamnit!
Why is this happening?!
The world's dark and I can't see the things I've been wanting to leave behind...
All of my senses are gone....
Is this it?
Was I done in by a simple kiss?
Could I, the king of everything,
Really not stop myself from indulging in such a basic thing as my girl?
I think I'm coming to...
I can see again...
I'm at the edge of my room for some reason...
Looking around, I see my own still form...
Facedown on my desk and some kids watching over me...
My eyes are wide open,
But there's no light in them.
Nothing to tell that I was once on top...
What's worse...
I'm recognizing the pale child now...
Sobbing...
Wailing...
Leaving tears to recklessly fall onto my face and hair
The poor weeping doll is my dear, darling Ashley...
I immediately go to comfort her.
I tell her that everything will be "Ok"
That "I'm no longer worth a fuss"...
But then, as I move to brush the hair out of her face,
She disappears right in front of me the moment I reach her...
All she leaves behind is a bitter smell and white residue on my table...
All I'm leaving is a blank paper...