Prisms of light and color
Adding beauty to your day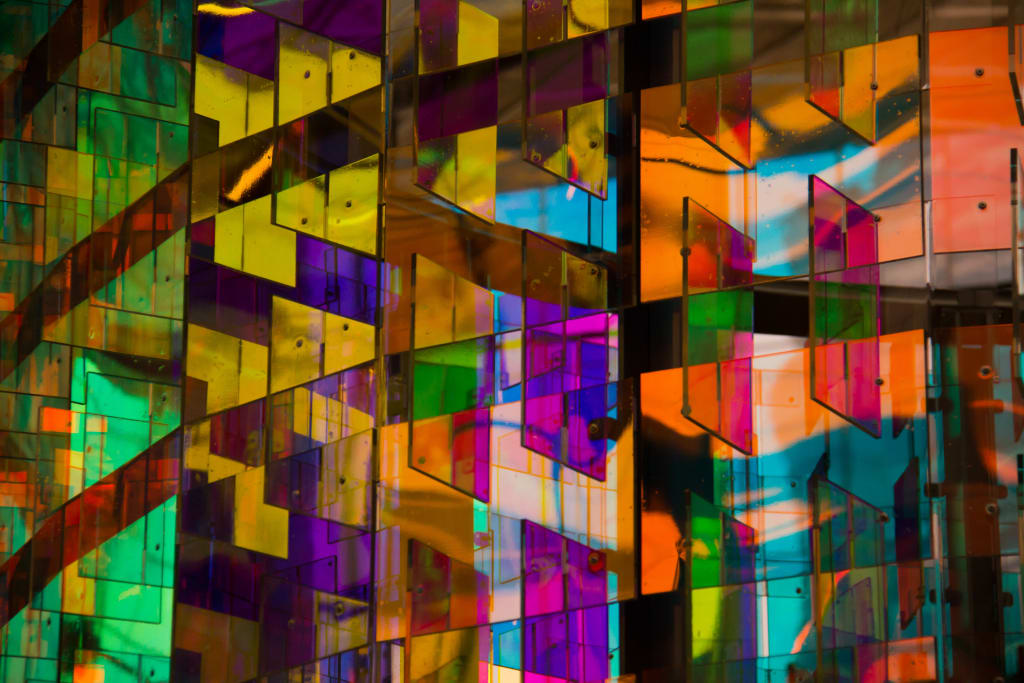 Luke Paris - Unsplash
Refracted, reflected array of dispersed light
resulted spectrum of delicious flavors
scattered across the sky in prisms
Multicolored circular arcs of sunlit rays appear
in rainbowed splendor
Painting the world in colors of magnificence this day
Close your eyes and play the color of everything
Cueing the music to Yellow seen through the prism
One of the many
Lovely colors of our brilliantly lit life giving sun
Mellow and iridescent in moods of bliss
My aura embraces the mellow euphonious dulcet glow
Let your moods wax between the colors of Red, Pink and White
Honey offering flowering magnificent petals assailed by
flitting foraging bees suckling at it's fragrant welcoming breasts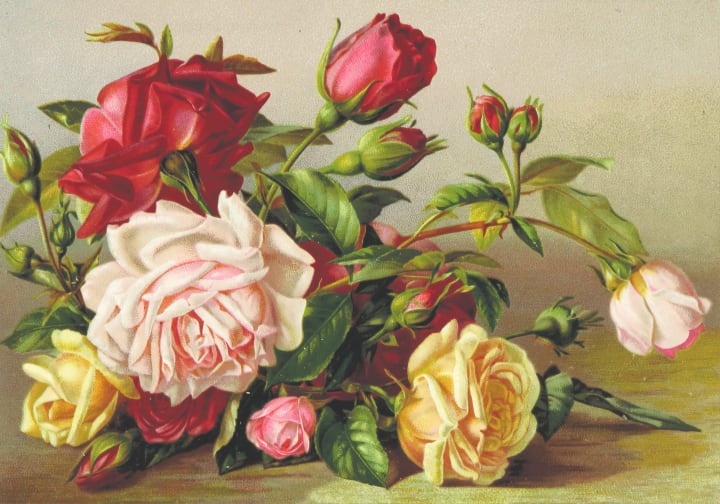 Amassing nectar in continuance of the cycle of life's forever dance
How majestic is life when shaded in hues of garlands of Blues
Arching their tendrils, lovingly reaching higher and higher
for but a chance to touch the never ending sky's unfinished song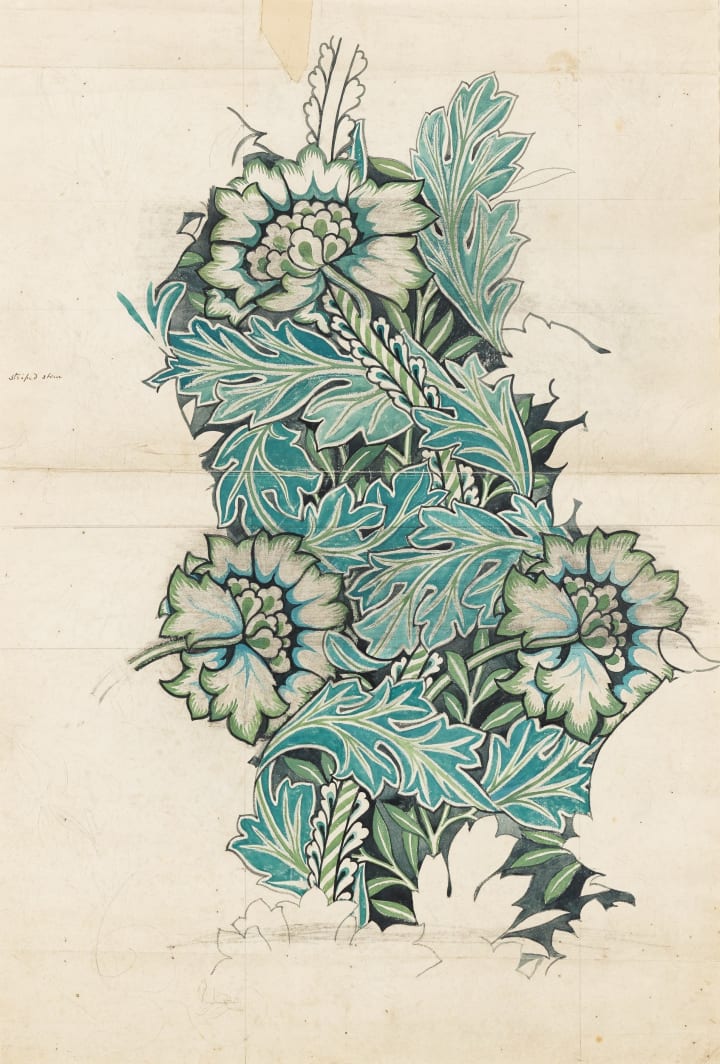 Be not Green with envy for this color is a part of everything
The trees, grass, strength, jealousy, and the new shoots of new beginnings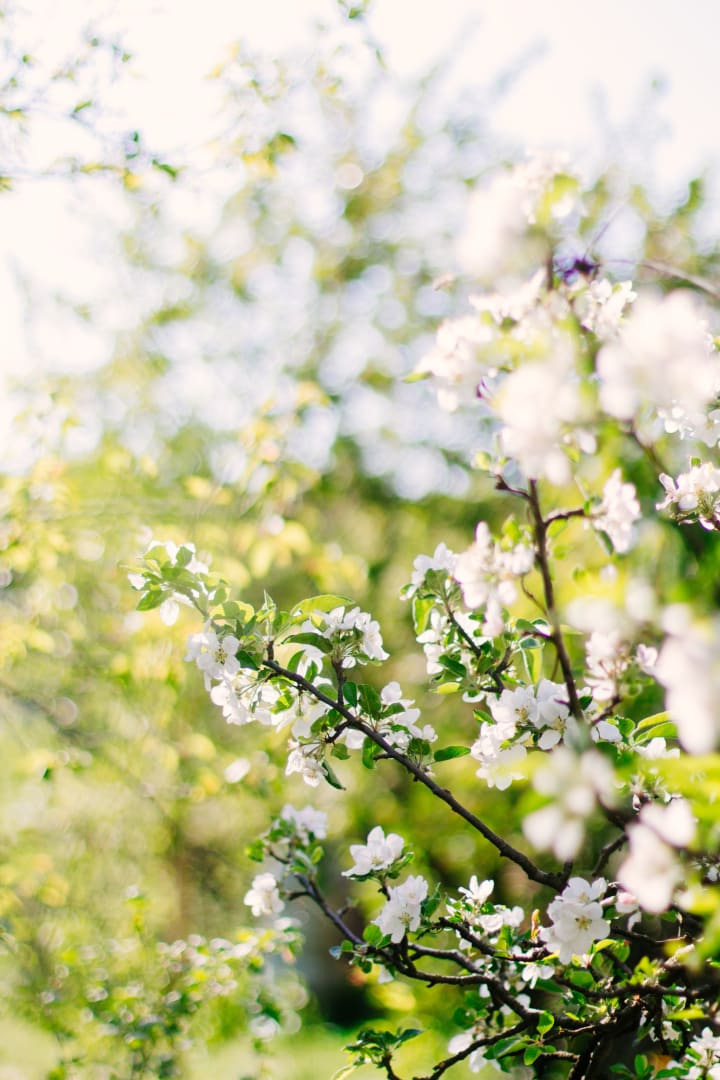 Green is the energy of life for the purity of continuation to oneness
Royal and regal is the light that Purple brings
Holding all colors to a standard ever striving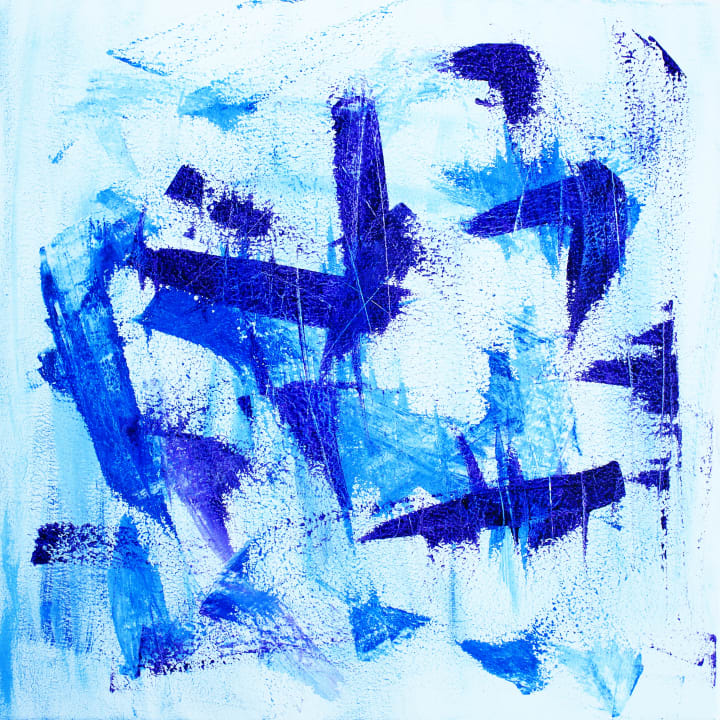 Creating order, adding form to our otherwise chaotic existence
Mauve, Magenta, Violet, Indigo. Amber, Aqua, Beige, Cyan, Charcoal, Cherry blossom, Burgundy, Copper, Emerald green, Dandelion, Cream and Crimson. Gold, Salmon, Ruby, Pumpkin, fire, Hibiscus, lime and Olive.
Delightful names of wondrous colors which go on and on into
Beams of fractal lights kissed by moonbeams and night
Sprinkled across the universe with free and complete abandon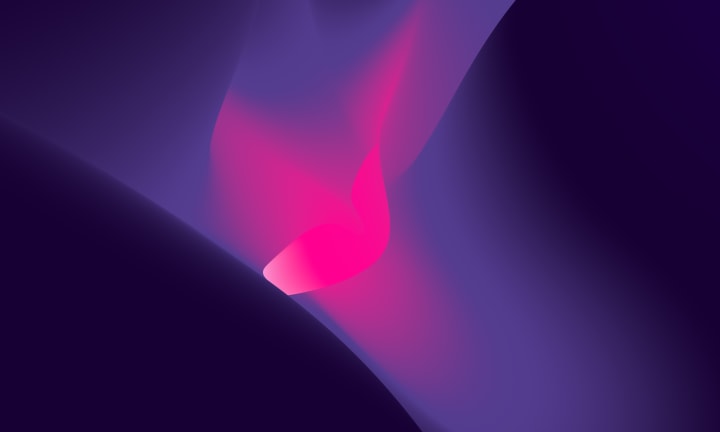 These glorious hues and shades of wonder bear a wont to be adored
Orange for quiet celebration of beauty and calm, yet beckons
Of hushed contemplation for life's sublime delights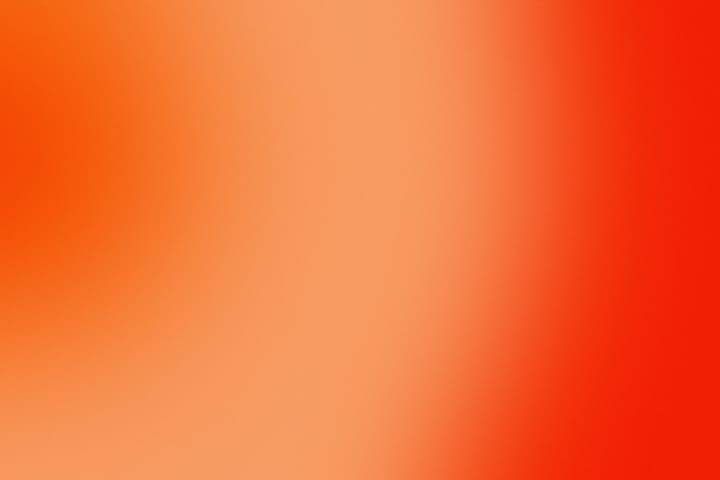 Of lingering memories in wisps of veiled smiles
of joyous exhilaration and mirth
Curious is Black, which with White, though not colors
Are Neutrals which define our two dimensional existence
Yet to be outlined and incorporated into life as one in continuity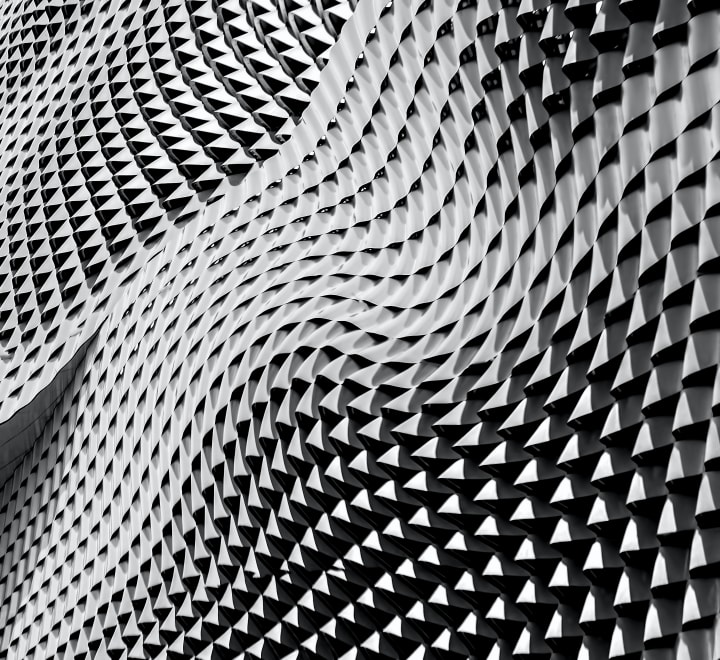 No longer with questions of one being greater than the other
Finally the silence of the Brown shaded myths that surround
and cloud our judgements of each passing day
Ever questioning why are we here and where are we going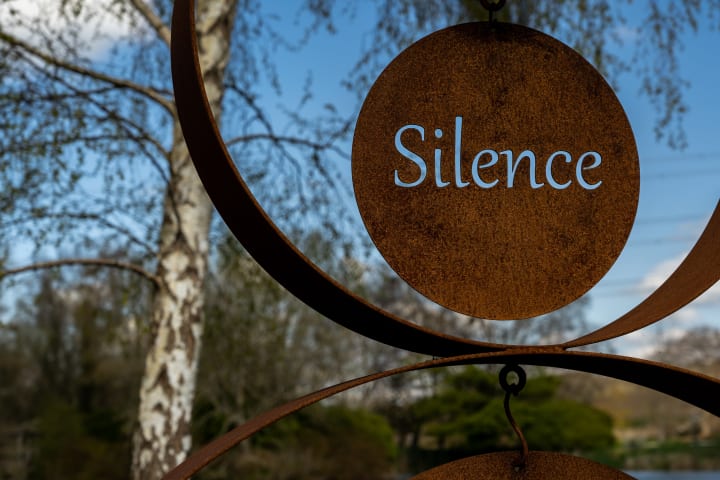 Be then ever tranquil and hushed in your moments of uncertainty
All shall be revealed in the time ordained for truth and reckoning
When all colors become combined for one final showdown
Of creation's true meaning amidst the prisms of light and life
Ushering in new beginnings recreated from the Phoenix's ashes
Arising new and pure into a new rebirthed and replenished earth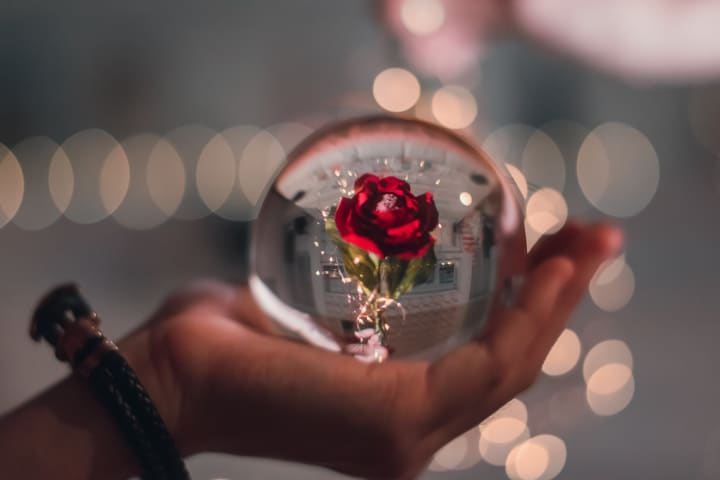 With great new mysteries awaiting to be unfolded
N.A.
nature poetry
About the author
I am an aspiring writer and poet. I find words delightful. Every poem, or story that I read or write, enriches me. 'Read a thousand books (or stories), travel a thousand miles'.
Reader insights
Be the first to share your insights about this piece.
Add your insights