Prince in disguise
Trial at the camp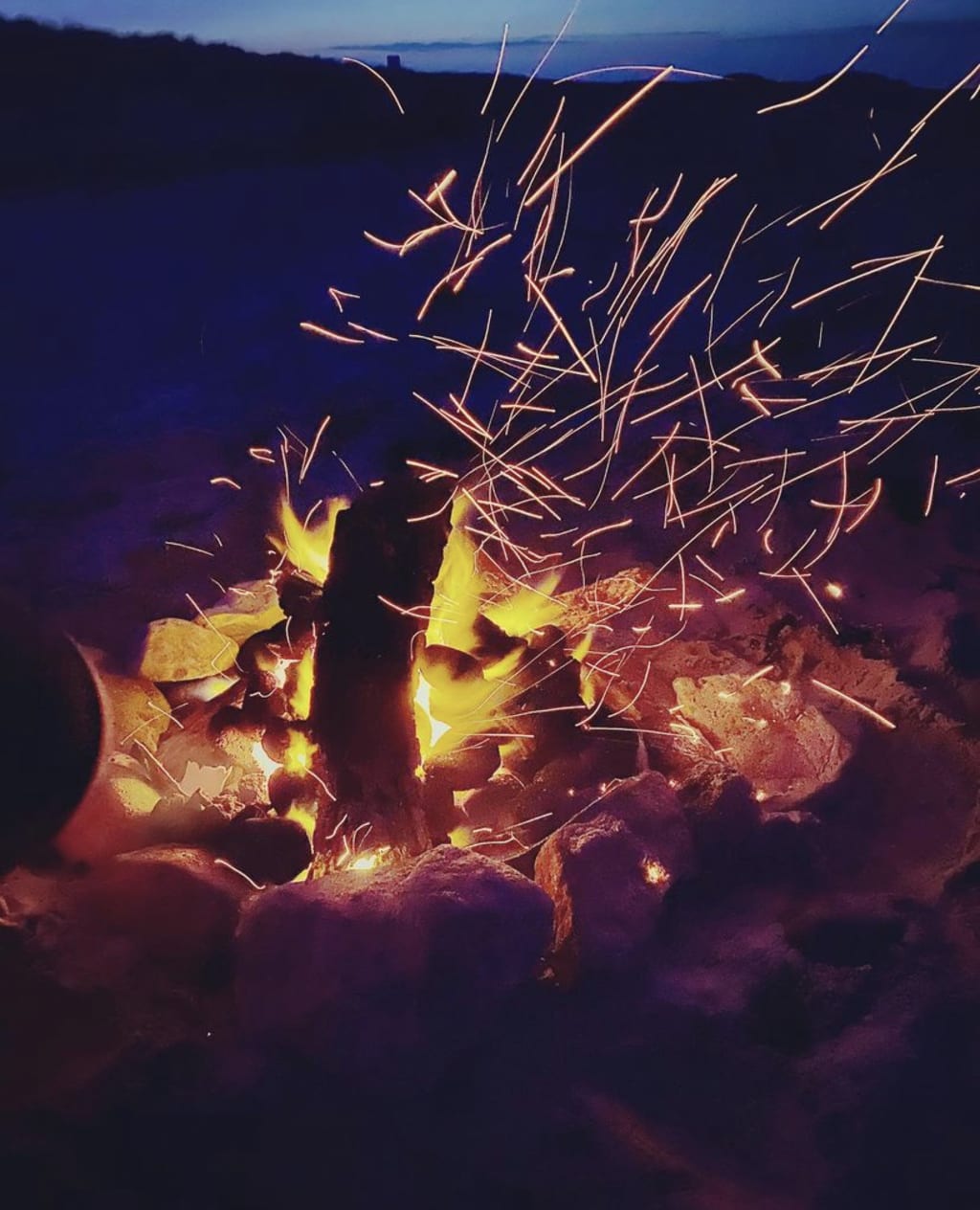 'Its alright, Its alright'
His promise whispered under cover of night
Where it tears you to pieces
Because words
Aren't real
Real is inside, where its so clear that when you cry
Surrounded by thoughts
that are the crown and the lie
Nothing is on your side
A young Prince walks in disguise
The cloak pulled up high covers his eyes
He slips through the camp
To test and to trial
To steal into your mind
Take a moment of your life
For he'll have a safe bed tonight
While you sit chilly, in the beauty,
The charged silence between battles
You signed up to fight
But when the night and horn are settled in and sworn
To protect you
You catch wind of your life
Hold yourself in sleeplessness and might
You're one of those who can never be sure
What is sweetness or sorrow,
Fire or fuel.
About the Creator
When you hear a song
One that stops you in your tracks
That seems spoken from your own mind
Do you listen and listen again?
Follow its streams until a tide,
Inside you
Rushes to fill in the small hollow parts
…Yeah, me too
INSTA - @surfthought
Reader insights
Be the first to share your insights about this piece.
Add your insights