Pretty When You're Pissed
Not the point at all, just had to tell you this..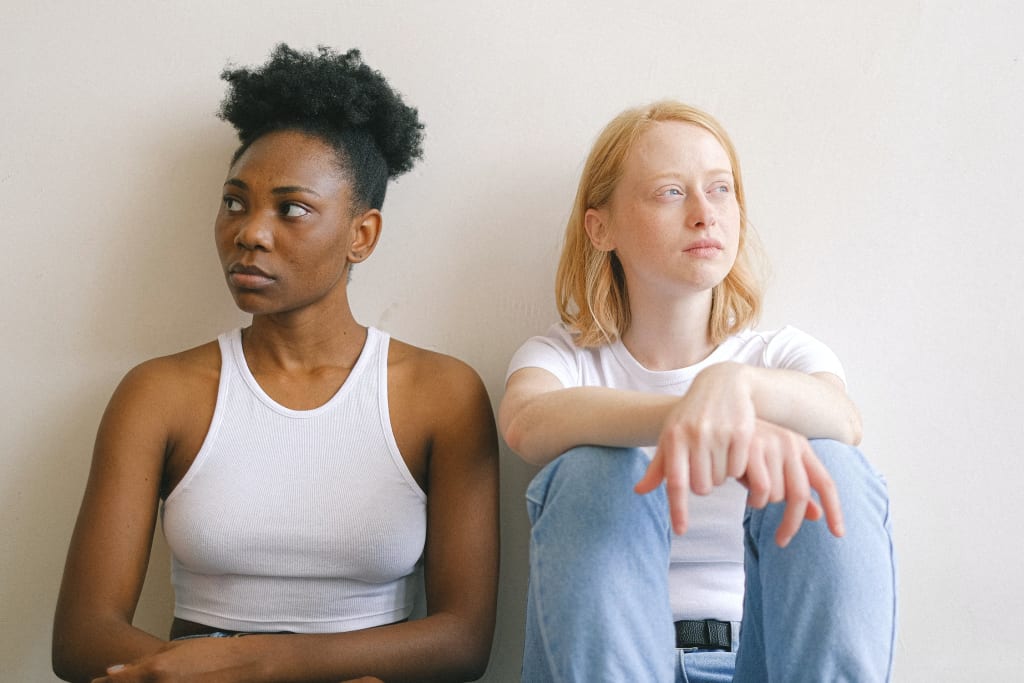 You're beautiful when your angry..
Striking when you're serious,
Pretty when you're pissed.
I know its not the point at all-
Just had to tell you this.
After everything is said and heard
Thats one thing we cant miss.
If you inform the work of art
Of what it is, maybe it risks
To hold its own paintbrush
And let go, with a faint hush,
When the emotions have safely
Been moved through the painting;
Through the breath that your taking;
Through the making and the work
that it takes for remaking;
Through the depths you have built
for new lakes you've been craving.
Creating new truth and then waiting-
It's beautiful. The way you turn what could burn
Into water for everyone. Must have took time,
Work and a love that is never done. You clever one, It seems
You've found out how you must leave some water for
Yourself, lest a drought. We are dreaming of a route
Home, as one, altogether- and the lessons we remember
During conflict are a measure of how far we all can reach..
Towards that golden beach..
Where everyone is there
- everyone-
remembering, confessing, apologizing, dancing
heartbreak
About the author
Blaine Lindsey is a living love poem. Born in Vallejo, California. Queer spoken word poet with a stutter. Blaine's work speaks from the soul with compelling metaphors, emotional connections, societal observations and spiritual underlines.
Reader insights
Be the first to share your insights about this piece.
Add your insights