Poems to Waxman S2, E3
Haha, heehee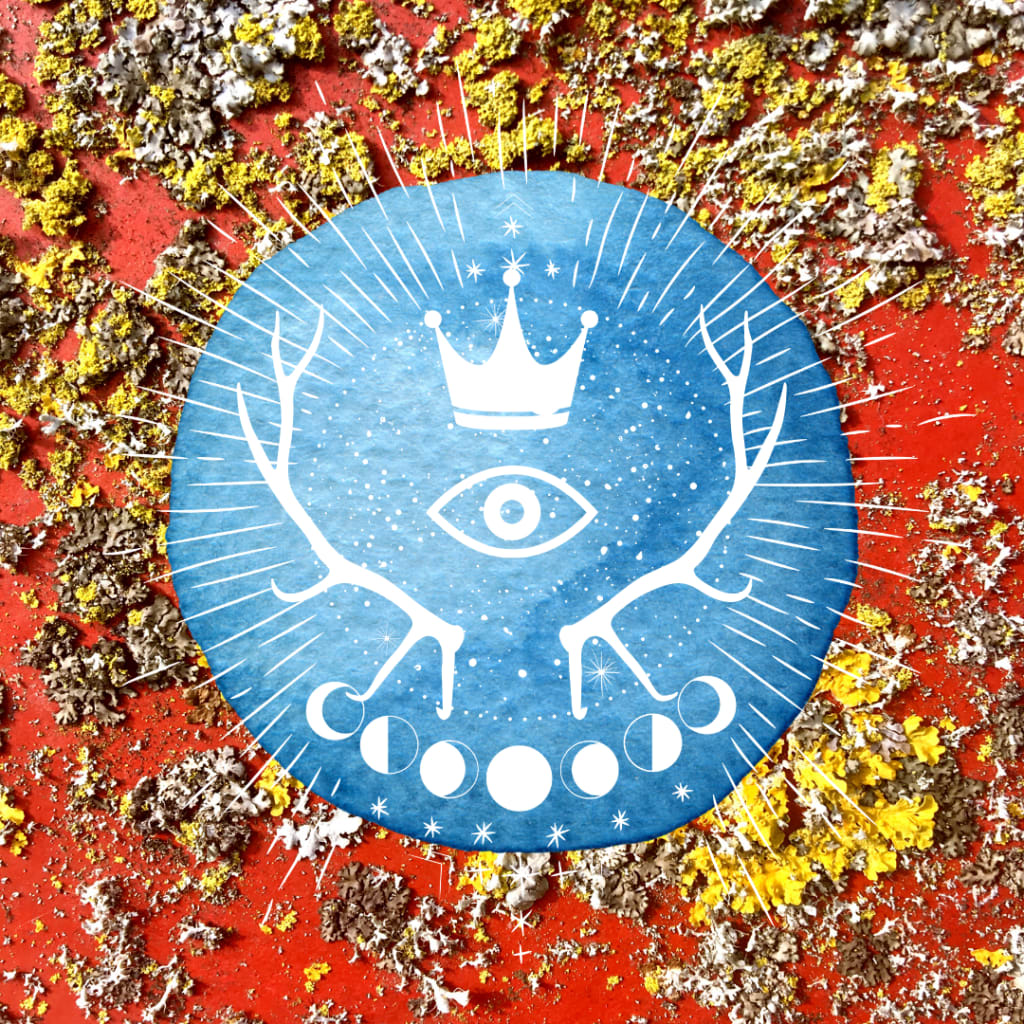 Yes, that was about 'Heat Above' by Greta Van Fleet… I have been doing a lot of thinking, a lot of thinking about the moon and the wild dogs and Greta Van Fleet.
"Oh, this is a bookstore."
"You don't see too many bookstores anymore."
"Yes."
There were three sisters and they lived in a village near mine. They were each given a voice. The oldest was given the power to cause pain any time she spoke, any time she sang.
What of the others?
Let me say.
Sister One fell silent and pensive after a time. She wore her faith like a fox fur shawl and languished with her feet in the dying fireplace. She never danced, just roasted those poor piggie toes like they were sausages, crackling in the pork fat.
And what of the others?
Let me say.
Sister One spoke very little. She knew what her voice could do. But sometimes, when others displeased her, she liked to shout. She said it was for their good. She said it was for their health. It wasn't really.
What of the others, Waxman?
Let me say.
Aha. This is not the middle sister's story, as we would have hoped. This story is about the eldest sister, a bit of a pain-causing boil that settles and festers -- she has begun to collect dirt. She has begun to smell a bit.
Reader insights
Be the first to share your insights about this piece.
Add your insights