Poem to you
Forgiveness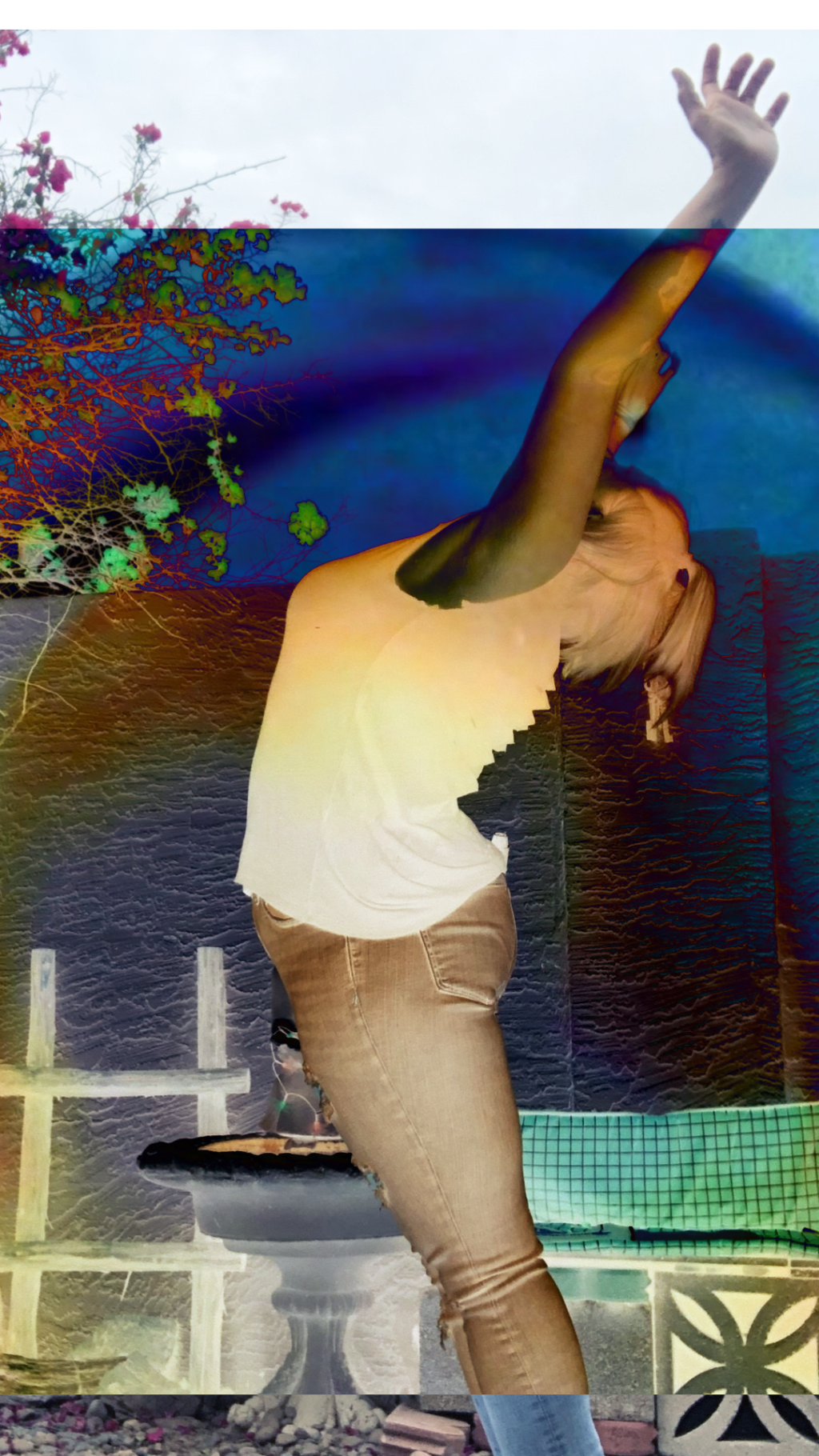 How am to breathe when I can't smell your scent.
How am I to grow when you are not here to help me and give me your love.
For so long I lived in the deep dark depths of a broken heart and a world that lacked everything.
These questions constantly haunted my soul.
Casting out my greatness and love.
Until I saw your face once again. Until we made love again.
Now I know my life no longer lacks anything.
I am abundant
I am strong and can achieve anything.
I love myself and others with unconditional terms.
You showed me how to really forgive. Which has taught me to love, really love.
Thank you.