Plaza de Toro's
A Decima poem about bullfighters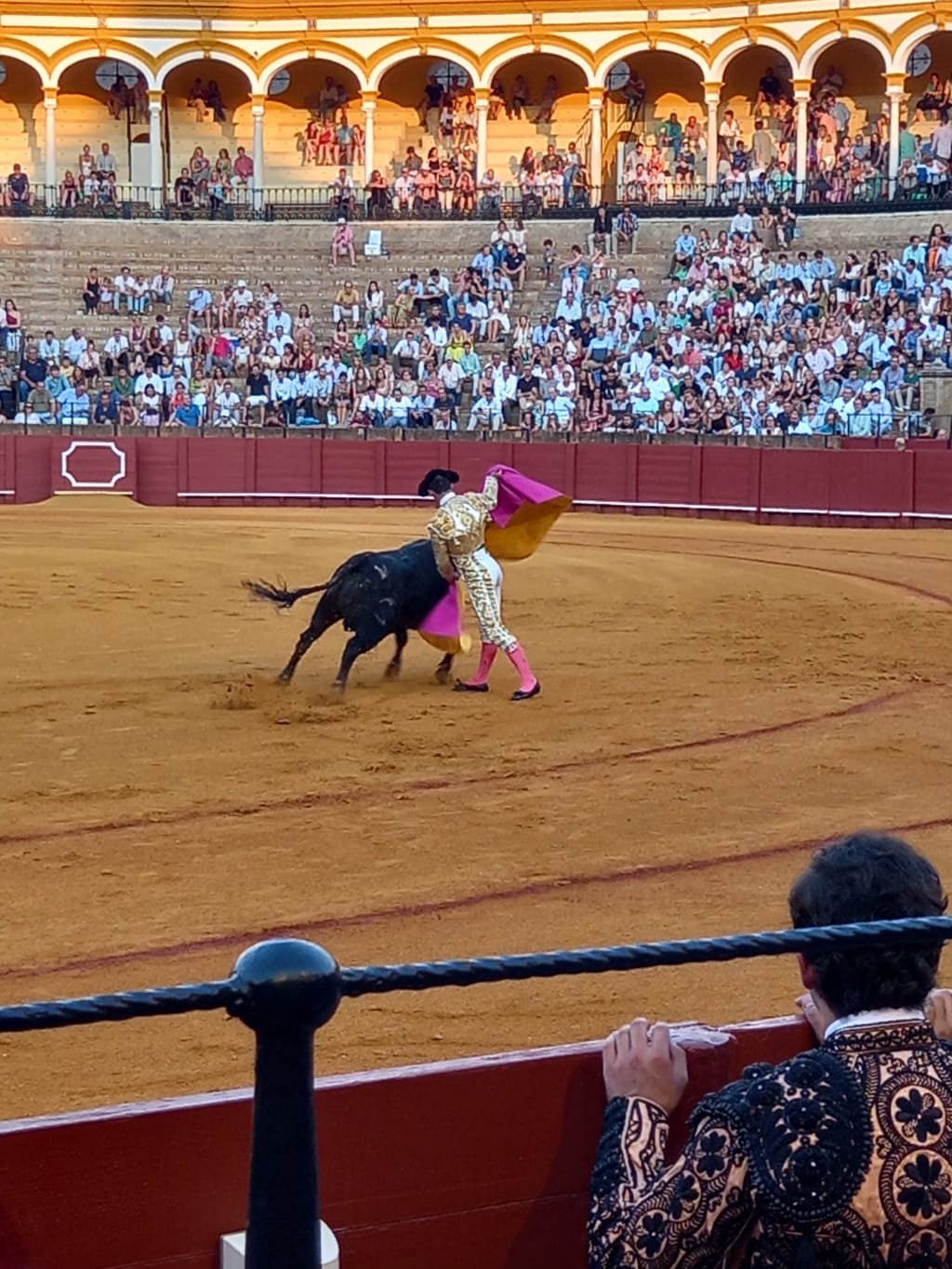 The arena of the bullfight
The Matadors all sweat with fear
But to their vow they will adhere
Staring straight into the Bull's might
Knowing its the Toro's last night
A trick the matador uses
not without some bumps and bruises
For the Matador has man's wit
So for his life he will commit
Proving man's tactics he chooses
A short poem about a bullfighter using the Spanish Decima poetry format. I wrote it after watching a bullfight. It was a sort of traumatic experience to be honest, I might write about it. Anyway I blabbed on to make the word count.
social commentary
About the author
I kinda suck at writing but I enjoy it
Anyway, here's a dumb little haiku:
The gunslinger draws
His opponent does the same
oh dear, the both died
Reader insights
Be the first to share your insights about this piece.
Add your insights