Play the game.
Consider your approach!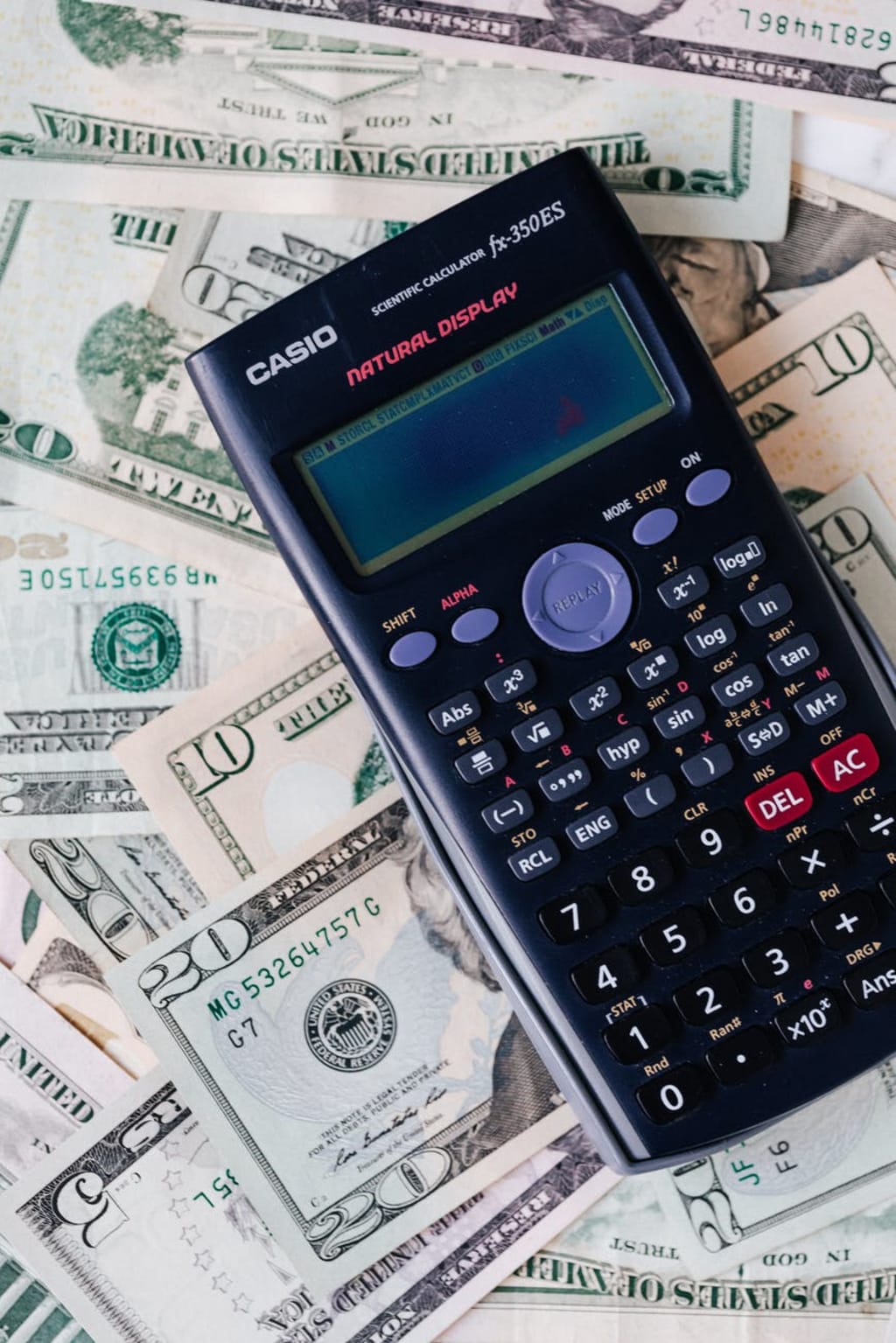 What is risk? What does it mean to venture into the unknown?
To take a dare for a cause,
Or to take a gamble for a greater reward?
What patterns show success to be imminent?
Or how do recognize a bad investment?
What are the stakes, and what are the costs should you fail?
And how do you proceed forward?
How do you minimize the impact of failure?
Or break even in the midst of pursuing it?
What is victory and what does the best case scenario look like?
Is there a hypothetical scenario where you could reap more than expected?
How do you handle such an abundance both responsibly and with tact?
What strategy are you pursuing when pursuing such risk?
And what are your advantages?
What are your disadvantages?
And how do you mitigate them so that they can even become more of a benefit?
How do you proceed forward with confidence?
How do you remain courageous in pushing forward into the unknown?
Thank you so much for taking the time to read my content. If you like my work, then please follow me here and on Instagram @cccreativewriter, read and rate my work on Inkitt so I can potentially receive a publishing contract, and consider donating to my support my efforts! With every piece you read, you can help grow my ministry! Keep your head held high, and smile! ;)
https://www.inkitt.com/stories/fantasy/610198?utm_source=shared_ios&fbclid=IwAR2gIDKmJWMYXuhngshiNbFHo2fVfAVqMGA30QoBy0BgqzNhhvXuMPhSlGU
performance poetry
About the author
Aspiring christian creative writer creating pieces to provoke thought and give God and Lord Jesus Christ the glory! God bless and I hope you're doing well!
Reader insights
Be the first to share your insights about this piece.
Add your insights