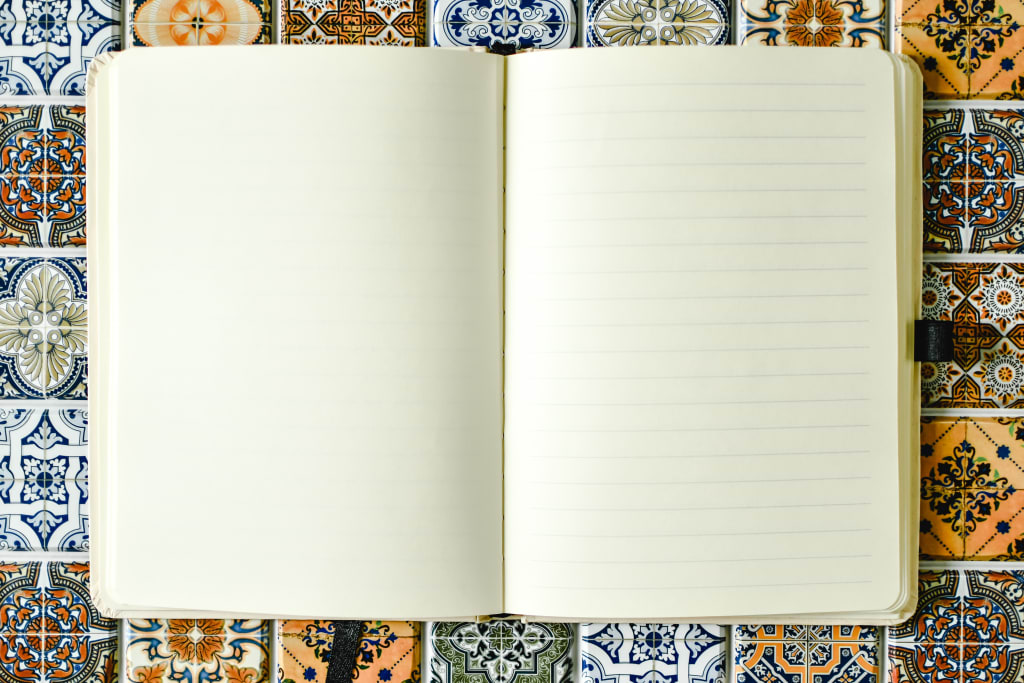 photo by Eva Bronzini on Pexels
I hate the way blank pages look
when I have everything to say
but don't know where to begin.
Wednesday afternoon,
and I've just woken,
scrounging like field mice
with bird seed
for words that sing
or at least sound nice,
but I'm stuck with the beginning
of these piecemeal images that might
be profound if I give them time.
But sometimes, most times,
it feels like all I have is time
to ponder the lapses in my words
or simple rhymes
that are sporadically
the only reason I write.
But today, I will settle
for mediocrity because
we can never be perfect.
About the Creator
Wayward soul, who finds belonging in the eerie and bittersweet. Poetry, short stories, and epics. Stay a while if you're struggling to feel understood. There's a place for you here.
Reader insights
Be the first to share your insights about this piece.
Add your insights