Petal Rain
A short fragment from the novel I am currently writing, "How My Heaven Turned Pale Sky". My debut novel, revolving around longing and self reflection in the face of a void too dark to find a way out of.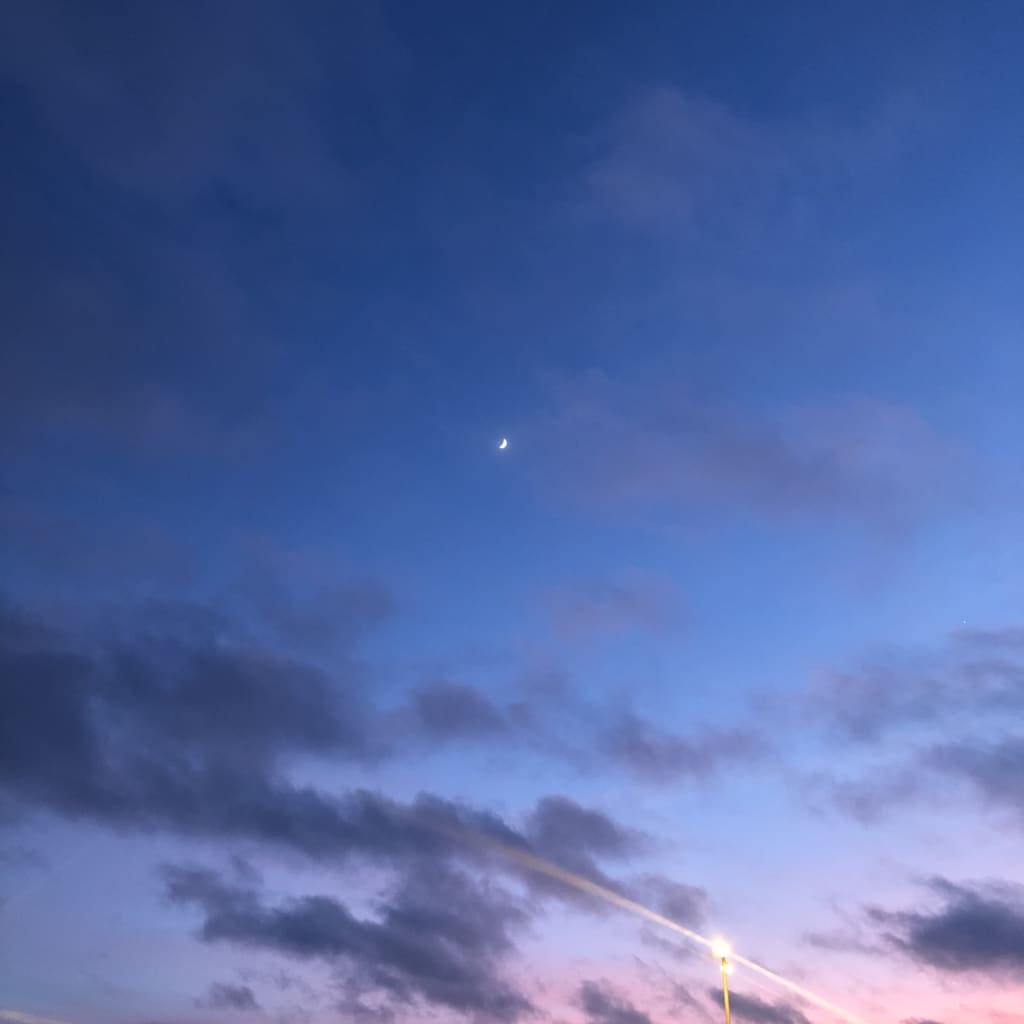 It still fascinates me how such an unforgiving winter could so easily become just a chilly spring. It is fascinating thinking about how different everything would be if the person whom you are longing for was next to you, walking along with you in the rain. That same rain which once was just bad weather feeding your sorrow. Even though it may be just a passing moment, your sadness, somehow, gets enough time to become happiness. The rain? It becomes sunshine. The cold wind becomes warmth, and the person that you are so happy with becomes that winter's cherry blossom.
About the Creator
I am an upcoming writer working on a wishful "escape" whilst time passes.
A "bridge", getting built as I am inking my thoughts on paper. I am Asaki Sakura, and I am in the process of writing my debut novel "How My Heaven Turned Pale Sky".
Reader insights
Be the first to share your insights about this piece.
Add your insights