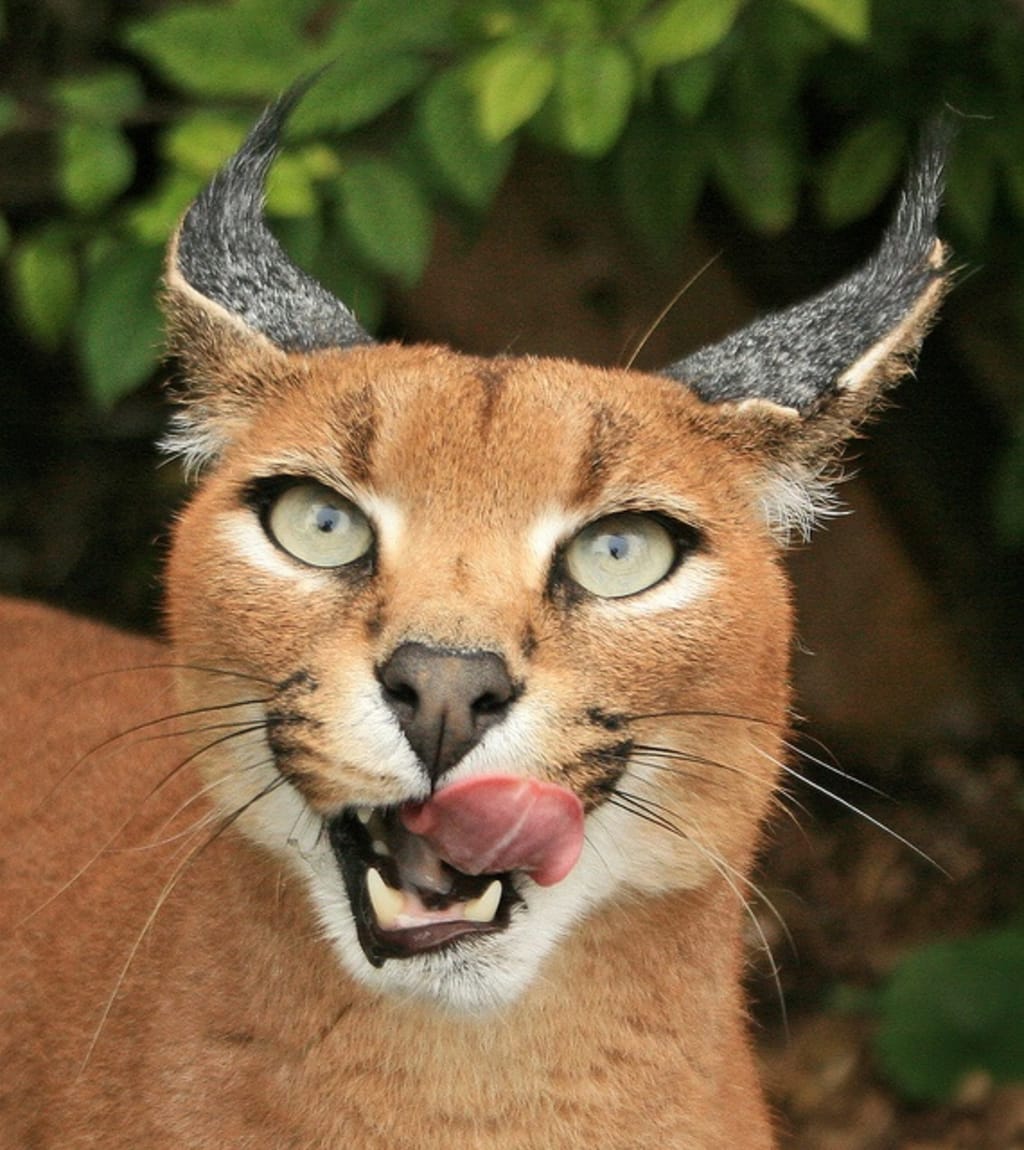 The light winding down,
my frame still radiating the passion of the day's earlier bask,
I arrive to my legs, after a push to lengthen them,
reaching,
retracting,
pause.
I've become a participant of nightfall.
My eyes are the last of the vibrant cosmos they see,
when there are no lights in the sky.
A devilsh gait,
I pause for the smallest of sonorous,
While drenched in blackness,
the sight of Horus guides me through my domain.
I am compelled to follow the stir of plume,
an alluring beacon of life,
a gift to me.
Fulfilling your demise becomes everything I am,
I remain focused on malevolence.
Faster the adversary,
I am death,
You are my vestige.
nature poetry
I took my first english class this past summer and found that I enjoy writing.
Give me something to write about and I can make it interesting/fun.