Patriot's Emblem
A Soldier's Lullaby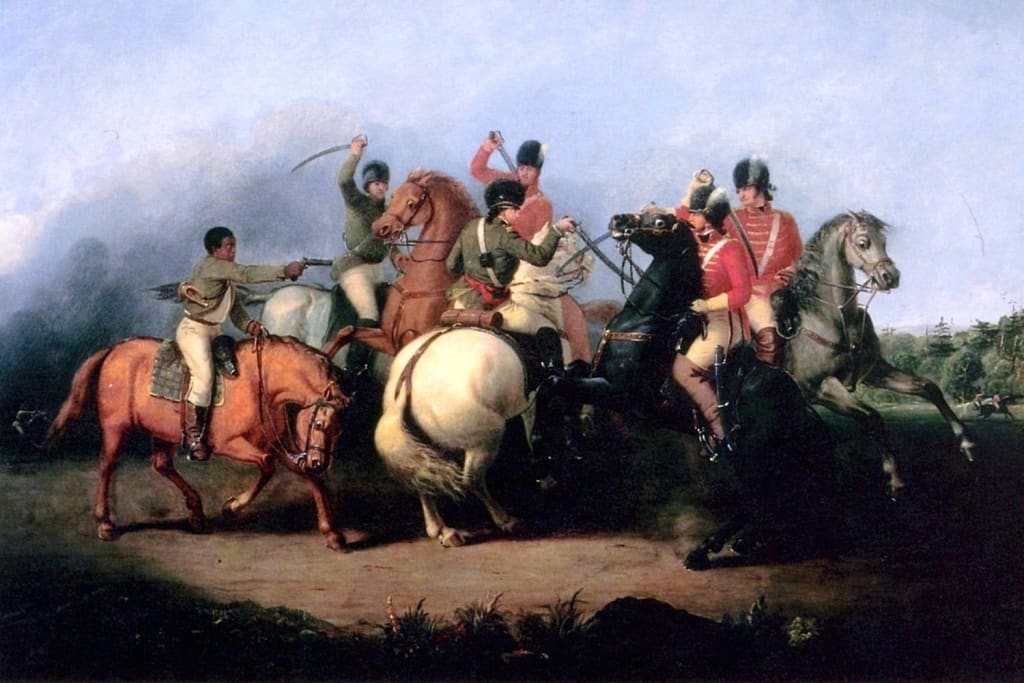 On glowing soil,
We toiled, we fought, we cultivated
Courage beyond human genius
We crossed the radar, we kissed the sun
And in our song, glorious rays reign!
In charcoal fumes, courage glows
In His Glory, our Nation's tallest!
See the armory fashioned from steely clay.
A maiden's passion, urging in his loins
Surrendering to victory in God's eyes
Oh glowing soil,
Toiling, fighting, cultivating,
In courage, adversity dies tonight,
Our rendition thrives, one nation, one character, one soul
Oh glowing soul,
Witness a new baptism,
Through tears thick and torn
We won God's graceful claps
Our Nation once a babble baby
Suckled Mama Amazon's breast
Born on Friday, We whipped grown-ups
And in siren slurs, we patriots patrol
Royal, Riveting Rivers chanting
To lightning bolts of unwavering courage!
About the Creator
I am a poet and Lawyer. My hobbies are cooking, debates (philosophy, rhetoric, economics and politics). I enjoy nature as it is. I am Christian and meaning is important to me. A toast of banter please! I enjoy sparring and clever banter.
Reader insights
Be the first to share your insights about this piece.
Add your insights