Passion
Hopeless romantics are passion-high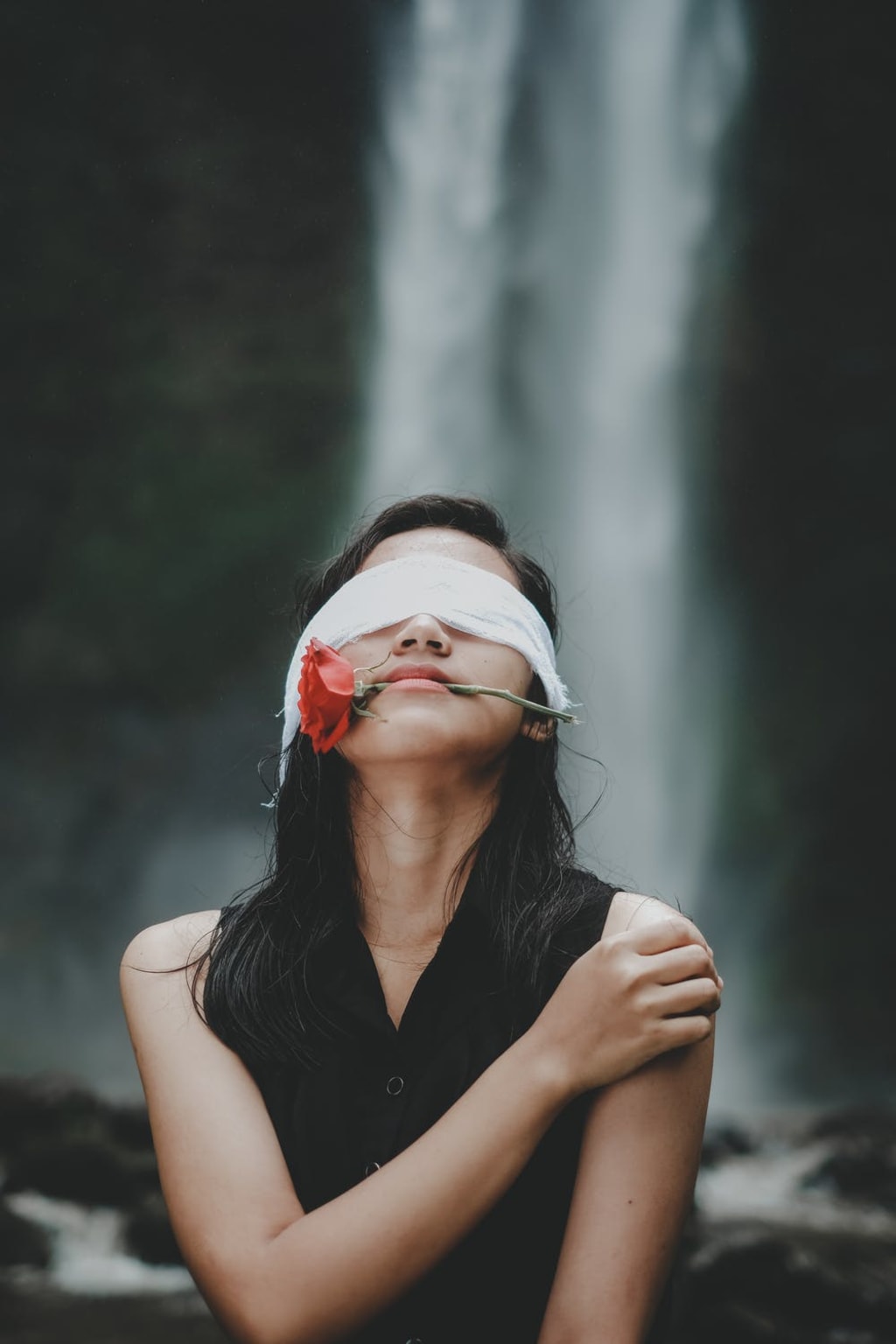 Passion;
drawing strangers to acquaint,
mysteries to be romanced,
mountains to be stared at
and climbed one day.
It brings a soul to the cusps of its borders,
builds a bridge to somewhere new
-calls it all destiny
-calls it all necessary.
Passion;
like a fire it must move beyond the body
or it burns down your insides,
like a deity it must take over the temple
or the false idols will tempt you,
like a light when your lost it must lure you towards it
or you still will be searching.
For her enjoyment, her spirit, her safety, she's passionate.
For the fire, the light, the deity, she's passionate.
For the stranger, the mystery, the mountain, he's passionate.
For the soul, the bridge, for destiny, he's passionate.
The mind might have to mute,
the fear might have to shoot,
but no bullet pierces this.
Letting go into what is:
Passion.
To live, to move, to give, to prove, to grow, to fly.
Hopeless romantics are passion high.
As too are the twisted, the angry and pained;
passion directed by minds that are stained
by trauma.
The volume-level drama,
as forces inside wrestle for the dial.
When love wins
the heart heals and
the world is blessed
by its passion
-calls it all destiny
-calls it all necessary.
inspirational
About the author
Blaine Lindsey is a living love poem. Born in Vallejo, California. Queer spoken word poet with a stutter. Blaine's work speaks from the soul with compelling metaphors, emotional connections, societal observations and spiritual underlines.
Reader insights
Be the first to share your insights about this piece.
Add your insights