Passion and Inspiration
Poetry for those Awakened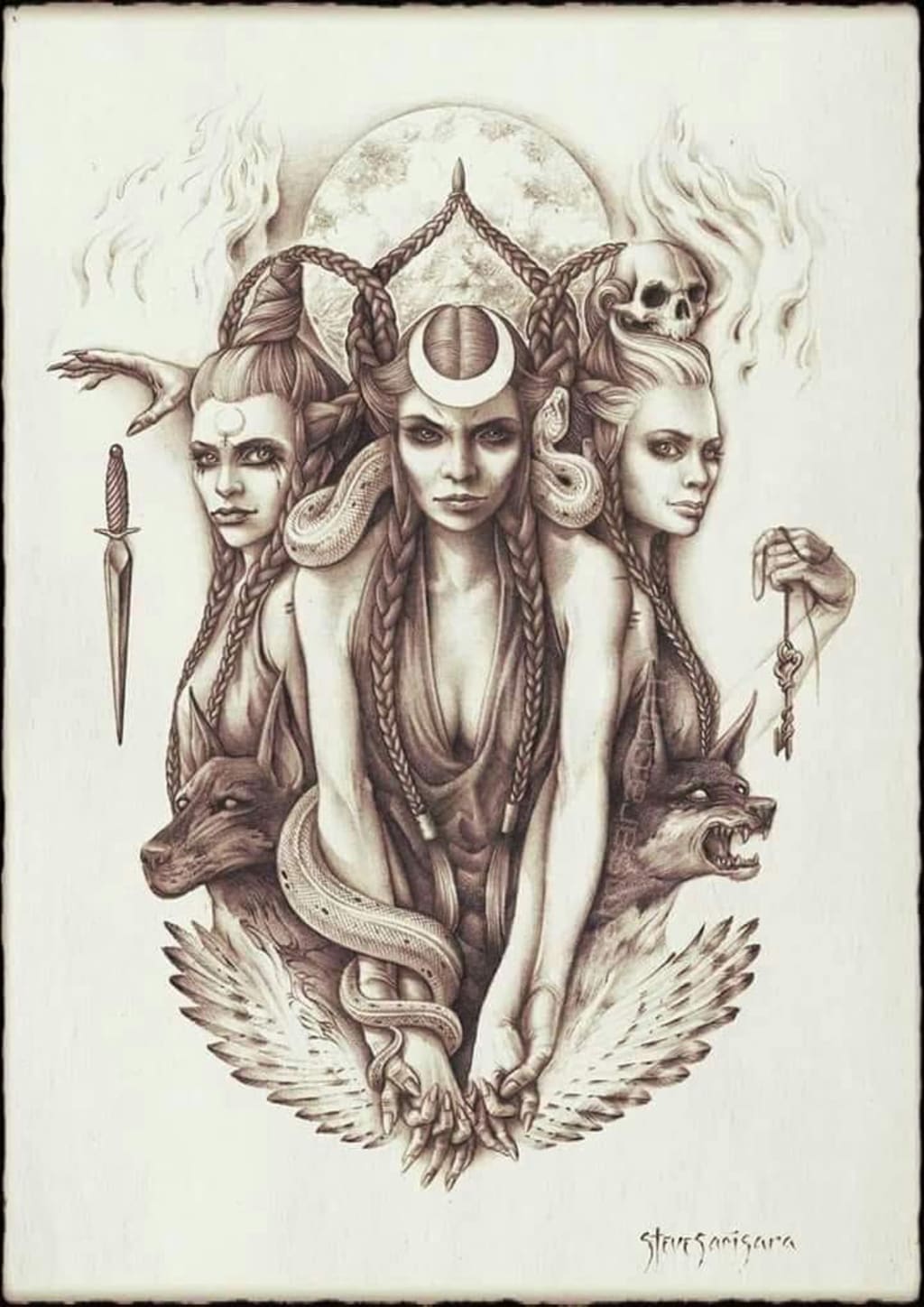 Never ever assume, the second you do, it puts a limit on your future and it will blur your view
Never fear, it's a shadow of your past
You cling to it but your gripping on shards of broken glass.
Never doubt, it's the epitome of evil and when you doubt yourself then you start doubting people.
Understand, it's not a concept they seem to understand, the wise knew the truth and it's you. Your the stars and the planets, your the sun and the moon.
So be the source. Be the light. Never give in,never hold back,walk your path with seeded footsteps and plant ideals along the way. Be the forest they all wanna burn down and grow strong and defiant,you always rebuild right back and eventually they will see that this is the way we all could be, So I do not ask you to listen to me only that occasionally you pay attention to me just to see I'll demonstrate through my actions how my passion illustrates flawlessly of the laws I preach, I just pray one day you all see , that you could plant your own seeds on your own path,enlighten them with honor and faith,a body to will, a mind to create. This is your world, these are all our mistakes, just stand strong, never leave the path, that takes you to your sacred sun, all it takes is a seed, one idea just one dream and you'll see what I mean, then maybe one day you'll grow some seeds into trees, eventually you'll be a forest like me, we can let our branches reach the stars and our leaves will fall into the infinity of possibilities.
About the Creator
Start writing...i prefer to right poetry but i aspire to write full novels i need money to go to college for creative writing to pursue my talents
Reader insights
Be the first to share your insights about this piece.
Add your insights