Party Poopers
A Humorous take on Party Decorating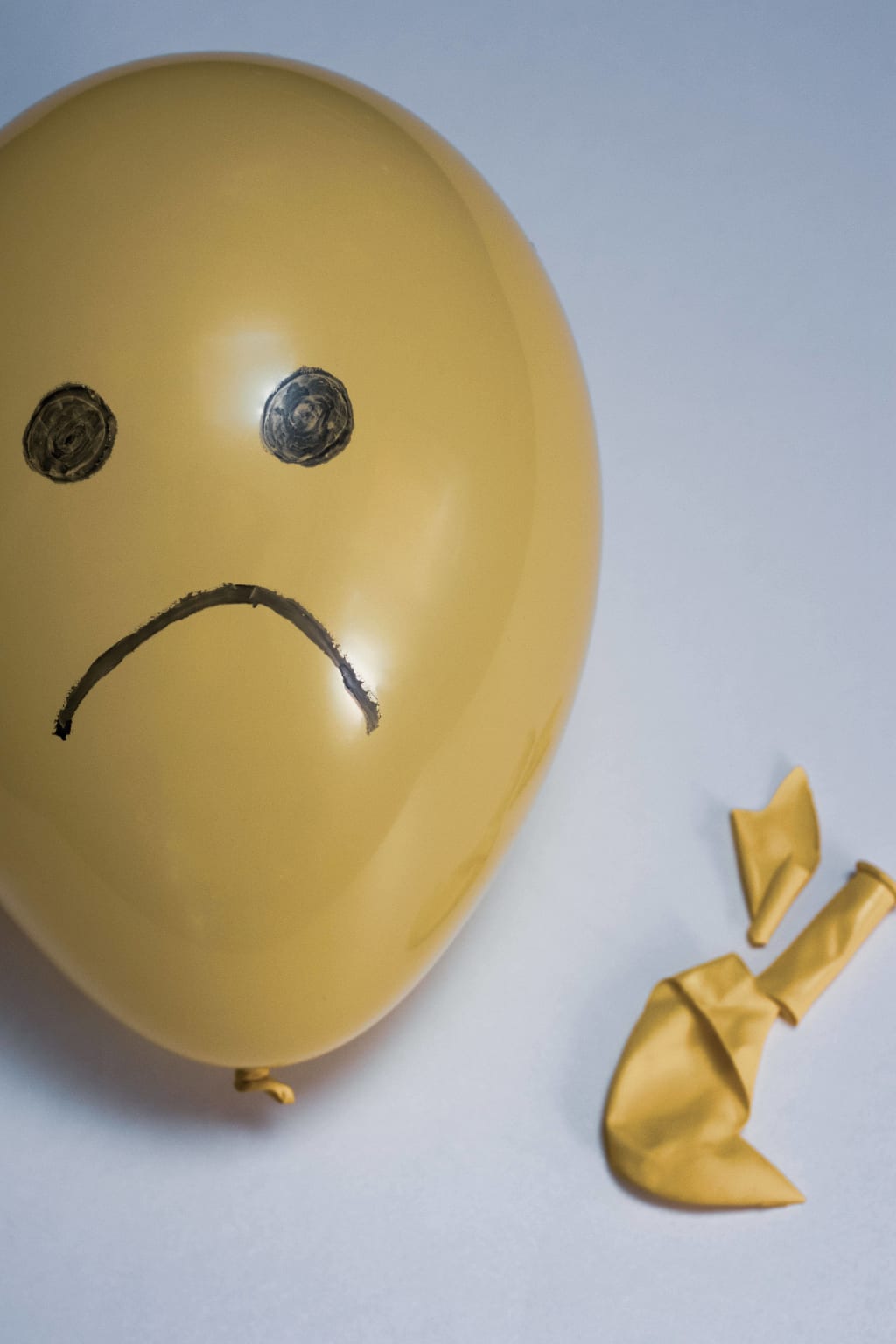 Edith and Edna were always called in to decorate for parties, because they had a knack for making something out of nothing.
One Friday afternoon, Edith ran into Mary on her way to the post office, and agreed that they would decorate for Mary's husband's very sudden retirement party that evening.
Edith hurried home to tell Edna. Edna excitedly suggested they put vases of lilies all around the living room, but Edith reminded her that the vases were all used for Albert's cousin's wake.
Then Edith thought of the streamers they'd used for Jake's wife's going away party.
"But Edith, dear, his wife took everything with her." Edna said.
"Oh, right. We could just make paper chains, like we did when Little Jimmy came home from the hospital – "
"Little Jimmy ripped up the last of the paper. How about balloons? We have all sorts of colours left over from Janet's brother's changing schools party."
"But Edna, dear, we're out of helium."
"We could tape them up."
"But Sammy's father-in-law's parrot got all tangled in the tape, and now it's full of feathers."
"Oh Edith. I'm afraid I'm out of ideas."
About the Creator
F. Anne Fischer is a biochemist by day, and author, poet, and dragon collector at night. She lives in Czechia with her very opinionated cat, Agatha, and visits the local castles as often as possible.
Reader insights
Be the first to share your insights about this piece.
Add your insights