Our Table
A Poem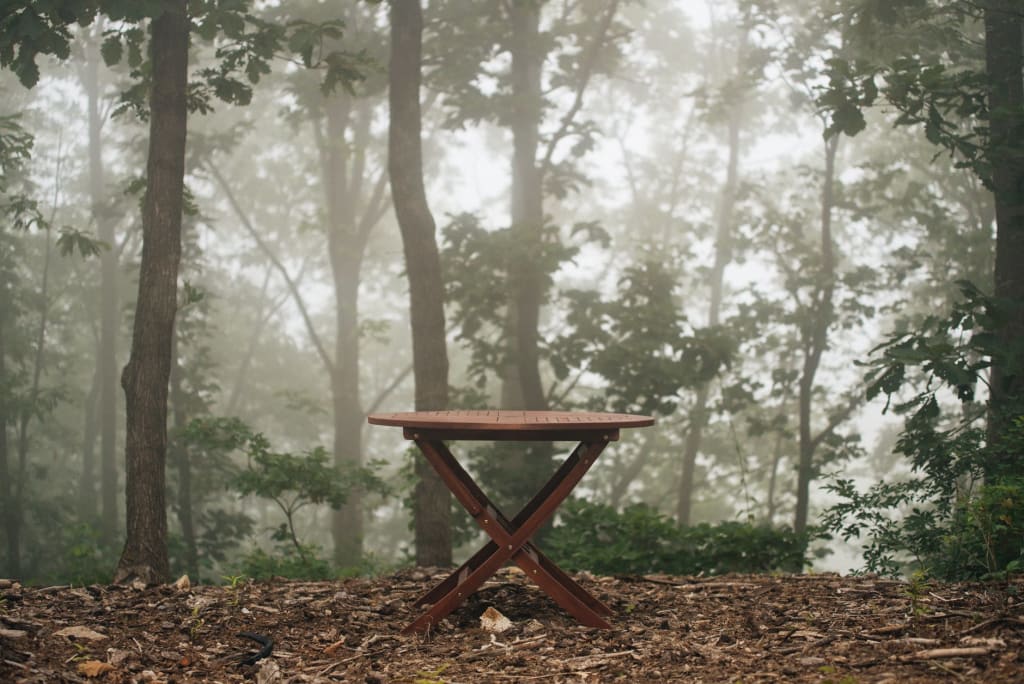 Our table is strong.
Four wooden legs, one marble top
We cover her in delicate cloth,
And wipe her clean of spills.
She holds our debt,
Our crutches.
Our table holds our secrets.
Gossip over coffee,
Truths revealed.
We gather,
To eat,
To celebrate,
To argue.
Late nights,
Hazy days
Spent
At our table.
About the Poem
For as long as I can remember the table in my parents dining room was the central meeting place for everything. Every holiday meal, every announcement of death. Many of my happiest and saddest memories seem to include that table. In many ways, that table holds us all together.
love poems