Orange- In memory
Poetry by Florence Susanne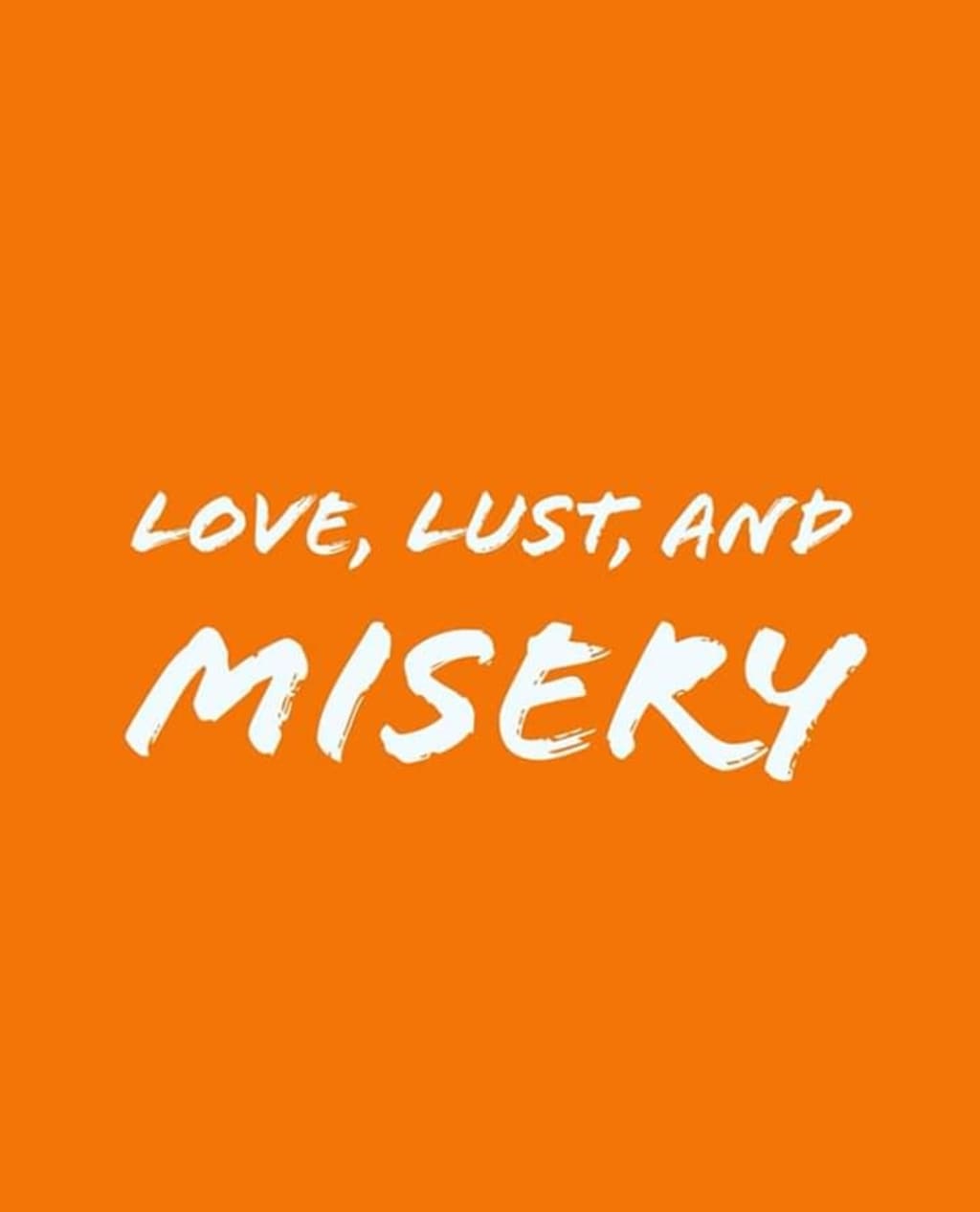 It's the first spoonful of sherbet swirl ice cream you shared with him on the hottest day of the year.
Cooling you down with its orgasmic taste that you only crave once in a while.
It's that sweater in the back of your closet that you don't wear outside the house because it screams
"Look at me! I'm so bright and enthused"
You love it, but you only bought it because it reminded you of him.
It's the excruciating pain you felt when you burnt your lips on the filter of your cigarette because you never thought to look at how much was left while smoking.
He made a joke and you were laughing so hard that you simply forgot to look.
Morning sunrises through the windows of math class, watching the beams of light dance around his head.
Singing on the playground with him in a whirlwind of falling leaves in autumn.
The sun reflecting over that lake you both spent hours at because he knew you were scared to go home.
A flash of sparks when your head hit the ground too hard while wrestling.
He apologized but you couldn't hear him over the colors clouding your vision.
It's the sensation at 11 years old when he gave you your first kiss with a boy.
Because even your best friend didn't want you to be sad that you've never been liked enough by anyone to give it to you.
It's the pencils you borrowed from him so you could return the notes he sent your way in class.
Notes that teachers finally stopped reading aloud because there were so many and neither of you could help yourself from making a joke that the other just had to hear.
It's the anger in his eyes when he found out the real reason behind the bruises you tried so hard to hide from everyone.
"I wish I could help you."
It's the fire you built with him that warmed up chilling conversations of hooked apparitions and yetis lurking in the woods surrounding you both.
It's the nail polish that chips too easily when picking at your fingers at his funeral.
You left behind a bright trail leading up to his casket and you couldn't stop.
Orange was the color of his hair.
Still as bright as the day you met him even though the grief in the room seemed to dull it.
Orange is my favorite color.
Because of him.
sad poetry
I am a 23-year-old of mother of 2 boys.
Author of Love, Lust, and Misery
Author of Poems from a Schizophrenic Mind
Receive stories by Florence Susanne in

your feed