Opening My Window to the Cool Breeze Of March
The Arrival Of Spring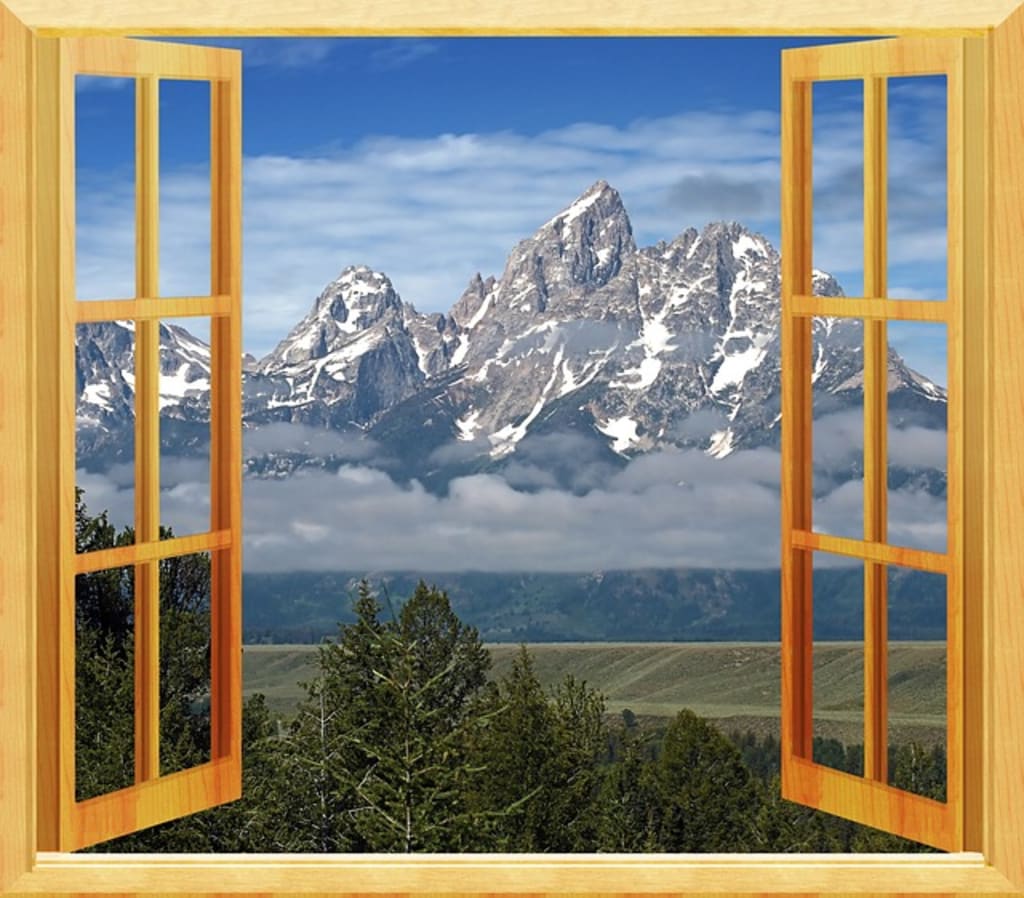 I
My long sleep was not disturbed by a Barbet,
no visions of wars but of absolute serenity...
giving this body a vital boost of energy;
flowing was the blood, sound was the mind!
The green-winged Teal seemed too hungry
and munching on a piece bread hurriedly,
he glanced and feared the rangy vagrant
with a face so pale that startled even a cat!
II
Opening my window to the cool breeze of March,
it takes the staleness out of the cheerless room;
watch the yellow begonias bend at its gentle caress...
perturbed by the strong smell of the forest Larch:
flowers don't feel pain, neither they show gloom:
tend to them and they will display their loveliness!
III
I grab my pen and start writing another Nature lyric
to describe a wonderful season that delights and charms,
I'm glad that winter has decided to end its snowy days;
do poets choose their words according to images,
or they pop into their heads and write ditty verses...
diverging from the norm of poetry that's too intrinsic?
IV
Opening my window to the cool breeze of March
I awaited the arrival of spring and end confinement
to a desk with a Dell Computer to find a replacement;
does artificial intelligence offer isolated people enlightenment?
Not all can cope with loneliness: dramatic was the fate of Lach;
how many of us have used extreme measures to stay afloat?
Reader insights
Be the first to share your insights about this piece.
Add your insights