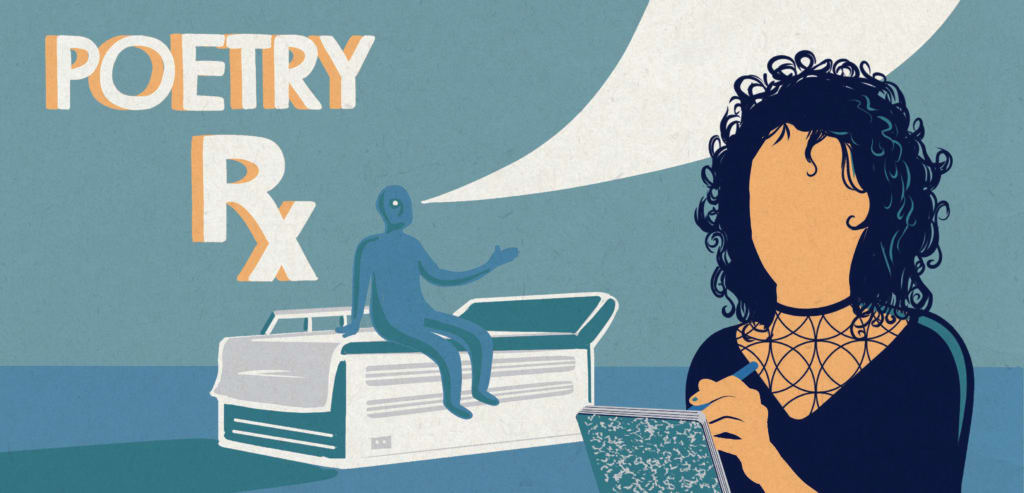 open wound poem
Open wide the doors of life
And let the winds of change blow in.
Embrace the journey, overcome strife,
And let new opportunities begin.
Open wide your heart and mind,
And let love and wisdom flow.
Leave behind what you thought you'd find,
And discover a brighter glow.
Open wide your arms to those in need,
And lend a helping hand.
For in giving, you'll receive,
And a bountiful life will expand.
Open wide your eyes to the world,
And see the beauty that surrounds.
Take in the sights, let them unfurl,
And the magic of life astounds.
Open wide the door to your soul,
And let your true self shine.
For in doing so, you'll become whole,
And live a life that's truly divine.
Reader insights
Be the first to share your insights about this piece.
Add your insights