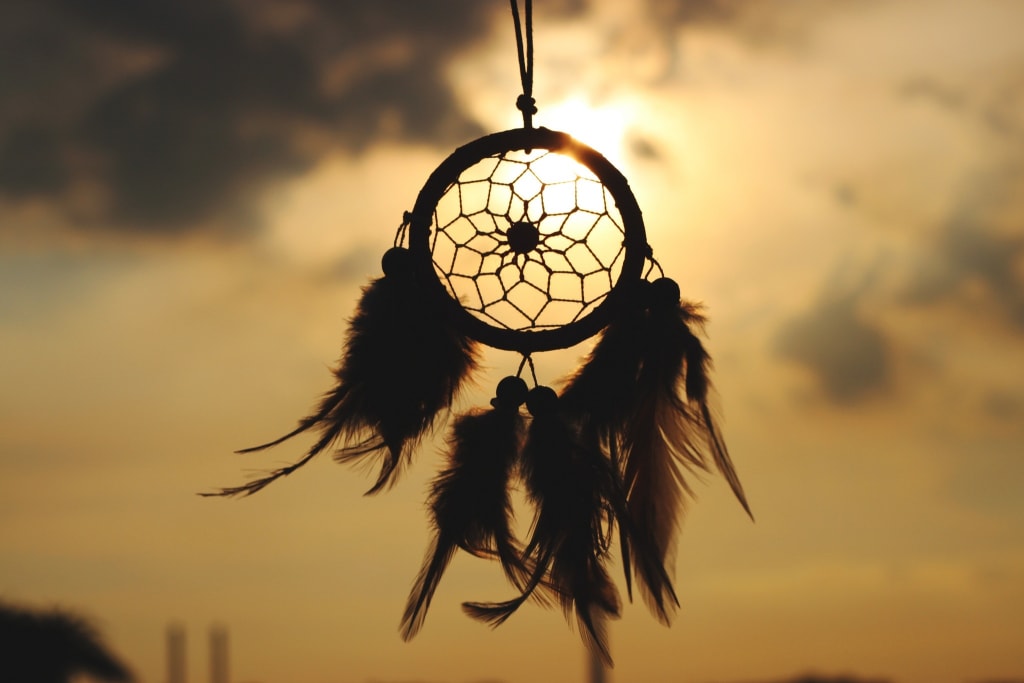 In the realm of dreams,
the whisper of your name 
echoes through.
You're the ocean and the breeze,
the sky and the clouds,
the trees and mountains,
you exist in the beauty of my imagination.
But is it really you?
Only in my dreams
do I hear your voice 
and feel your touch.
Only when my eyes close 
and life stands still
your presence
haunts me.
I hope it's really you coming to visit.
And though it torments me
it's all I have left of you
since you left me.
You will forever be imprinted in my memory
and in the realm of my dreams, 
but it's never enough.
And I pray that one day
we will reunite in the next life
beyond the realm of dreams.
About the Creator
I love writing & reading poetry & fiction.
Grateful for those who read and support me.
Charm & Tarot Readings Available on Esty, Weebly & Fiverr https://linktr.ee/Plutonian_Tarot
Reader insights
Be the first to share your insights about this piece.
Add your insights