One Evening Overwhelmed By Hummingbird Wings
On A Dusty Road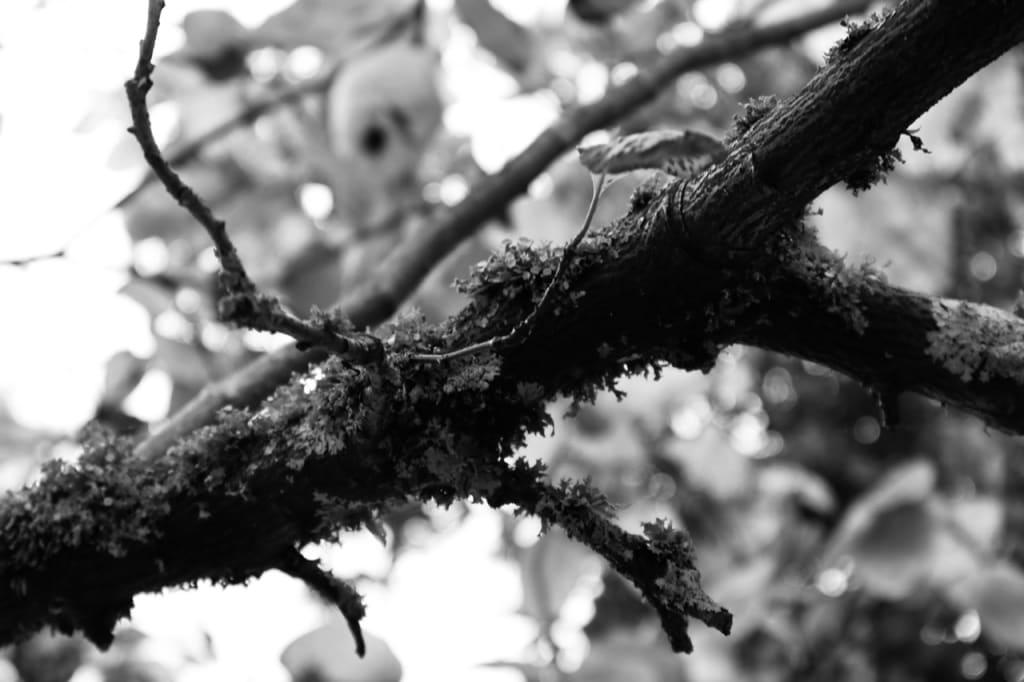 i was not quite half way there
when i died under yellow trees
with that glaucous scent
that always made me think of hummingbirds
their insistent wings, a blur of life
around a moment's angular stillness
where i sang
small insensible songs
in the heat of evening
over berries sweet as mercies
growing wild
bursting on parched lips
a shred of skin
indistinguishable from
the remnants of evening
that dusky bruise
sweat cooling on my brow
with a whirring wingbeat heart
the world at last stops spinning
Someone said something rather terrible about my poem recently - that it needed editing. So here first is the raw, and following, the edited version. As you will see, the differences are negligible, and fairly arbitrary. If anything guides my poetic philosoph, it is a belief in the ecstasy of words, a submission to the unconscious processes of creation, and as you may gather, to edit such dishonours that moment, and the moment, in the real or the imagination, that inspired it.
But of course, each poem has its own moment; sometimes an inability to express the grandeur of the thought may entail some slight revision. To paraphrase Shakespeare, the poem's the thing. Which is to say, the poem and its moment are as inseparable as a bird from its flight.
Of course this is the ideal, as well we know, the real seldom lives up to the ideal. To be absolutely honest, my first thought was, home, then I changed it to, there, for that slight and more ethereal euphony, then I unedited it back to, home.
Of course, I accept that other poets, and other poems, have different philosophies and techniques, indeed I will happily use them on occasion, it's just that I'm not one to accept the derogation of my approach without response, even if it is just mostly to order my own thoughts.
Could this poem be improved by editing? Perhaps, but it would be a different moment, and thus a different poem.
I was not quite half way home
When I died under yellow trees
With that glaucous scent
That always made me think of hummingbirds
Their insistent wings –a blur of life
Around a moment's angular stillness
Where I sang
Small insensible songs
In the heat of evening
Over berries sweet as mercies
Growing wild
Bursting on parched lips
A shred of skin
Indistinguishable from
The remnants of a fraught day's journey
That dusky bruise
Sweat cooling on my brow
With a whirring wingbeat heart
The world at last stops spinning
sad poetry
C S Hughes grew up on the edges of sea glass cities and dust red towns. He has been published online and on paper. His work tends to the lurid, and sometimes to the ludicrous, but seeks beauty in all its ecstasy and artifice.