One Body, Two Souls
Dissociative Personality Disorder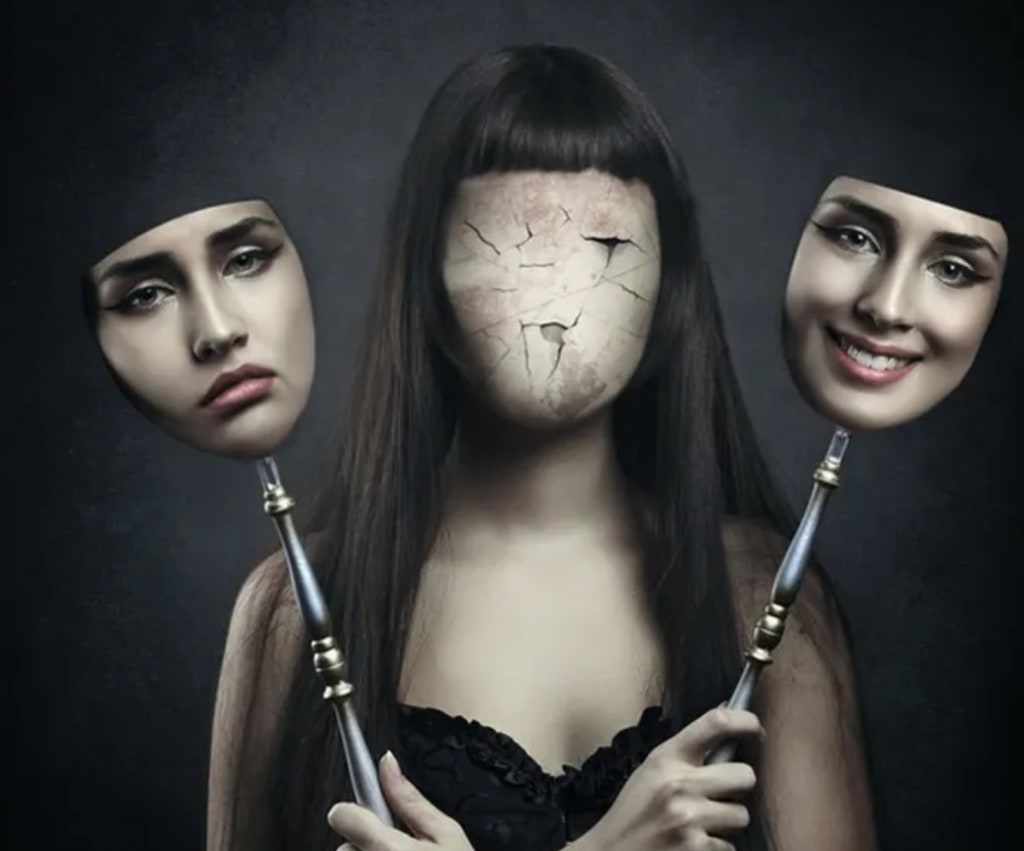 Inside me are two versions of me, seemingly in constant war.
One has had enough of life, the other thirsts for more.
One is the hermit, she prefers to be alone.
She is not interested in the world, she could spend her life at home.
The other is a Phoenix longing to be seen,
None of the qualities of a shy girl, she's fit to serve as Queen.
One suffers living on this Earthly plane, she struggles to find her place...
She looks around at all of the chaos and longs to fly away.
The other has her feet planted firmly on the ground,
She has no intention of leaving until balance on Earth is found.
The war between the two is constant and fierce,
Just when one thinks she's won, the other perseveres.
I can't choose sides between the two, because both of them are me.
I understand the perspective of each and how they long to be freed.
It is cold confusion I am left with inside,
Do I go out and take on the world or do I walk away and hide?
I can't predict the victor of this fight,
Nor can I determine which is more "right".
Being pushed and pulled between purposes, leaving me stagnant...
Two Soul fragments refusing to integrate, leaving me in madness.
art
About the author
Reader insights
Be the first to share your insights about this piece.
Add your insights