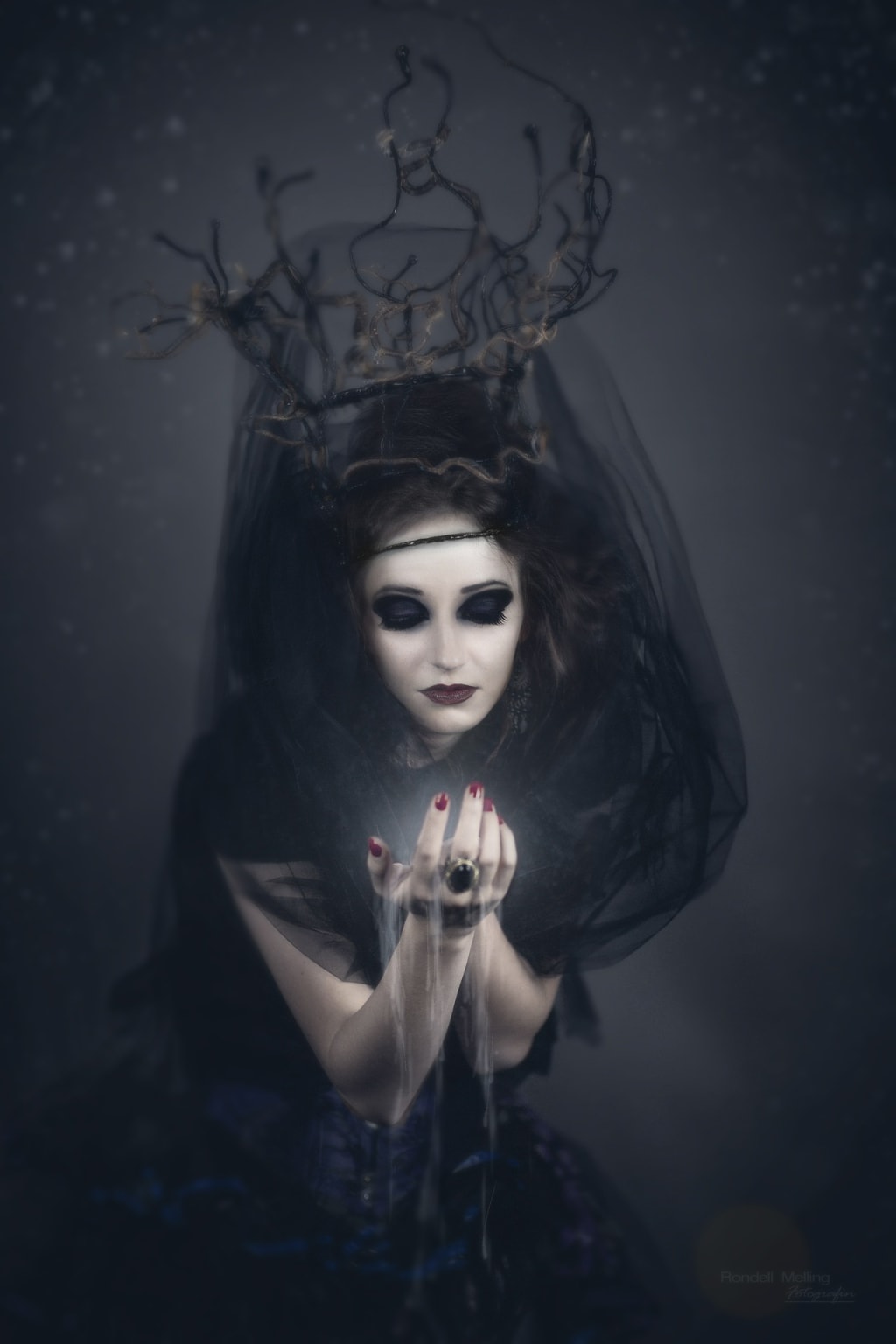 Once again you stand before me, 
wanting to love me.
And once again I want to believe you.
But I must not, 
cannot.
Only in my absence, 
only then do you feel something for me,
however,
I believe it is no longer love that you feel,
only lust.
Perhaps that's all it ever was.
Yet you want to pull me back into your world.
But I do not belong there.
Do you not remember?
You told me long ago,
made it clear that I have no place by your side.
You distanced your heart,
so I distanced myself.
Now all that we had has become cold as death.
And when the day comes that I disappear, 
never to return,
you'll search far and wide,
but I'll stay far out of reach, 
my love,
never to be fooled by a fool who never learns.
And once again,
we've come to an end.
About the Creator
I love writing & reading poetry & fiction.
Grateful for those who read and support me.
Charm & Tarot Readings Available on Esty, Weebly & Fiverr https://linktr.ee/Plutonian_Tarot
Reader insights
Be the first to share your insights about this piece.
Add your insights