On That Bus
Love at first sight, Love thirteen years strong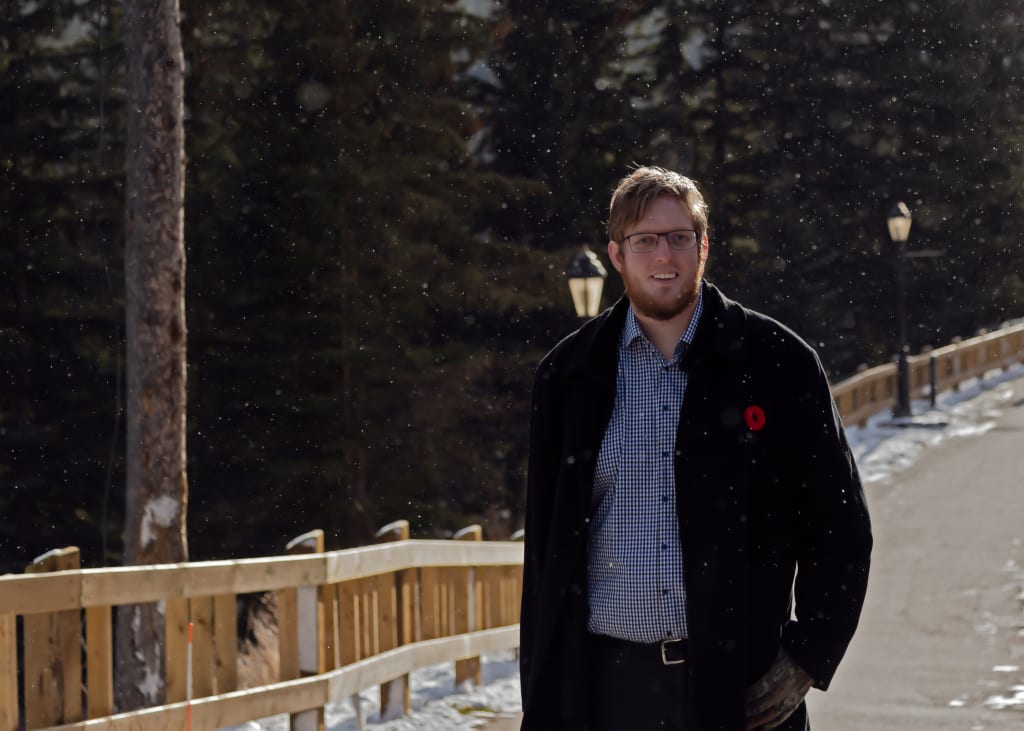 You were sitting with a friend,
I was watching you, see,
The way your eyes danced when you laughed
And your dimples gave away your secret smiles.
Then you were looking at me,
And your eyes were dancing, your cheeks were dimpling
I'm sure you were talking before I could hear you
All I could think was, "this one."
We bantered and laughed
And bantered some more.
It's a funny thing, that bus,
W
W
Whenever someone wants to know, when I fell in love with you,
I tell them - on that bus.
On that bus, I saw my future,
I saw you. Ppl
Reader insights
Be the first to share your insights about this piece.
Add your insights