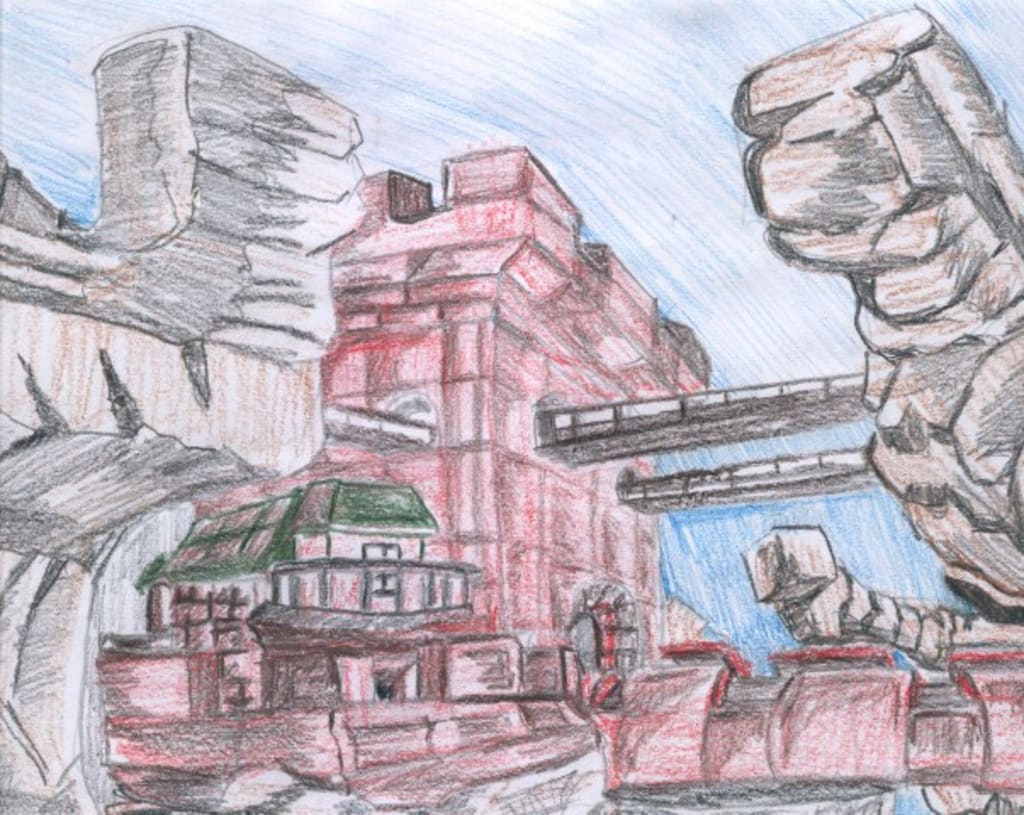 Here I go on the road roaming in and out the wilderness of my mind.
There I see none but the loneliness of my life;
knowing only the ones I want,
but knowing the feeling of those whom they say,
I can utterly know how they have played theirs and mine.
Where they needed me and wanted me stay,
I passively do,
I actively not say,
where I was not to,
almost did entertain what notion
once upon a moment a memory.
In a blurred second vision thought,
I knew reality was not my fantasy,
then I dreamt of you into me.
About the Creator
Poetry is my past, the future rolls for no one. I'd rather have her exorcise my past and to entertain as life goes by in this chaotic world.
If you like the works please a tip or pledge voluntary.
Reader insights
Be the first to share your insights about this piece.
Add your insights