Old Job New You, No Job Yay You
When you NEED to go there...
I outgrew the place that called itself my job.
Shifts on replay and attention peaked for the smallest crumb of difference to let me know another day had passed.
The lunchroom smaller, more sterile.
Increasingly plastic conversations from revolving staff.
Doors of starting and leaving
so no plausible case for the claustrophobia
which filled nostrils giving me a resting face of
Let me out, I can't breathe in here!
while I listened to yet another department update.
It was all beehive without the buzz.
Scores of people running around to demonstrate that they had
something important to do until there was nothing left to be done
and they exuded despair.
Three more agonizing hours left on shift
All hunger.
All reaching.
Then nothing.
Then everything.
Patterns repetitive but progress be damned.
Logic and reason thrown out the window but management's happy.
SHHH!
Everything's fine as long as there are no complaints.
Facades are multistorey ultramodern complexes
across sprawling manicured grounds that placate the eye of the beholder.
Wherever I cast my gaze I saw understandable fear
transition people into comprehensive cowards
and realization dawned that I was surrounded.
That is until the beauty and power of all that is life lifted me skyward
to air clean and fresh.
So now I resolve never again lose freedom's scent
as I burst into the office
still high off solar systems, asteroids, and planetary orbits
explaining all exponential options available of where the sun doesn't shine
so that my job can be shoved there.
Savoring the sweetness of limitless expansion.
Enjoying the feeling of living
without ever having to clock in.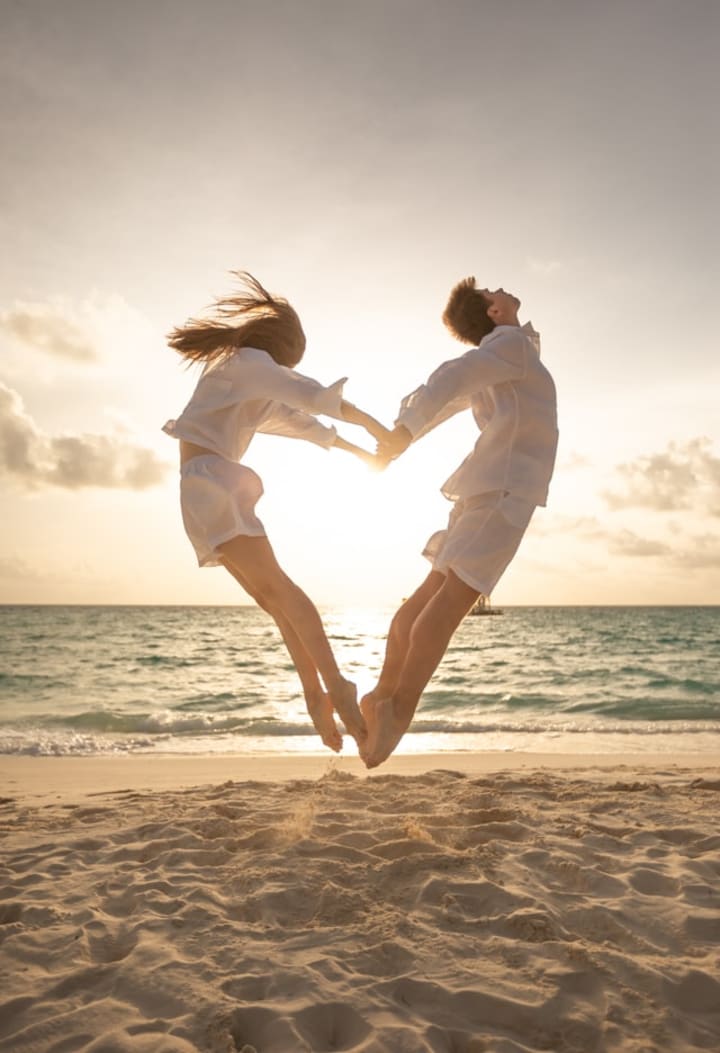 A heartfelt thank you for taking the time to read my poem. It is so very appreciated! You are more than welcome to read more of my work here.
If you would like to demonstrate support of me or any of the Vocal Creators, please like and share our work. It encourages us to keep doing what we love doing.
And just in case you were wondering, tips from all written pieces are direct deposited into my bank account and are valued highly, irrespective of the amount, but only if you can manage them. The joy a writer receives from being tipped is from having feelings of acknowledgment and validation. "My written voice resonated with someone!" That is what it means for me and many others. I am just as joyous when you share my work!
I welcome your questions, comments, and feedback @thedaniwriter
social commentary
My earliest memory is of being in ocean. Born and raised in Bermuda, I lived a childhood made of pastel joys. I've learned to make a delicious vegetarian lasagne, train as a registered nurse, and keep the juiciest of secrets. @thedaniwriter
Receive stories by The Dani Writer in

your feed