Of Tyrants and Kings
The theft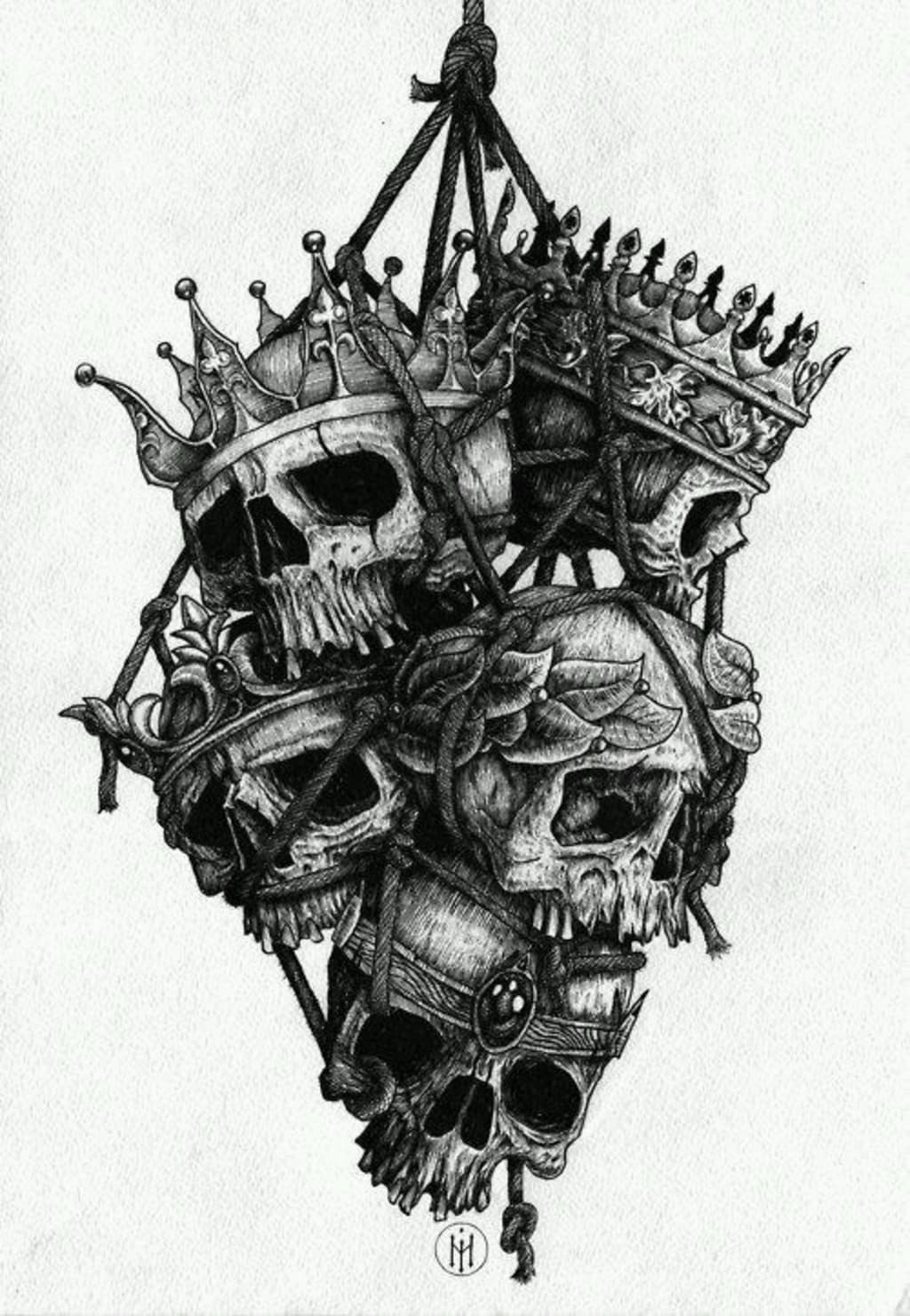 Our history is littered with Kings and Tyrants.
Those who thought to rule us.
Always with the sword or false promises.
Sometimes with the help of willing sheep.
Whatever the crown they wore looked like,
whatever the noise they spewed sounded like,
the essence of their crimes never varied.
They were and are essentially the same,
time and time again we fall victim to their genocides,
forever suffering the theft of our lives and decency.
Forever relearning the same hard truth of their lack of humanity.
How long now will this turning last?
This latest episode of our collective consciousness.
How long will we suffer all these would be rulers spewing the same old lies?
Pitting us against each other in their games for power.
As past Kings and Tyrants have turned to dust
we will survive the present.
Hopefully remembering their crimes and lies, and vowing to never fall victim to the future.