Ode to the Stupid People Who Populate the City in Which I Reside
Corpus Christi, Texas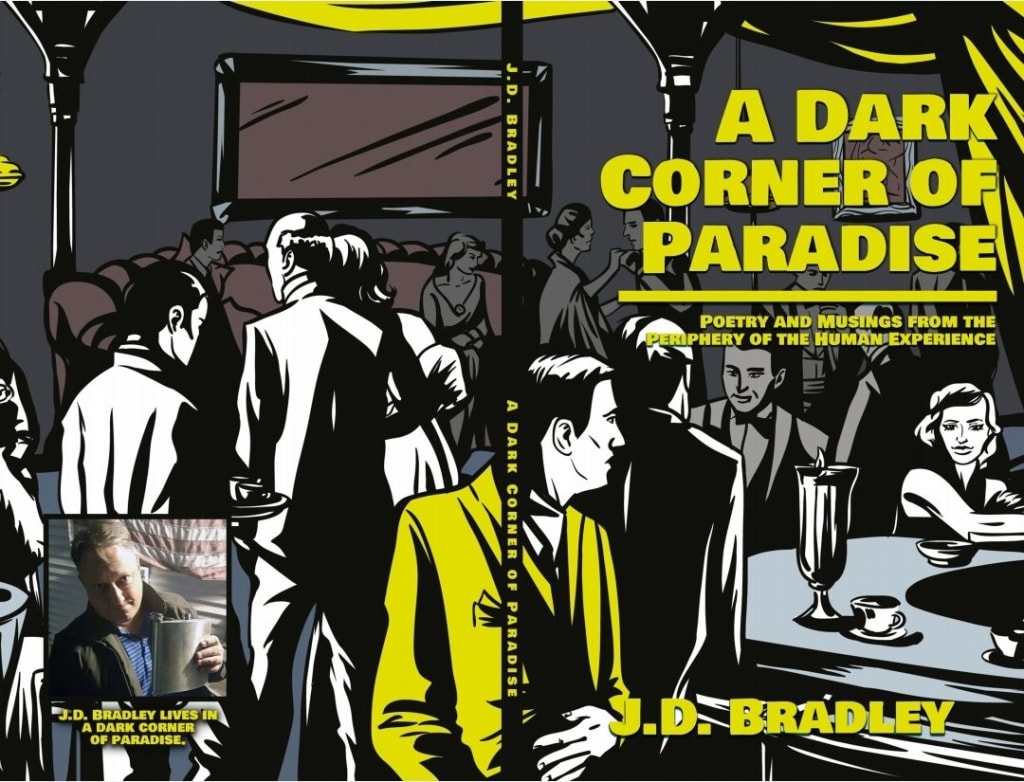 You are too stupid to use birth control and your bullshit church encourages that anyway.
You feel that life is a badass contest and highly suspect that you are a badass even though you are obese, diabetic, and can't even do one pull up.
You drive, mostly illegally, and without insurance and cause almost all of the wrecks and then get angry with the people whose cars you just wrecked into.
I've seen you try to read, and you have to move your lips.
Your ignorance is both offensive and disgusting to the reasonable, and at the very least, I wish you could discover how birth control works, because the best you have to offer the world, is no future generations of you.
Reader insights
Be the first to share your insights about this piece.
Add your insights