Ode To A Mother
Stay Strong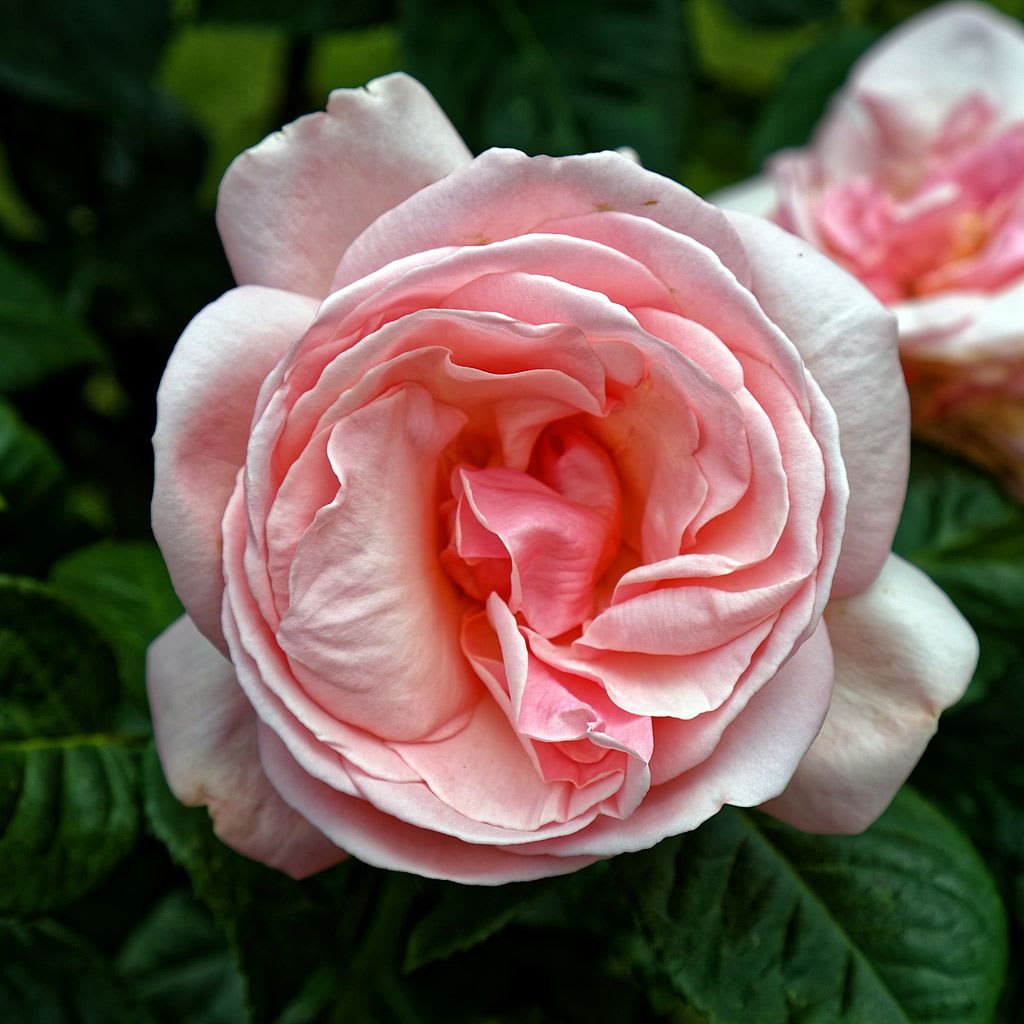 TIRED AND WEARY DOES THIS MOTHER BE,
BROKEN AND BATTERED BUT STURDY AS A TREE.
SHE PROVIDES AND STRIVES TO GIVE HER BEST,
ONLY FOR LIFE TO STEP ON HER LIKE A PEST.
TIME BECOMES A THING OF THE PAST,
WISHING HEROS TO COME DOWN AND STEER THE MAST.
THIS STORM SHALL PASS I SAY IT'S TRUE,
I PRAY FOR GREATNESS TO BEFALL WHERE IT'S DUE.
YOUR DAUGHTER WILL SAY THAT HER MOTHER IS A HER HERO,
BECAUSE SHE NEVER GAVE UP WHEN SHE HIT GROUND ZERO.
FROM THE GOOD TIMES TO THE BAD YOU'VE ALWAYS STOOD TALL,
KEEP THAT UP YOUR DAUGHTER WILL NEVER FALL.
TEACHING LIFE LESSONS SHE CAN SURELY COUNT ON,
YOU WILL PROVE TO EVERYONE THAT YOU'RE NOT A PAWN.
A BLACK QUEEN IN THIS GAME,
STAY STRONG, STAND TALL, AND KEEP FIGHTING FOR YOUR FAME.
inspirational
About the author
Reader insights
Nice work
Very well written. Keep up the good work!
Top insight
Heartfelt and relatable

The story invoked strong personal emotions
Add your insights