October's Brilliance
A Poem about My Second Favourite Season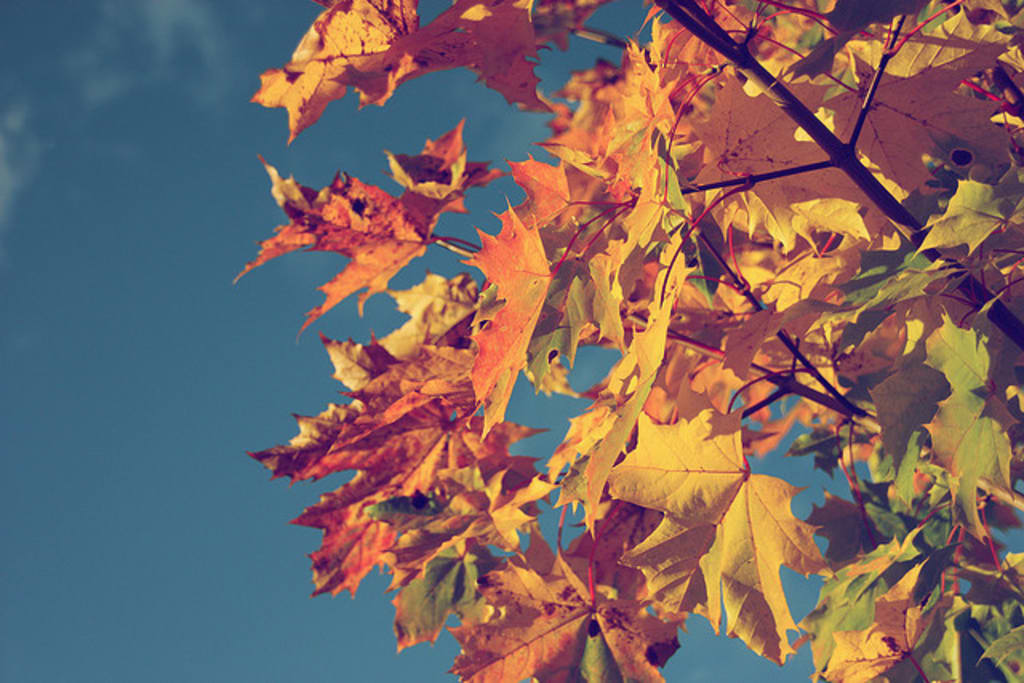 Photo courtesy of http://tutorialehd.info/
Summer's showers have passed
I feel that fresh sign of autumn
Blooming within me
The equinox had done its deed.
~
When I greeted the new day,
Feeling the rush of the wind,
I could not wait to dance
Twirling and twisting as fallen
Leaves during fall's alluring ballet.
~
The first breath of October
Surrounds me like a shield
Deflecting all sunlight in the
Shape of prisms, scattered
In every which way
Forming tender watercolours in the sky.
~
I caught myself in an intimate trance
As the radiance of warm hues
Momentarily numb my worries
Of the harsh winter that lies ahead.