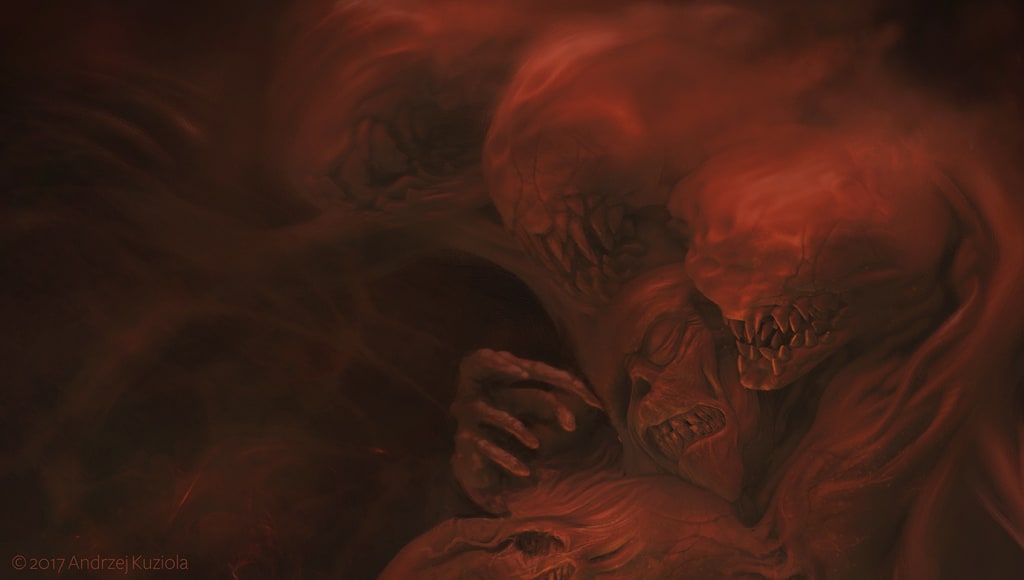 I'm in the mood... let me write.
open source code... nothing to hide.
I'm not that rude... u need to open ur mind.
people still fighting for food... so I thought I found the light.
they wanna kill ma thoughts... doing a war without a fight.
I called u family... why you still fingering Shnider's Mind.
360 looking for the cake, just for a single bite.
alone coz no one could handle my diet.
they are so far... but I can feel the vibe.
we live in a holy box... no god to bribe.
I just wanna find peace and you are not here to subscribe.
I did this to myself I thought touching ma soul will be nice.
I wanna grave myself to the truth but reality hits me twice.
we r just kids who can't define value from size.
skip love we thought everything has a price.
ma mother paid the price.
while ma father showing off the other guys.
he thought my prayers can take him to paradise.
I'm not a fan and that's something he must realize.
my time is hard... every day I smile with tears on my eyes.
it's a jail and they call it a comfy bed so they can tag the price.
I had a dream just like u...
u built it based on imagination but I used my IQ...
performance poetry
About the author
I'm a June Gemini... that's all what my mom knows about me.
name it ...
@ILoussaief
Reader insights
Be the first to share your insights about this piece.
Add your insights