No Escape
It's the price we all pay.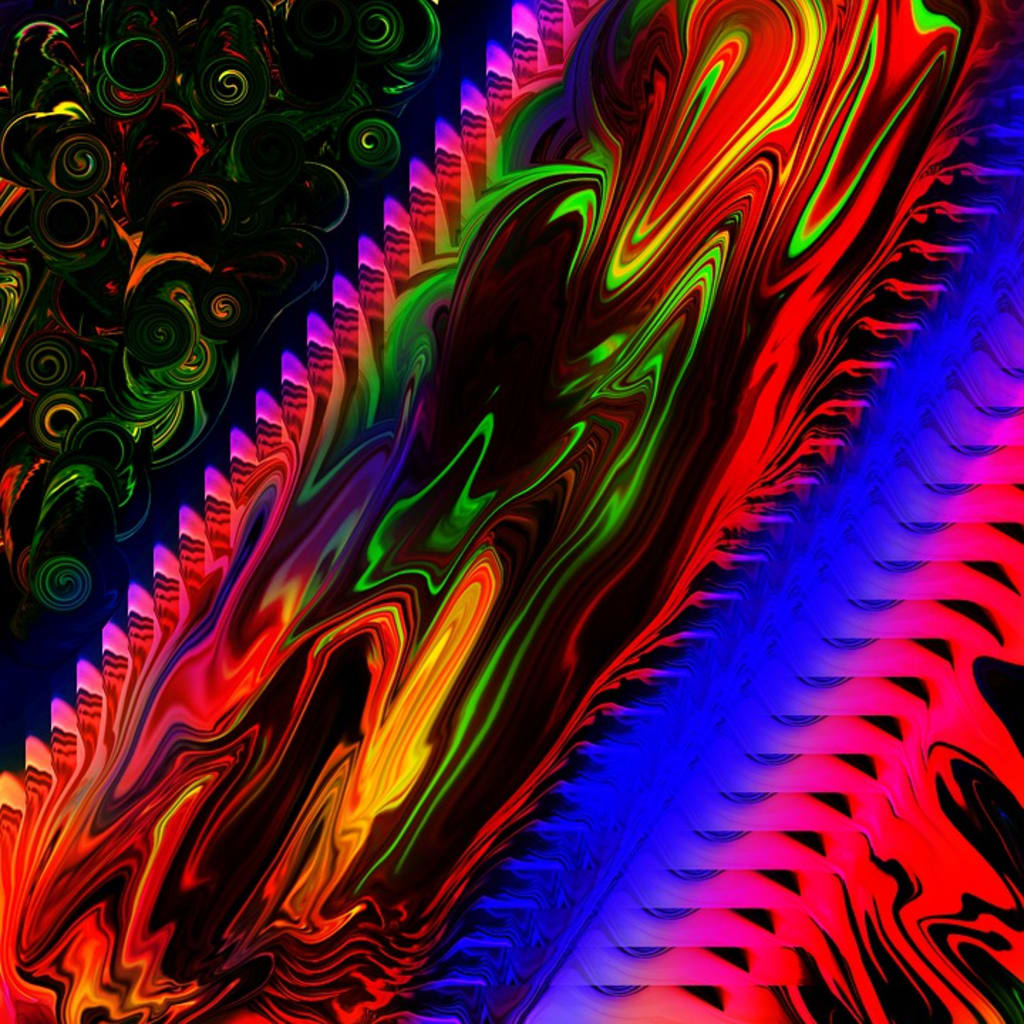 Image by Gina Nelson from Pixabay
Falling and the bottom's insight,
but not the one you believed.
In freefall despite trying with all your might,
now seeing the end, you're relieved.
What happened is anyone's guess,
and only you will ever know.
In this life, all we can do is our best.
We must hope that we finish before we go.
Unfinished lives are the things that tether us to here,
and so many before you were not done.
Living lives weighed down by our fears
robbing us of a life of fun.
You were that exception, my dearest friend.
Always, you managed to do it your way.
Like the rest of us realized in the end,
you never held on to yesterday.
It was what we knew that you now know,
that thing you were always haunted by.
When your time's come there is nowhere for you to go,
and we can't escape our time to die.
social commentary
About the author
I have always enjoyed writing and exploring new ideas, new beliefs, and the dreams that rattle around inside my head. From the current state of the world to the fantastical ideas of science I've enjoyed exploring them. Time to share them.
Reader insights
Nice work
Very well written. Keep up the good work!
Top insight
Heartfelt and relatable

The story invoked strong personal emotions
Add your insights