No box for baby
A diary of toxic love tales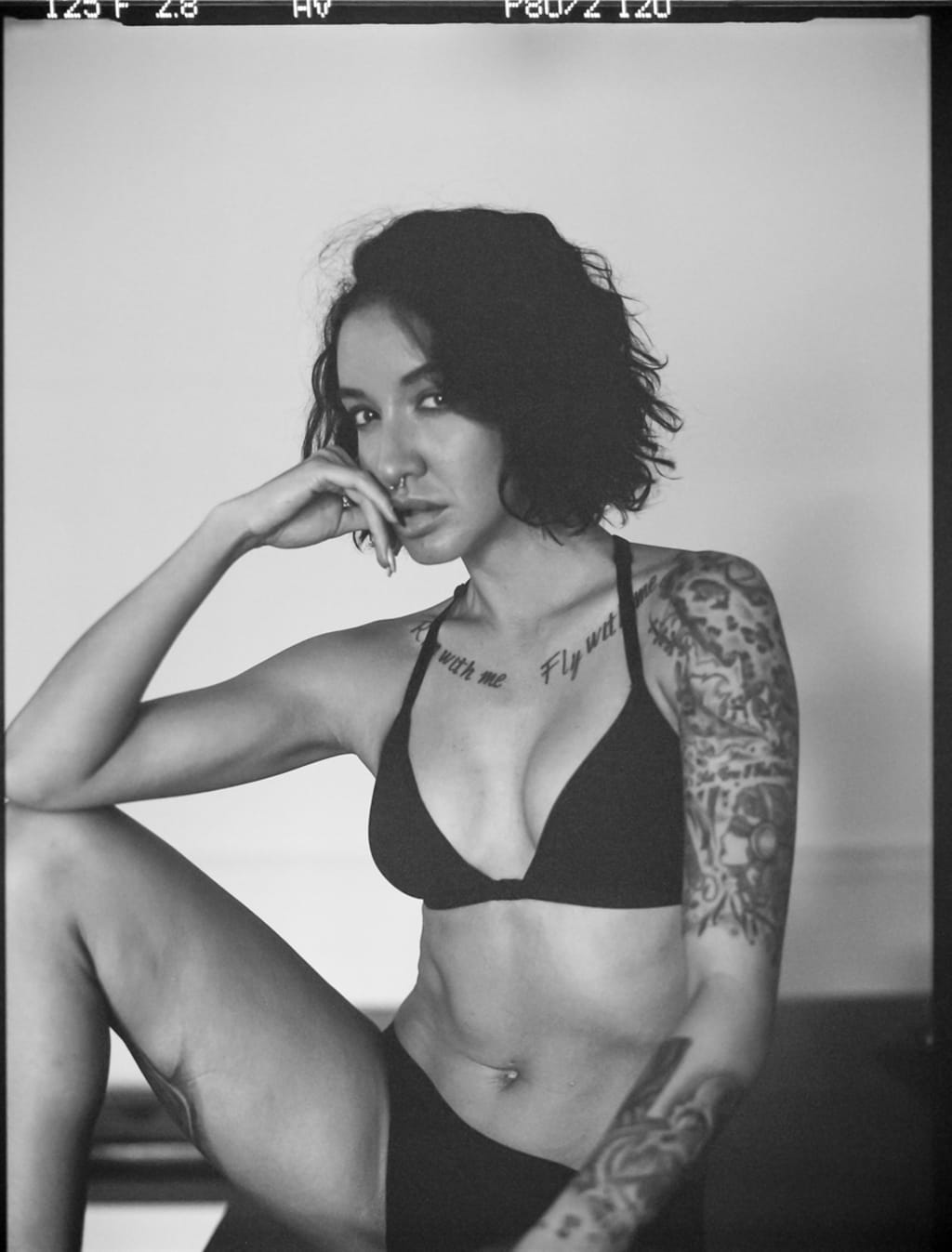 Photo by Baron Brooks
Little burned box held closed with duct tape
I sold myself as small, so, it's only fitting that's where you stored me
And upon opening this box, after a good nights sleep, you were stunned by a war
Out I came, swinging and roaring
You didn't stand a chance
I wouldn't go back in, and I would not leave.
Nor would you let me.
I frightened you, but you found it exhilarating.
So began our favorite game
I pretend to leave, you pull me back
I raise hell, you run away
I drag you back, you point at the box
I offer the bed.
We compromise.
Reader insights
Be the first to share your insights about this piece.
Add your insights