New Love, New Life
I didn't know I was meeting my husband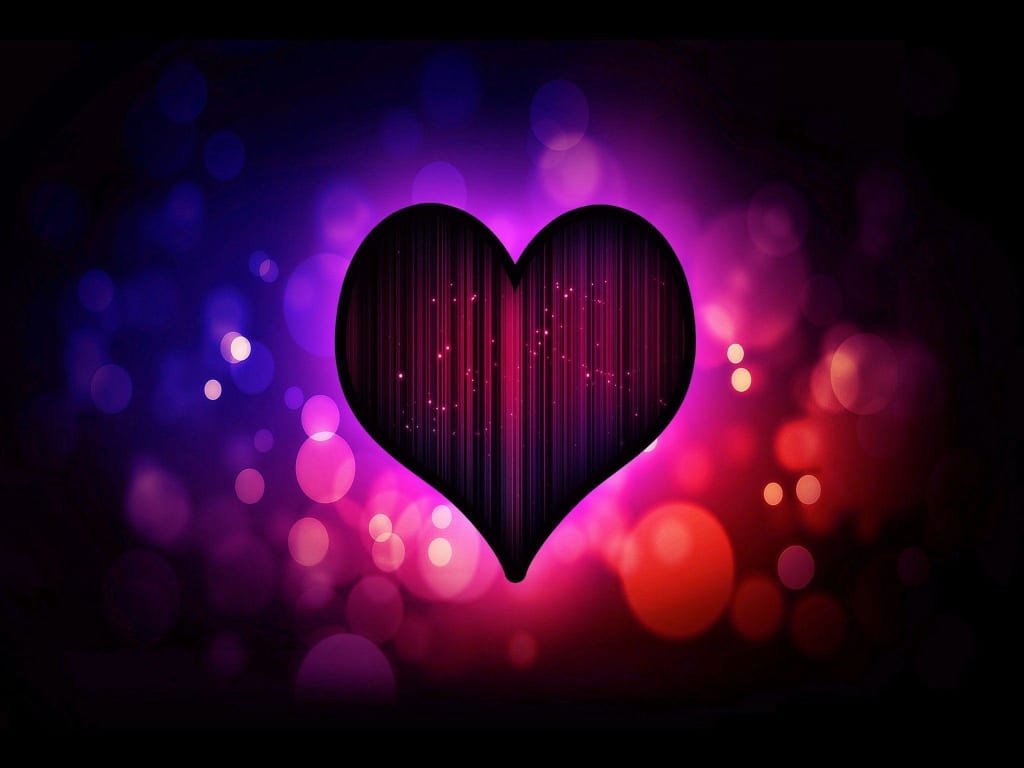 You came into my life at the most unexpected time.
You came into my life when my skies were the darkest. When my emotions were crazy, my life was a mess, when I was grieving and trying to heal and you accepted me for all of those things.
You loved me when I didn't and couldn't love myself.
You helped me in ways you didn't even know. You helped me by being a constant in my life.
You've changed my outlook on life, love, marriage and babies.
You've showed me a new type of life and love.
My darker days are less dark because I have you by side. You are the brightest light when things are dim. I want to adventure more because of you.
Because of you, I'm trying new things. Because of you, I'm working hard to save money so we can go do amazing and fun things and not have a care in the world. I'm working to prepare for OUR future together.
I've learned my tolerance because of you. Because of you I know what love is. It's crazy, unexplainable, makes 0 sense, drives you crazy, makes you nuts, but also makes you realize that you're the only person that can make my days better just by talking to you or seeing a message from you. With every decisions, your right beside me. With every thought I'm thinking of our future.
I wish I would have found you and your love sooner, but God knew, that he placed you in my life at the exact moment I needed you. At the exact moment he knew I needed hope, light, and bit more faith. You make me nuts, and you drive me crazy. But I wouldn't want to spend the crazy messes up life with anyone else, but you.
You're my sunny day on stormy days, the storm on the days I need you to be strong and remind me who I am. You're my person and I'm so thankful for you. I love you 😘❤️
love poems
About the author
Everyone has their own personal hell, it's not up to you to decide or belittle someone's battle in life. We're all trapped and trying to survive in this messed up place we call earth. I was always told I should write out my feelings.